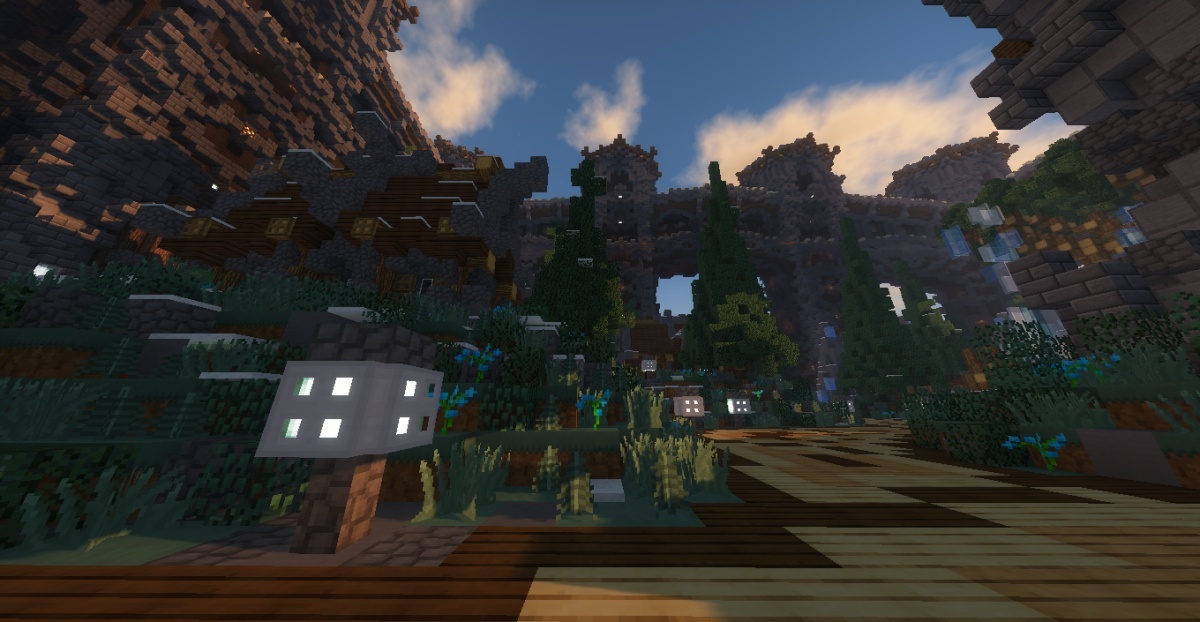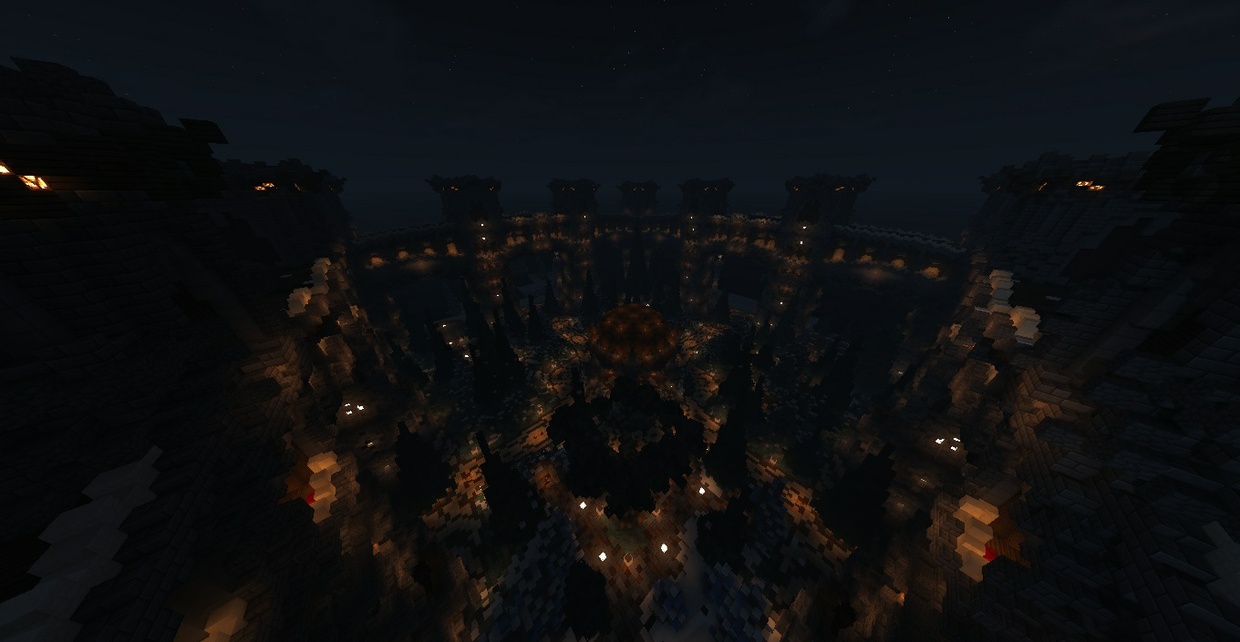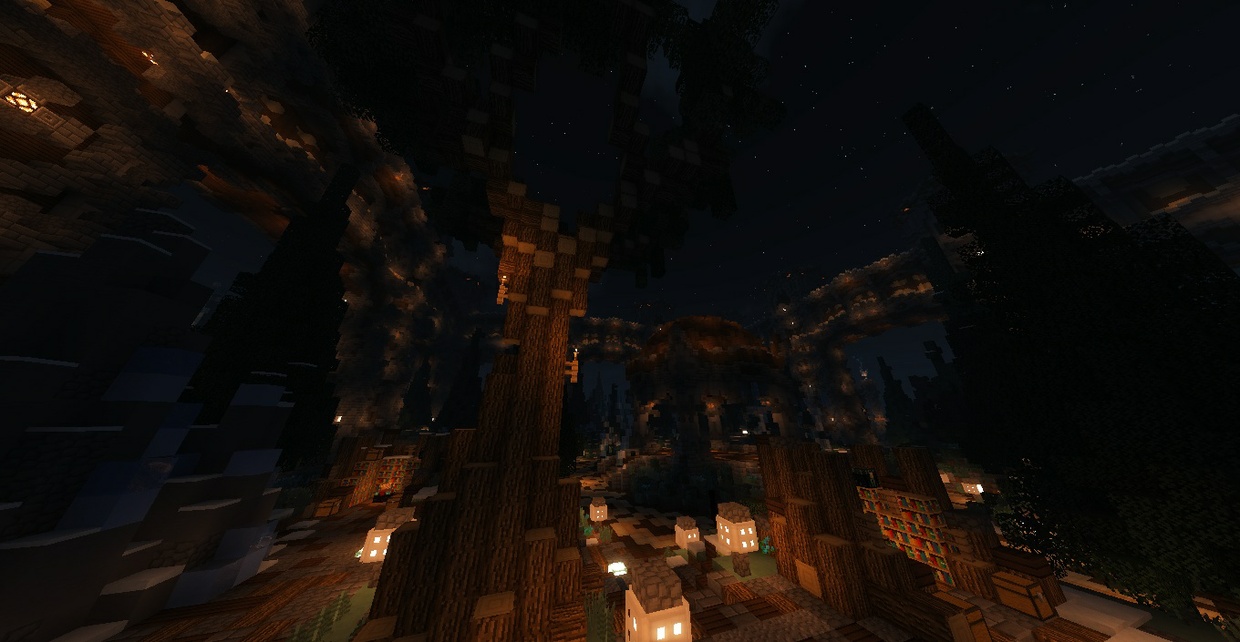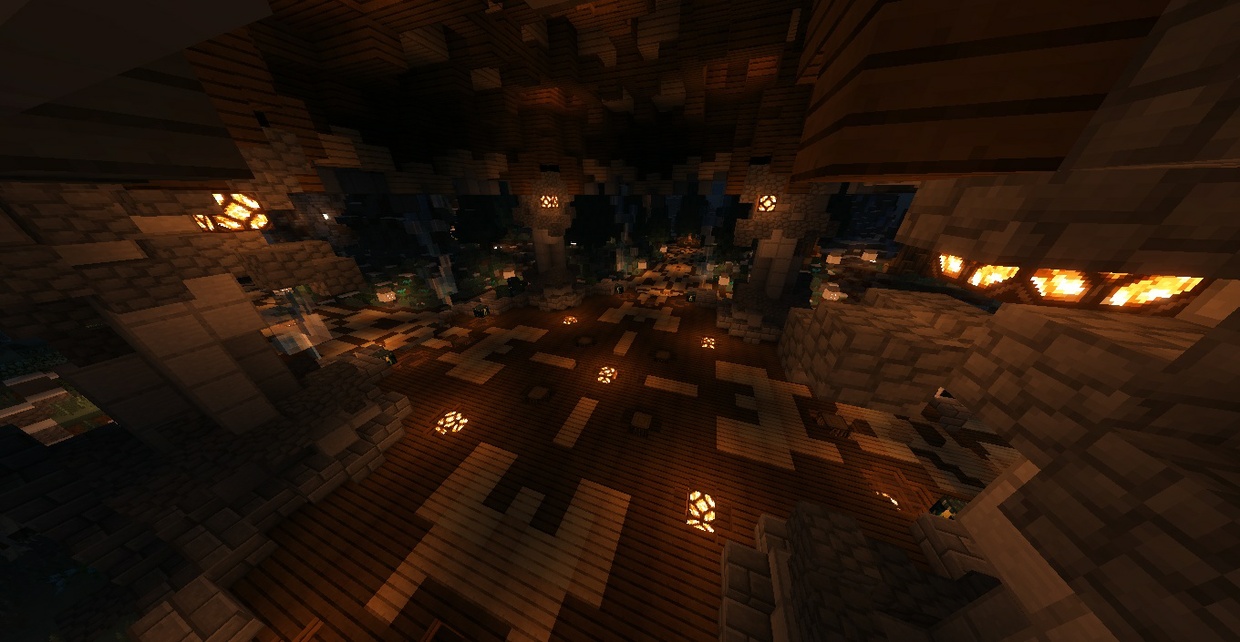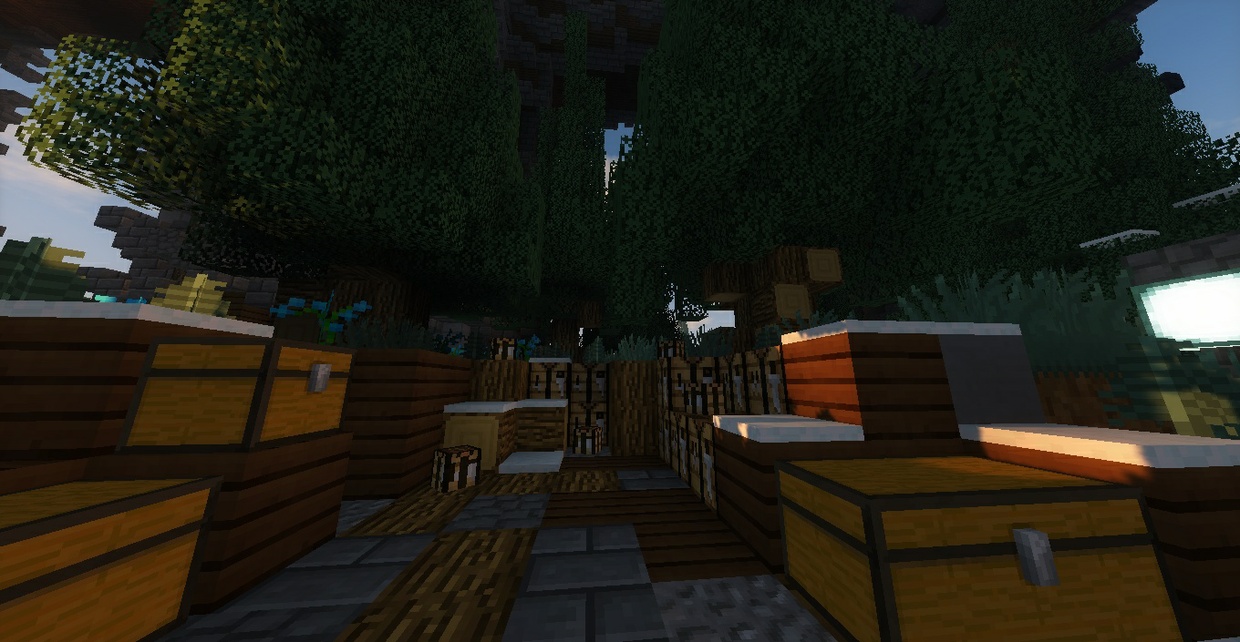 Factions Server Spawn #1
Server Spawn
_______________________________________
This package includes the following:
1x Schematic File of this spawn!
_______________________________________
The spawn gives a better, more custom feels than any small built spawn.
The build has been built to look natural, yet detailed so it is an amazing and unique spawn.
If you see anything that needs to be improved/edited, you may contact us on MC-Market You along with others will receive the updated version if there is indeed an outstanding problem needing to be fixed.
The spawn has:


An area for Crates


A Crafting Bay


A Central Spawn


A Sign Area


An Enchanting Area


Lovely details all around


4 Exits (North, East, South, West)


_______________________________________
Terms of Service/Terms and Conditions
Do not redistribute this spawn unless permitted.
Do not chargeback if it does not work, instead contact us with the included skype contact above.
In no way are we responsible for your server. If you mess something up on installation, we are not bound to fix it nor refund you anything.
No refunds will be given. Unless we feel the need to or find something which is terribly wrong with this and does a recall on certain or all builds of this configuration, we will not give any one person their money back (unless they happen to be the only one with a certain build of the configuration, then we will either refund them or make a new version). Chances are if you have something wrong, more people will also have this problem resulting in a recall or update.
_______________________________________
You'll get a 312.9KB .SCHEMATIC file.
More products from Faked