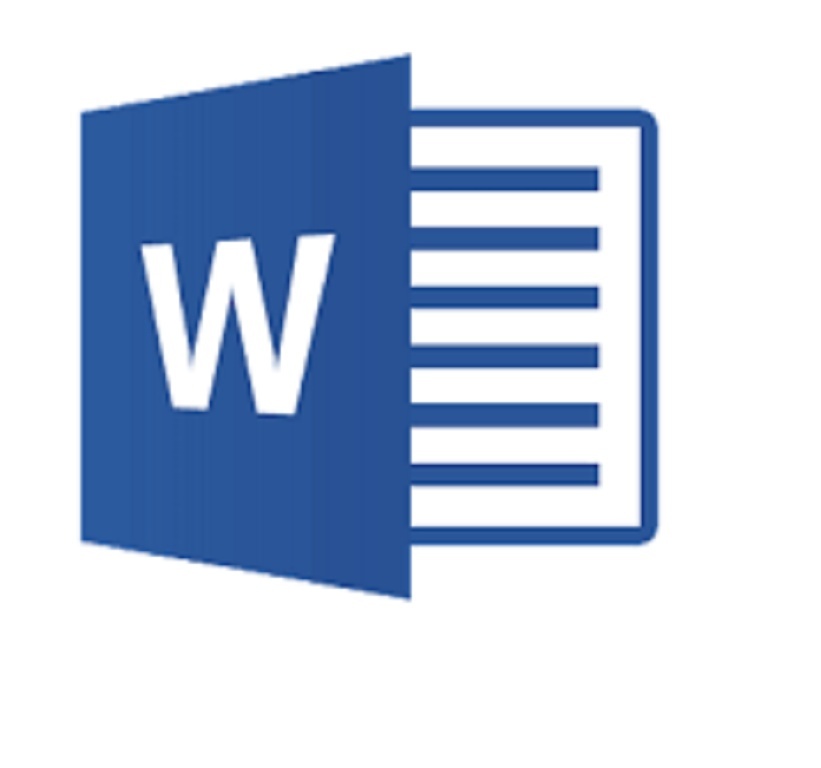 The Blair Witch Project
Style: APA
Pages: 10
Source: 6

The Blair Witch Project

The Blair Witch Project is a mock documentary on three film students: Heather, Mike and Shaun, who go out and shoot their own documentary on the Blair Witch. This Blair Witch apparently haunts a forest in Burkittsville Maryland and these students are going to find out firsthand if this rumor is true. Unfortunately this rumor turns out to be fact and all three characters are eventually hunted and killed by the Blair witch. The scene which I have chosen to analyze is a short ten second scene near the very end of the movie. In this scene we see a close up of Mike, from a diagonal angle. Mike is rocking back and forth and then yawns. This scene is key point were the viewer realizes that there is no hope for MIke and Heather. The woods are just too vast for these inexperienced students.
You'll get a 26.3KB .DOCX file.
More products from Joseph Mutinga