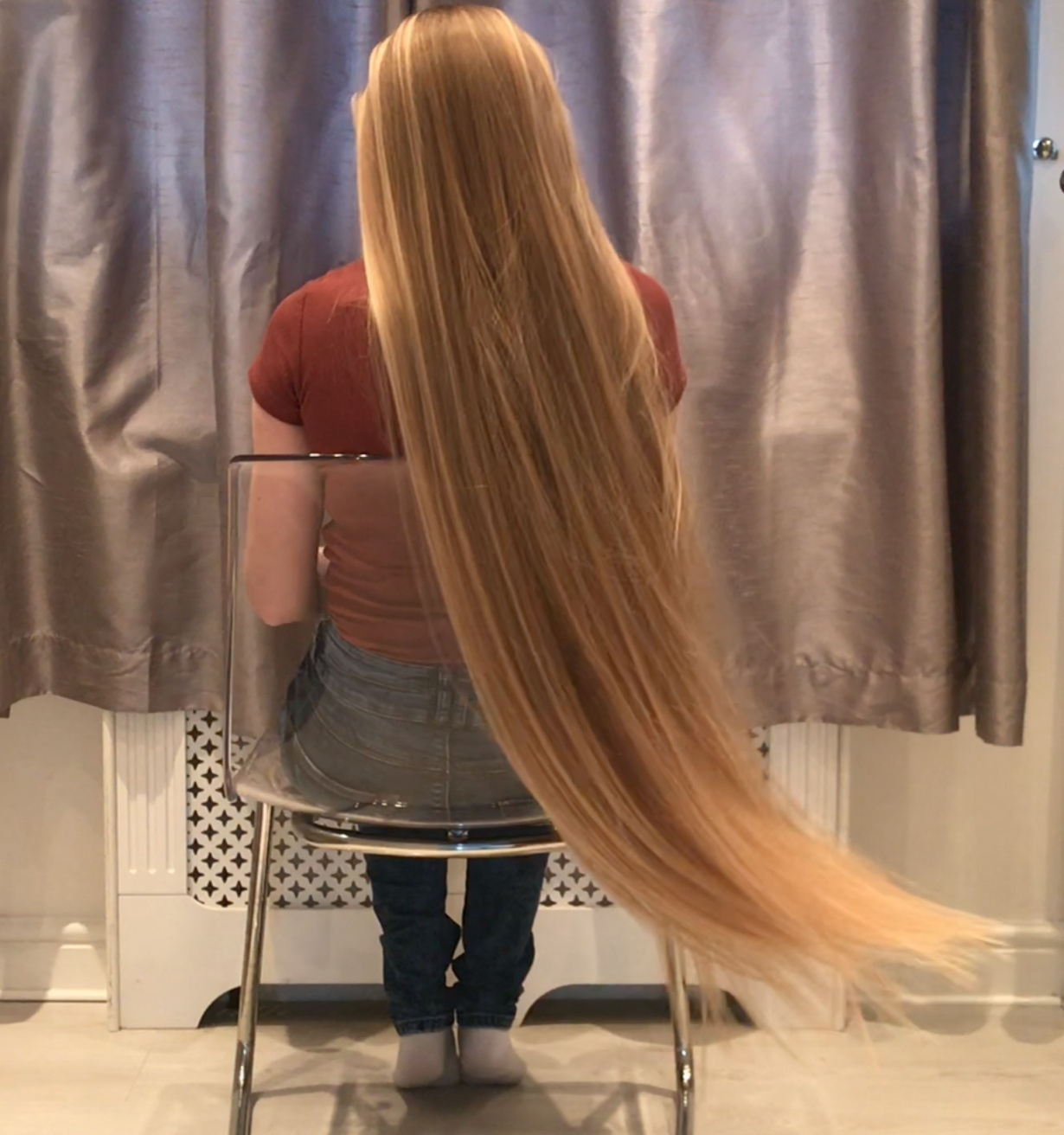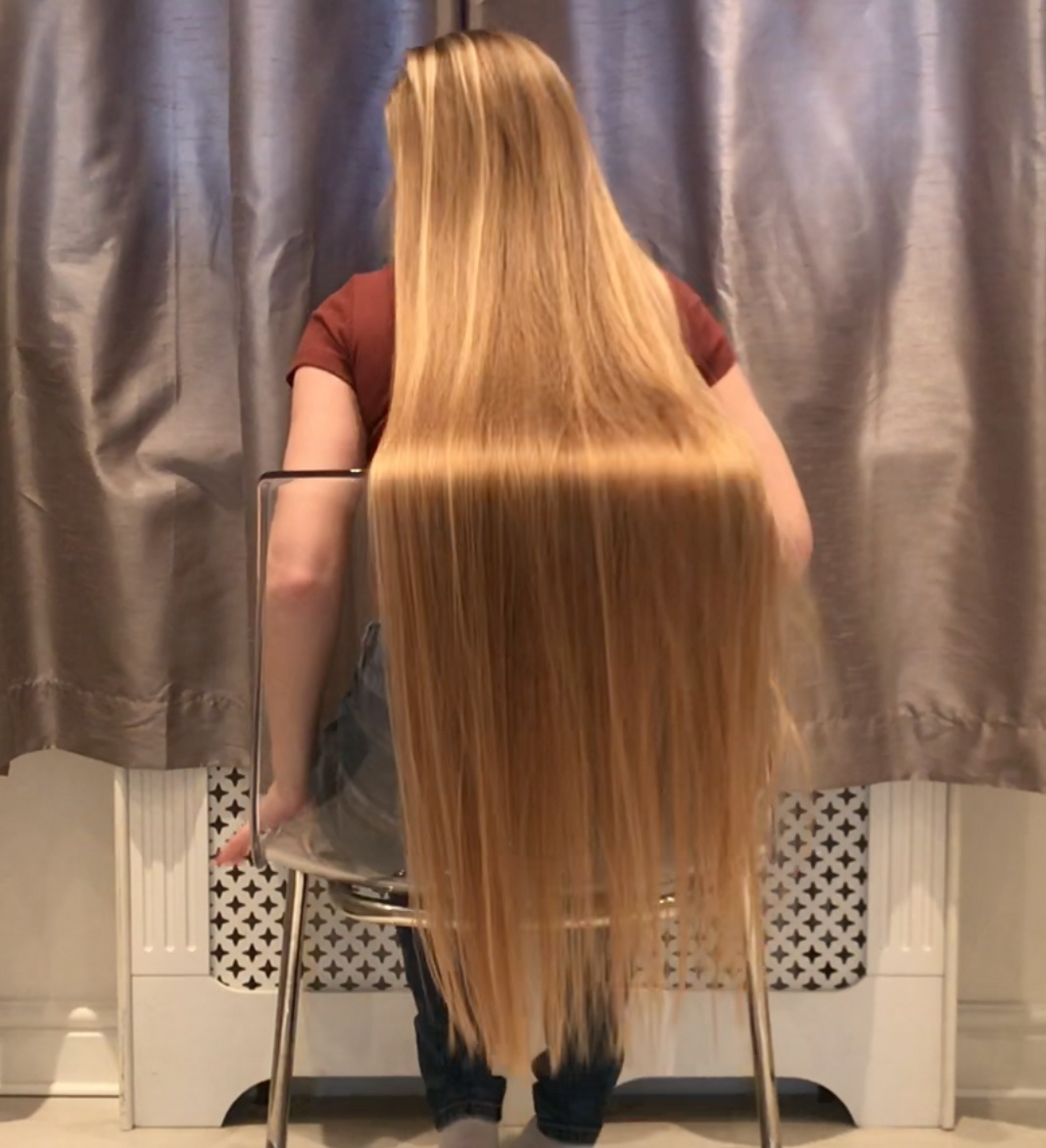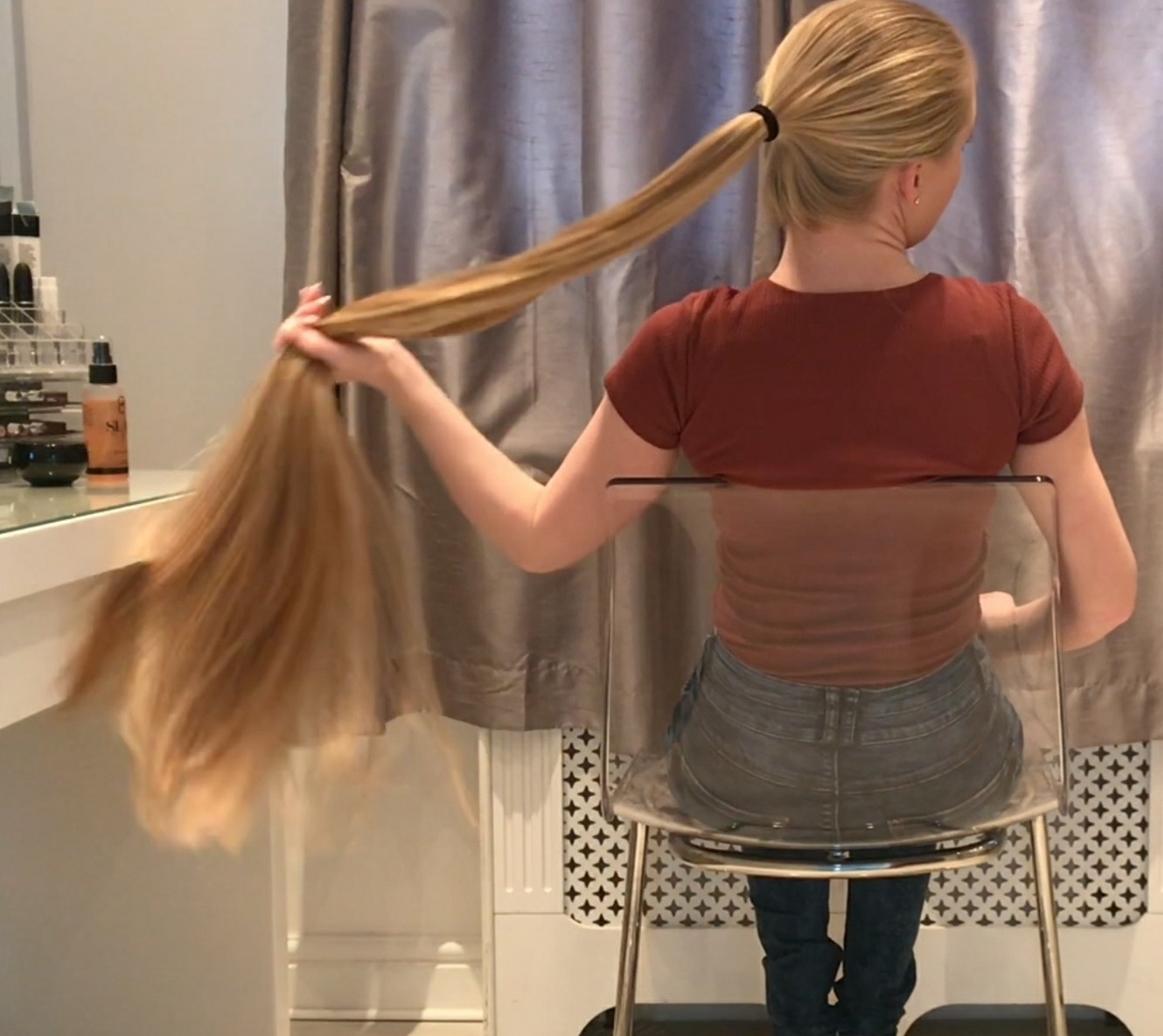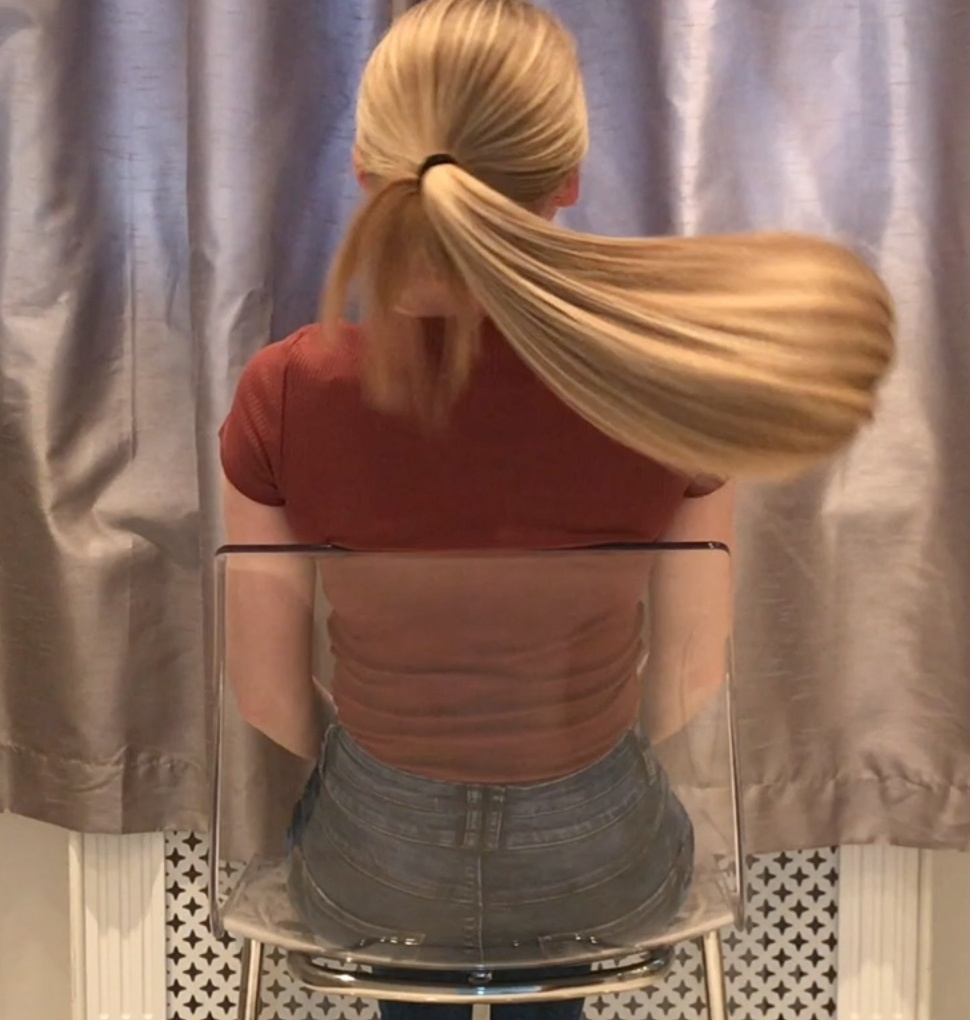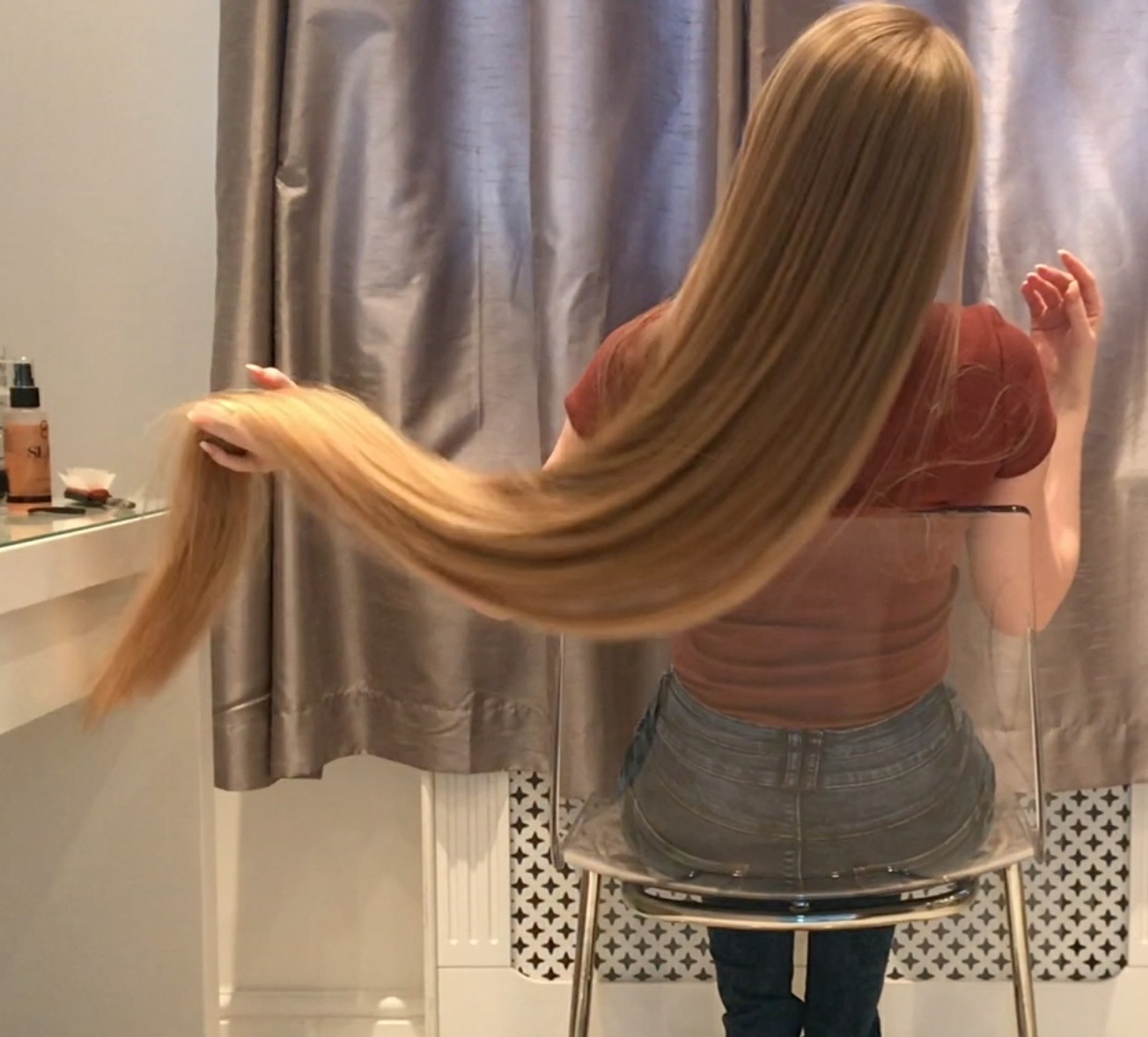 VIDEO - Lianne is back!
Preview: 
https://www.youtube.com/watch?v=an-ocjTmgNo
Oh yes! Lianne is back! She is such an amazing woman, who have had so much to do lately, and she has been very busy. She is a super popular model and everyone loves her, so we are so happy to have her back!
She has lower thigh length, and very soon knee length blonde hair which is growing and growing, and it is some of the healthiest and best looking hair we´ve ever seen!
We love her hair, and so do you! Our videos with her, as well as her hair, is just getting better and better!
She really knows what people likes, and she loves showing her hair in the best possible way, and in the most effective way.
She loves being a part of RealRapunzels and the long hair community.
Inspiring other girls and women as well as delivering really high quality content is something she really likes doing, and you can really see how passionate she is while playing with her hair. 
This video showcases her beautiful hair and hair play while she is sitting in a chair with her back facing the camera, as well as from the side, so you can see all her hair in two of the best ways possible.
She does a lot of different things in this video, including long hair play and display, brushing, braiding and undoing of the braid, handheld ponytails, ponytails, a heavy folded ponytail that´s dancing from side to side (really special and amazing!), running her fingers through her hair, stroking it over the chair and much more!
This is a must have video, from a gorgeous woman that we are very happy to have back!
Welcome back Lianne!
This video is over 9 minutes in length.
If you buy this video within the first 24 hours, you will get a discount of 20%!
Discount code: discount
You'll get a 1.4GB .MP4 file.
More products from RealRapunzels