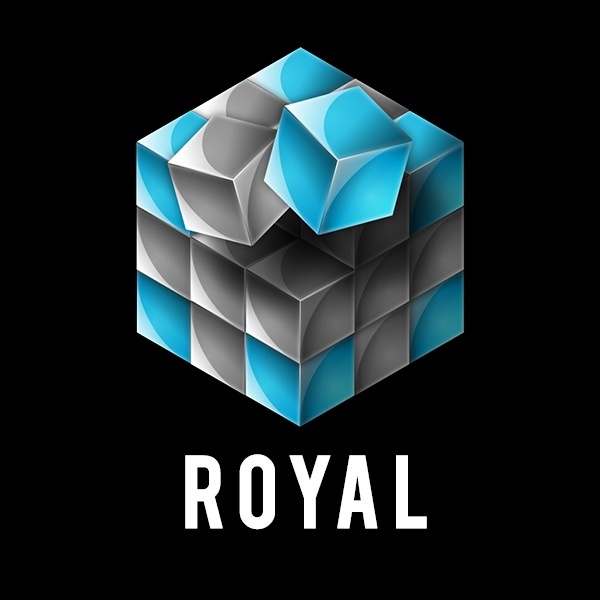 ROYAL REGEDIT
ahaha Royal fake !

+ EUR = Reduce wait time

Custom File.

- Complete Customisation of Tcpip System
- Customisation of DOS Connection Settings
- Tweaks Bandwith
- Tweaks Connection

How receive your Product ?

(1) Pay Paypal (Sellfy) or PaySafeCard (Twitter)
(2) Download the .txt and Follow the Instructions
(3) Send your Informations at @WearvenTV on Twitter
(4) Receive your Product per mail !
You'll get a 409.0bytes .TXT file.
More products from RoyAL