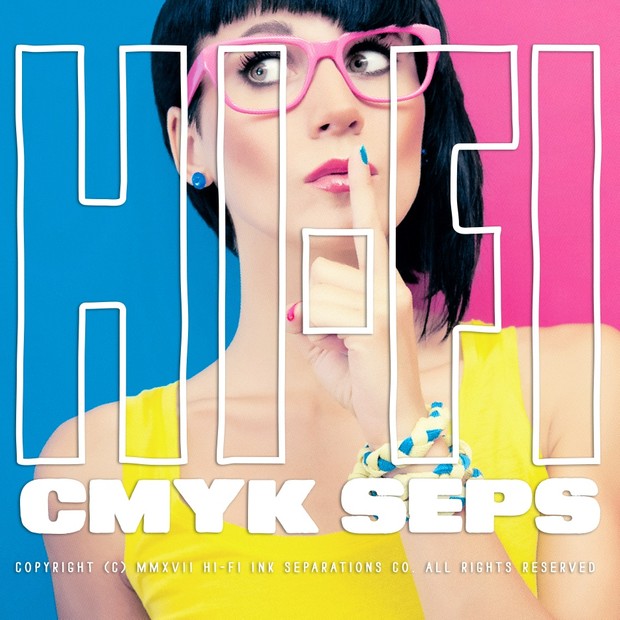 Hi-Fi Ink CMYK Seps
Hi-Fi Ink CMYK Seps creates a set of channel separations used for 4 color process, specifically for screen printing. These are created from the RGB data, not simply a conversion to CMYK mode. Your seps will remian in full RGB mode.

Addition routines included:
-Base and White - Creates channels for medium to dark garments.
-Touch Plate - Creates custom spot colors to be added to the CMYK seps.
-CMYK RIP - Creates bitmap halftones of the default CMYK seps.
-Create COMP - Creates a print composite of your seps to use for mockups.
-Misc choke/spread actions

Works with Photoshop CS5, CS6, CC. Both Mac and PC

NOTE: These routines are a subset of the full Hi-Fi Ink Separations. If you have already purchased Hi-Fi Ink Separations, these actions and scritps are already included.

UPGRADE PRICING: If you purchase Hi-Fi Ink CMYK Seps and within 14 days decide to purchase the full Hi-Fi Ink Seps, send me an email, and I will give you a discount code equal to your purchase price of Hi-Fi Ink CMYK Seps.
Only one purchase discount can be applied at a time.
You'll get 1 file (474.1KB)
More products from Hi-Fi Ink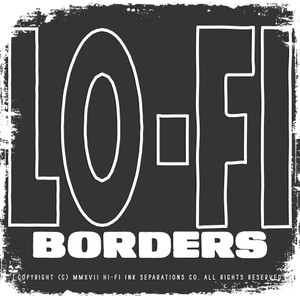 $0+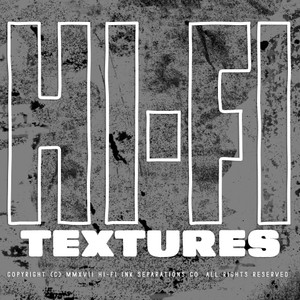 $0+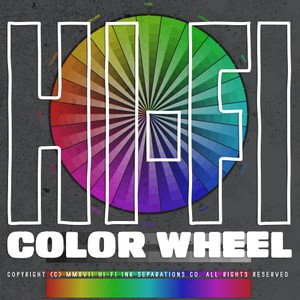 $0+