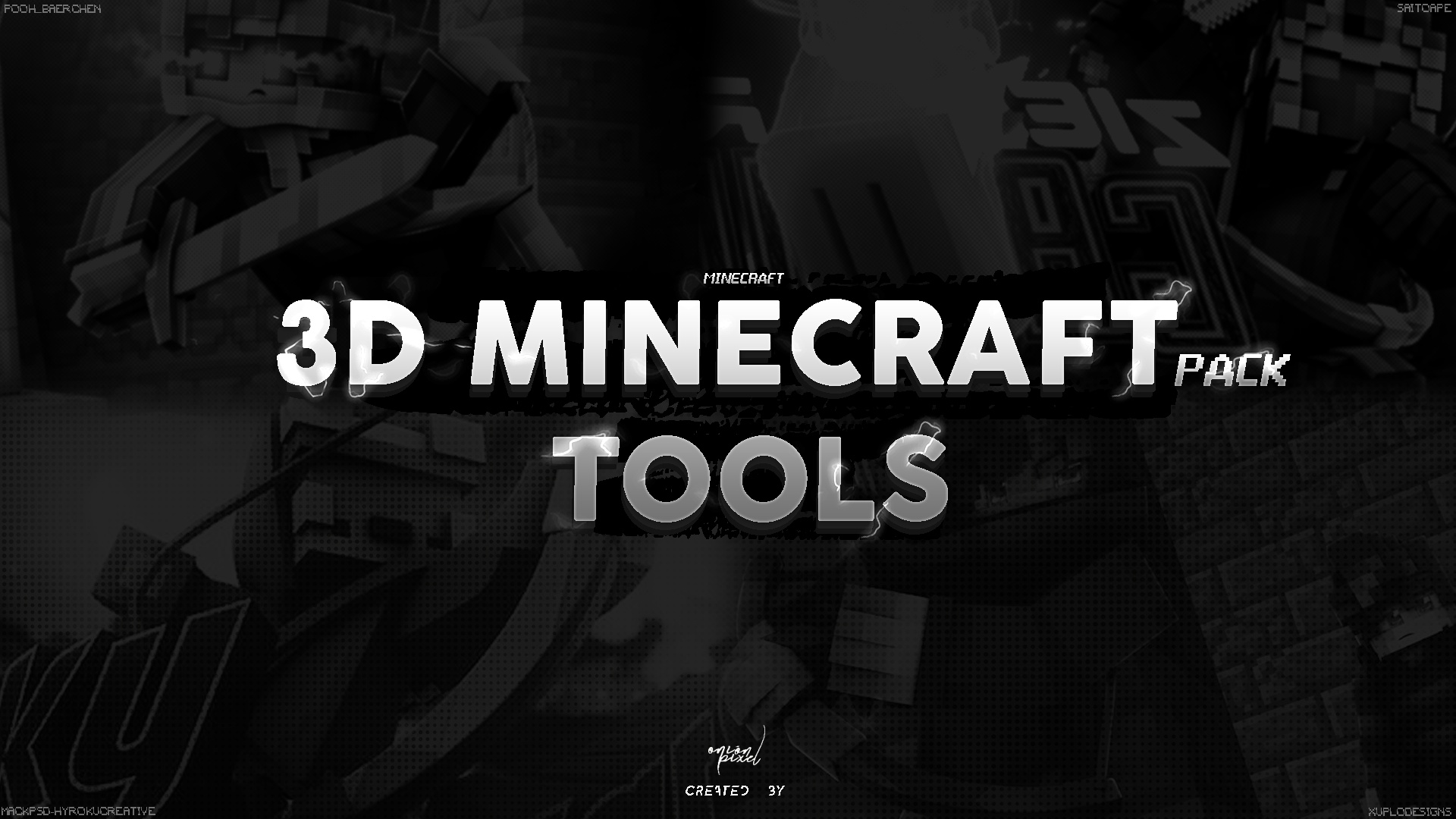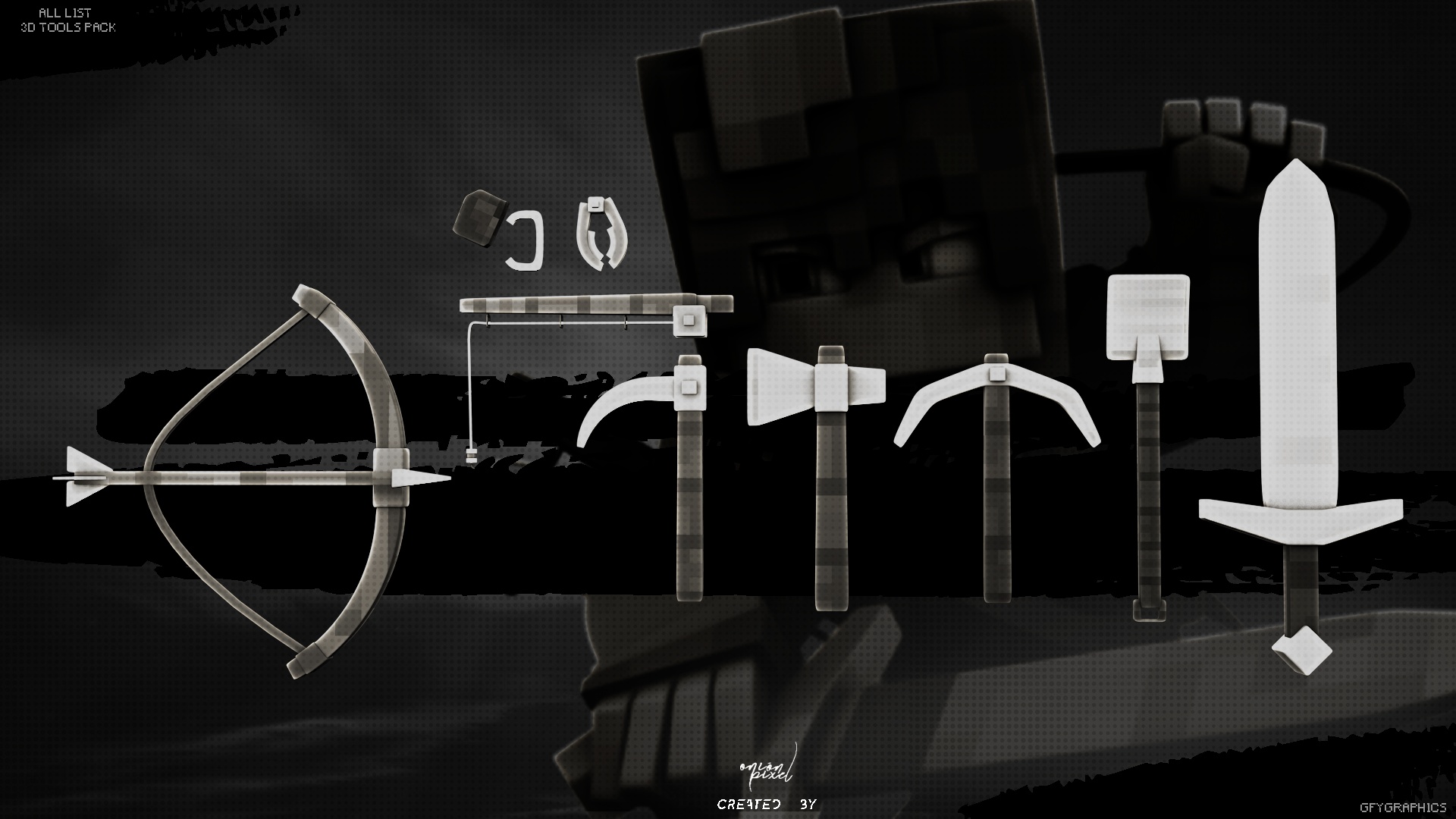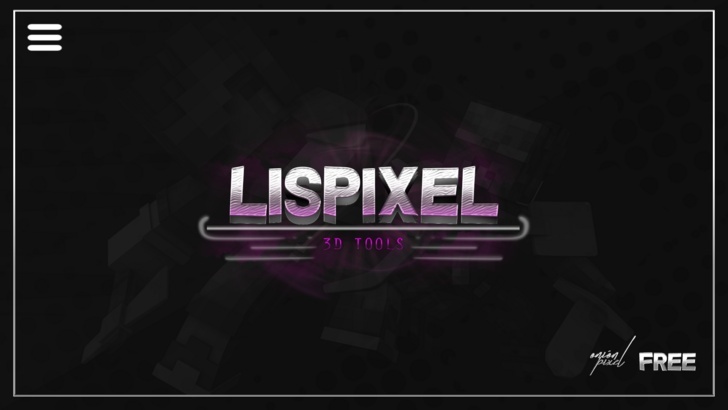 3.D Minecraft Tools » Model Pack
This 3.D minecrafts tools is the all the tools and weapons from pixel to 3d better object, this is perfect and fits with the all rig and character. This pack will be added some more tools.
---
---
Hope you all like it and Follow me on Twitter
@LIsPixel -
https://twitter.com/LIsPixel
Second Thumbnail by @OliiverArtz
https://twitter.com/OliiverArtz
You'll get a 100.0MB .LIB4D file.
More products from LIsPixel
$0+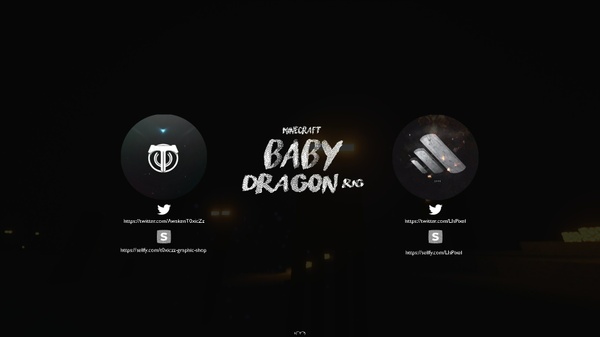 $0+