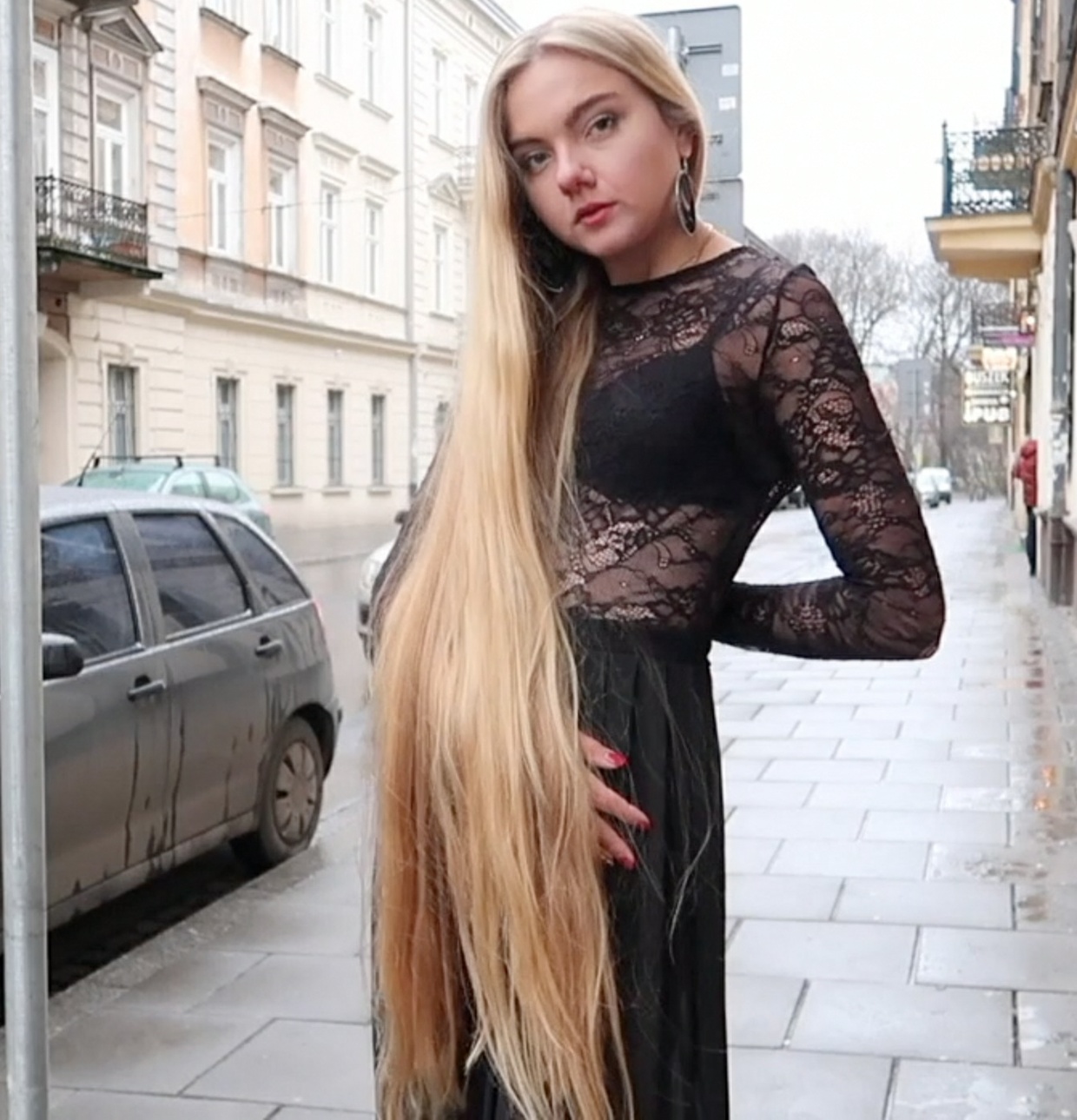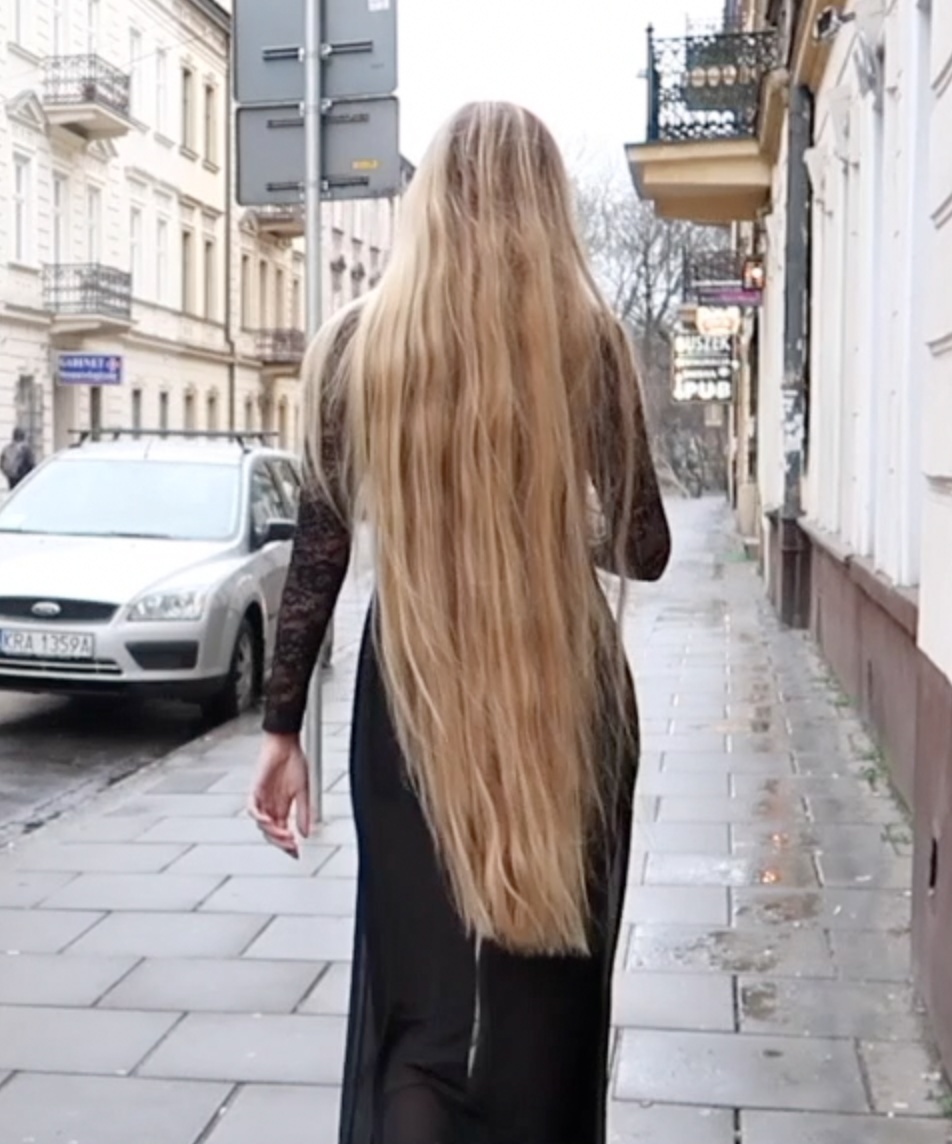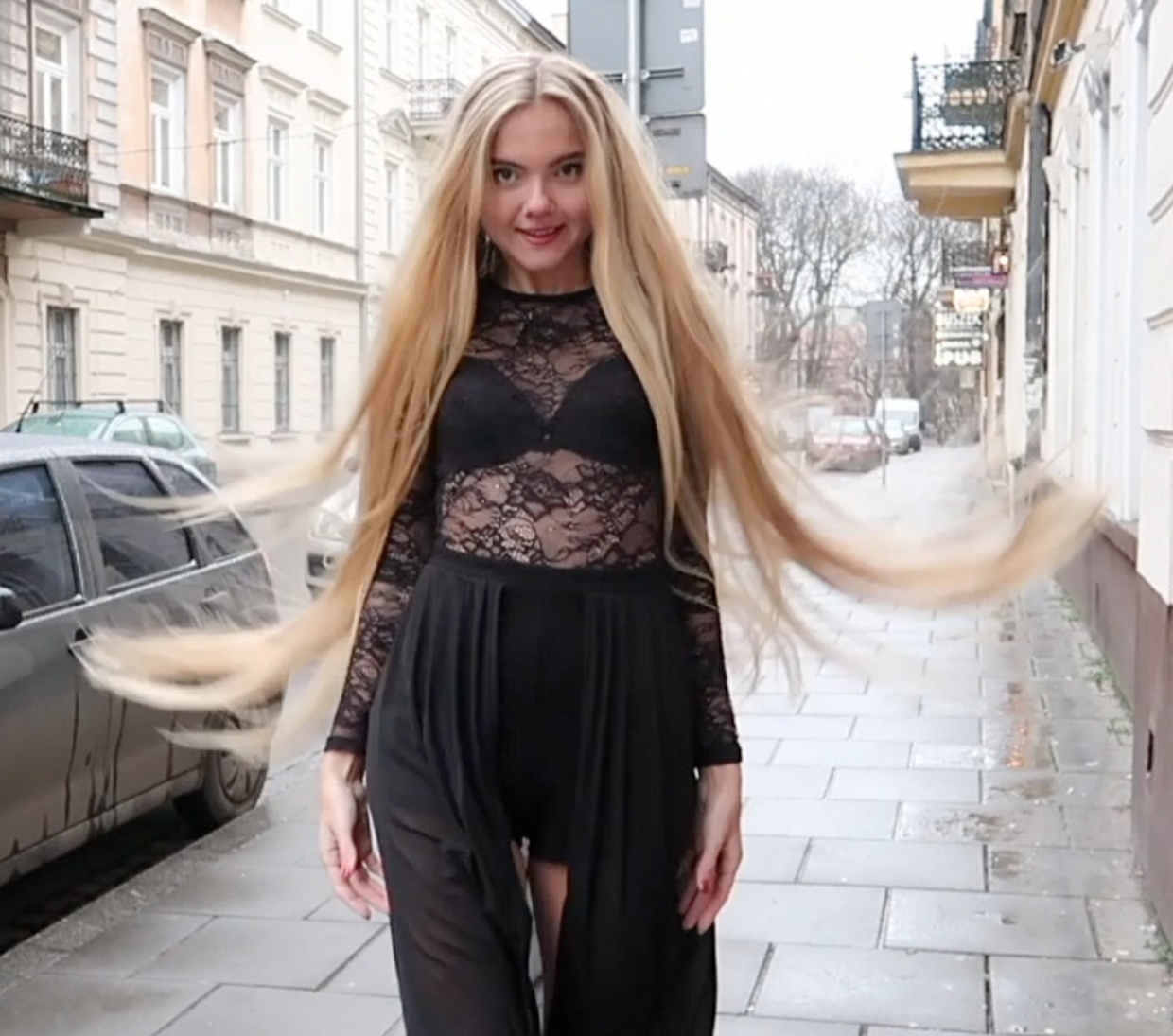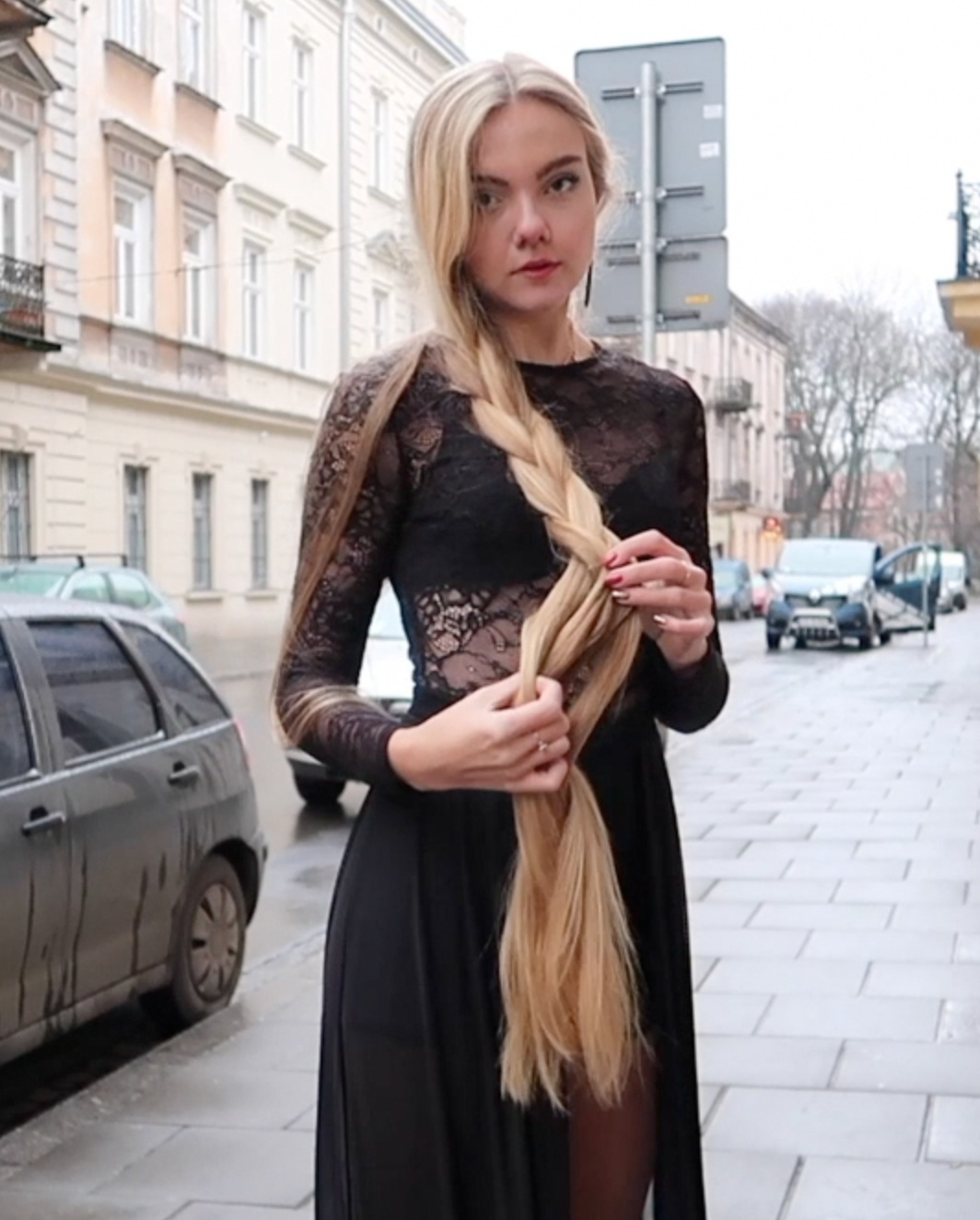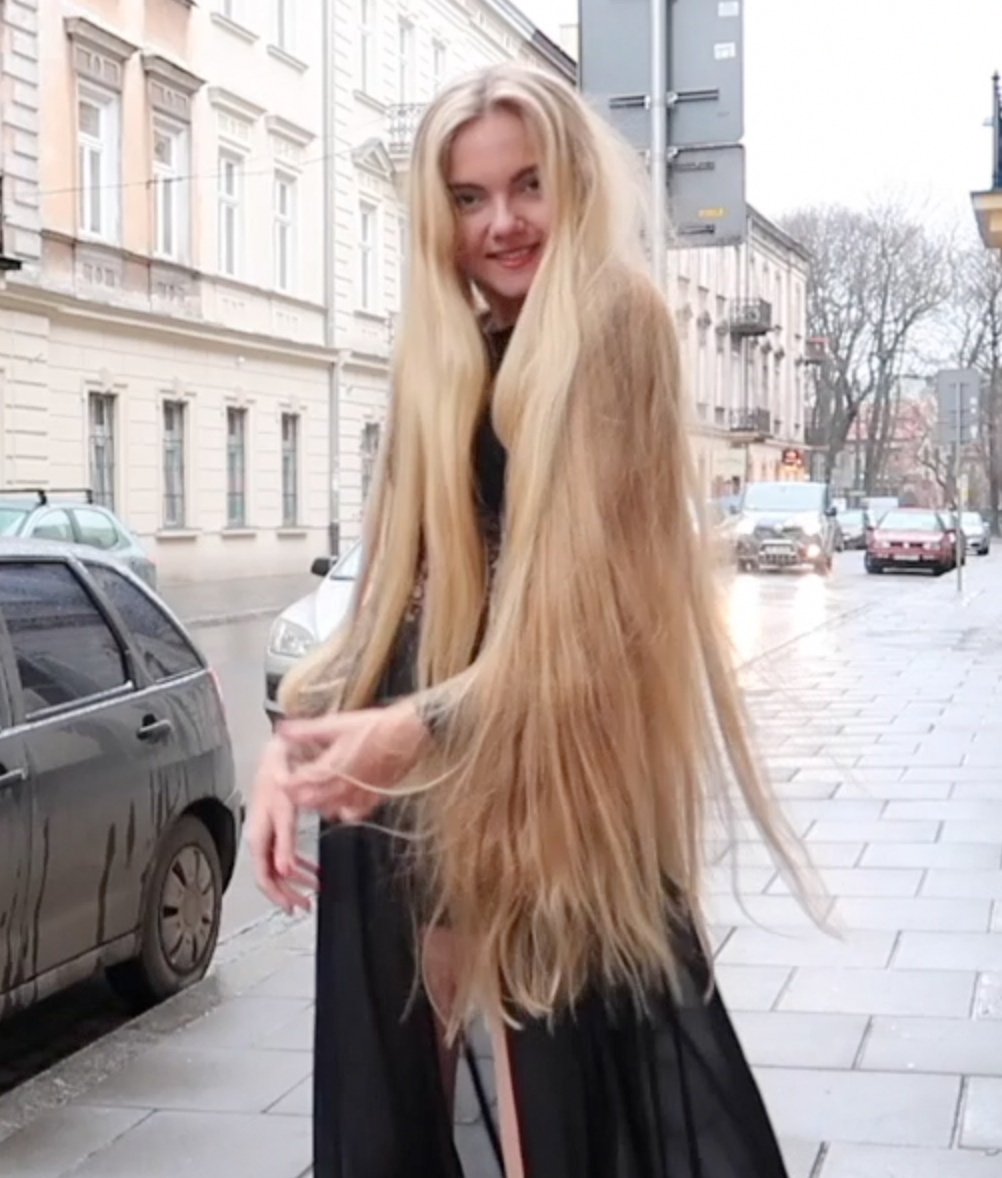 VIDEO - In the streets
Preview: 
https://www.youtube.com/watch?v=uSbtrQgbB_w
Mariia is a very young, super beautiful girl that makes heads turn when people walk by. There is no doubt that you would drop your jaw if you met her face to face. She is astonishingly beautiful, and her hair is too.
Her blonde thigh length hair flows everywhere and it fits her face and body perfectly.
She is in the street in this video, showing off her extreme beauty, doing a lot of hair play and hair display, for you and the lucky viewers that are walking by.
She does bundrops and buns, a loose thick braid and undoing of the braid, swinging and swaying, hair parting and much more!
Her smily is so natural and beautiful and every long hair lover should have every video of Mariia, you don´t want to miss her!
This video is over 11 minutes in length.
If you buy this video within the first 24 hours, you will get a discount of 20%!
Discount code: discount
You'll get a 960.2MB .MP4 file.
More products from RealRapunzels