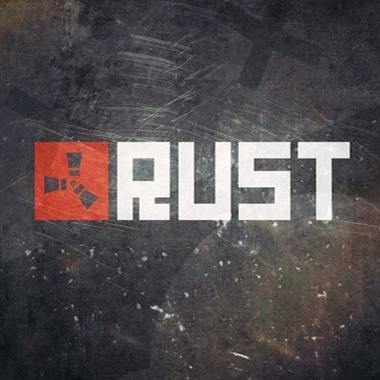 RUST macro for only mice Bloody, X7, FireGlider | no recoil sens 1.0 large distance lowers accuracy
All macros are fixed for Devblog 197
Information can be found here
https://norecoil.pro/rust.html
https://www.youtube.com/watch?v=uoYkQehrROI
AK47 accuracy macro
https://www.youtube.com/watch?v=feM3uplQSMw
test new macro 197dev
https://www.youtube.com/watch?v=H5AVj5dvsSQ
soft macro
https://www.youtube.com/watch?v=ICv2Ov64j6k
---
Macro Bloody | X7 | FireGlider for sensitivity mouse in game 1.0, only for the standard clip size of the weapon in the game (e.g. 30 bullets, not 60)
After updating Devblog 188 increased spreaded of recoil, and together with the rocking weapons, reduced accuracy at long range!
---
Want to improve your skills in your favorite game RUST? Choose powerful macros from the No Recoil Pro Macro™. Improving the accuracy of burst fire, mega lot of killing!
---
Attention! Macros for the game RUST written for gaming mice only A4tech Bloody, X7 and FireGlider. Mandatory macros LBM for X7 and FireGlider. In the game RUST emulators of axial macros do not work!!!
---
Setting macro for sights - for example handmade scope to resize lower the sensitivity. Installation of modules influencing the recoil, adjust the sensitivity the change of the recoil - pulls down lower the sensitivity, or pulls up raise sensitivity.
---
In the ultra pack you get RUST macro for AK47 in different versions, simple, accuracy and Ultra, proclicks and LBM macro for X7, as well as in addition:
LR300 + Ultra + LBM
MP5A4 + Ultra + LBM
Tompson + Ultra + LBM
M249 + Ultra + LBM
Semi-Automatic Rifle + x4 + Slow tapping
Semi-Automatic Pistol + Slow tapping
Revolver Python + Slow tapping
You'll get a 72.0KB .ZIP file.