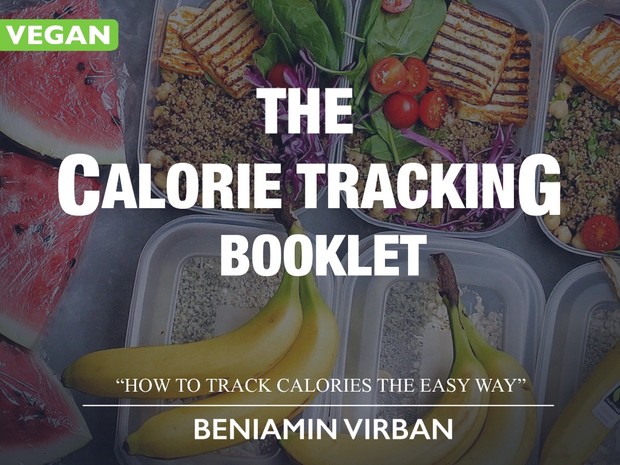 The Calorie Tracking Booklet
Through The Calorie Tracking Booklet i will show you a flexible way to track your calories no matter what goal you have be it losing fat or building muscle, i will teach you how to do it easy.

Its a system specifically created for travelers by a traveler. It calls for an adventure!

This is a method i have been using for years. Its very simple and thats why i know it will work for you.

I created this method for those who have a travel lifestyle, a busy lifestyle or just have more imprtant things to do then to spend all their life in the kicthen weighing food.

The recommendations in this book are for a plant-based diet for health reasons but if youre still at the begining of your health journey into a plant based diet this guide can still offer a very good insight on how to track calories using plant-based or non plant-based ingredients. 

Take charge of your body, your food and your lifestyle. If i can do it, i know you can do it to! 

Kind regards,
Benjamin Virban.

Benjamin Virban - Building Vegan Superheroes!
You'll get 1 file (11.4MB)
More products from BenjaminVirban