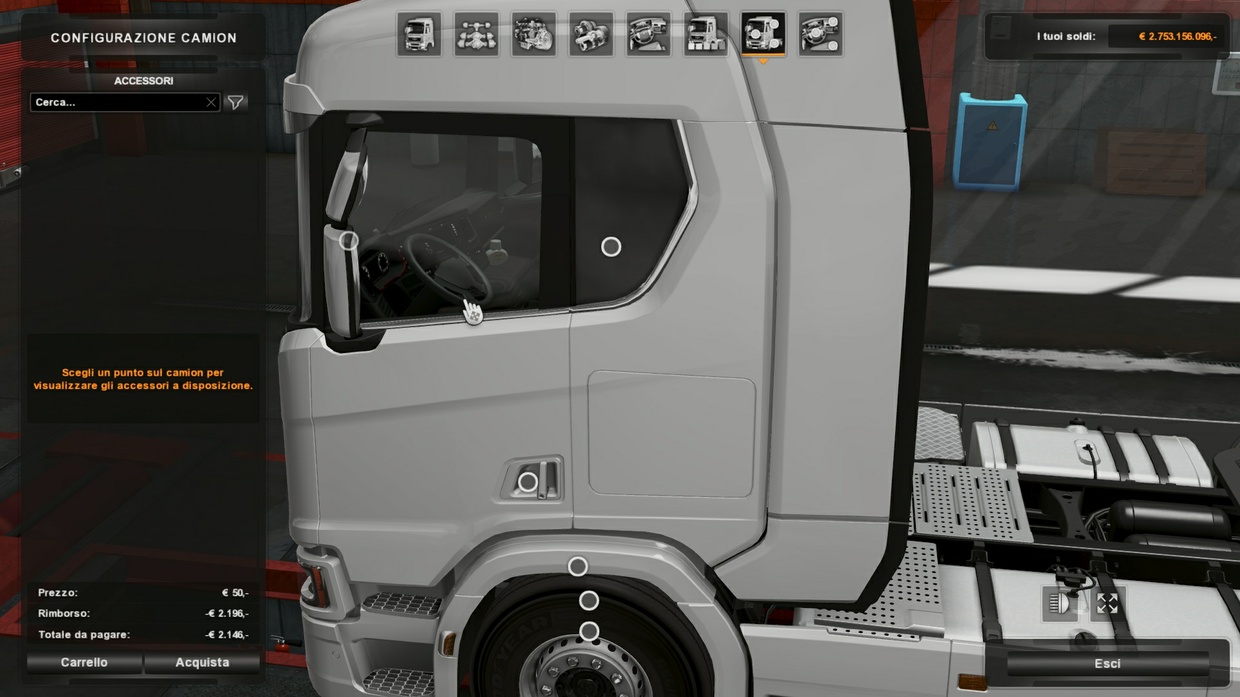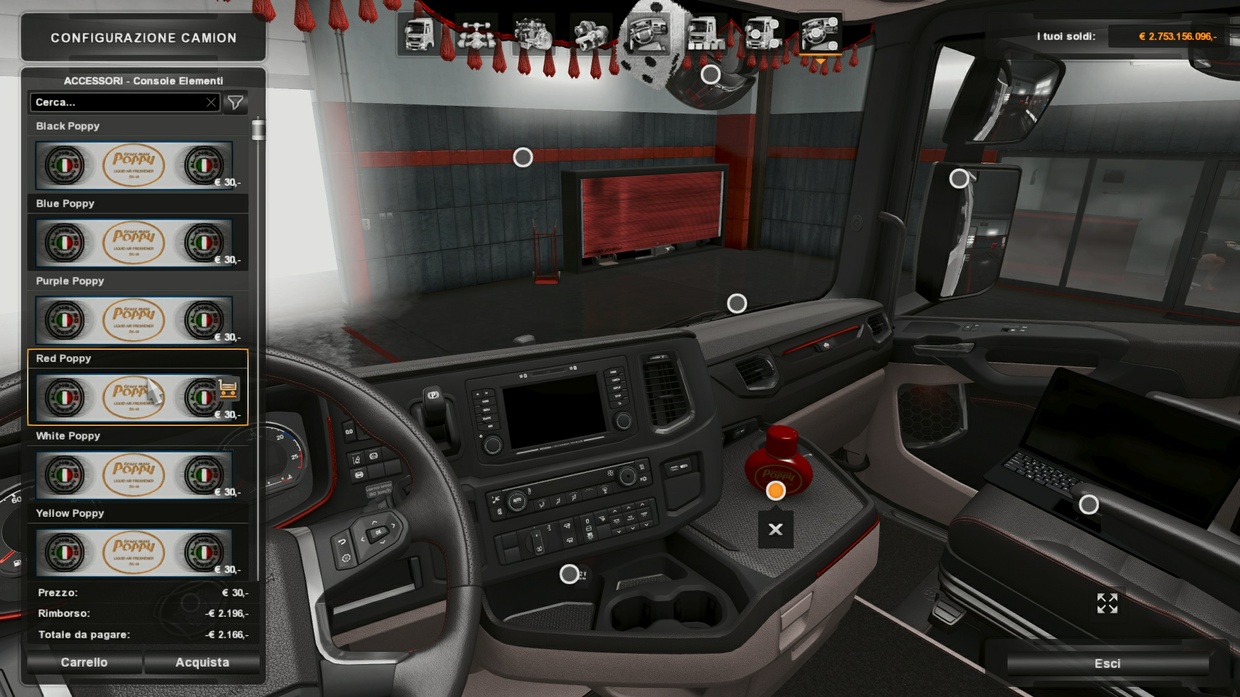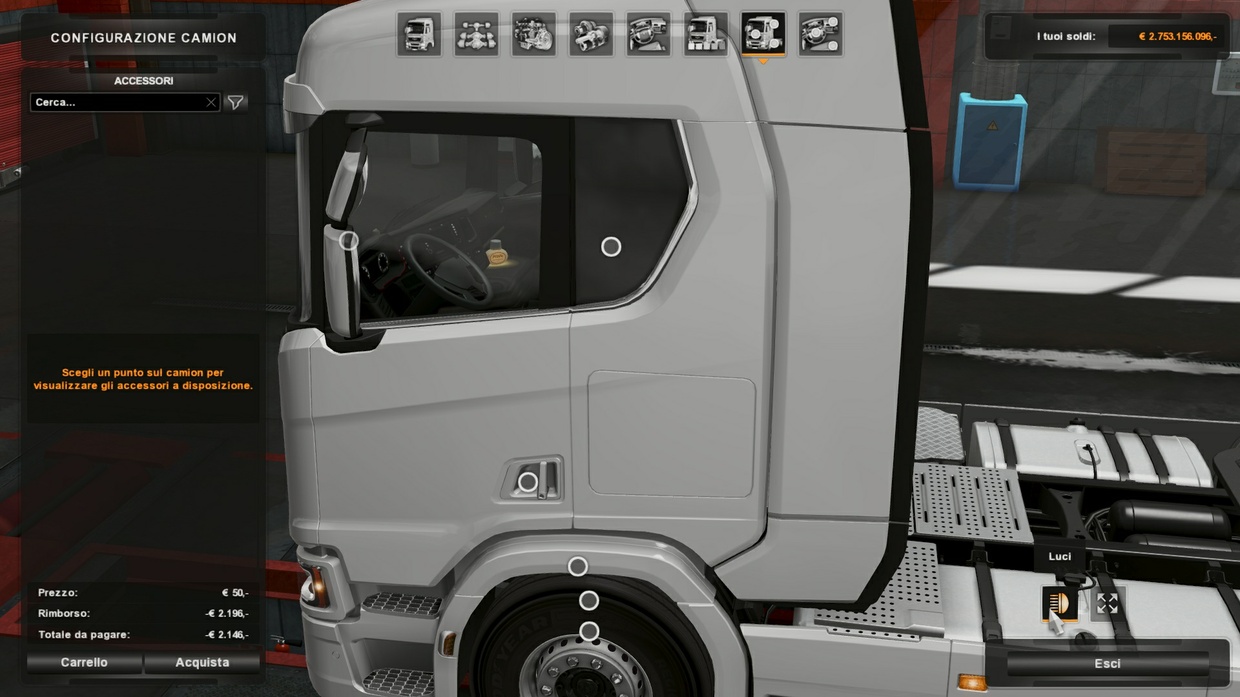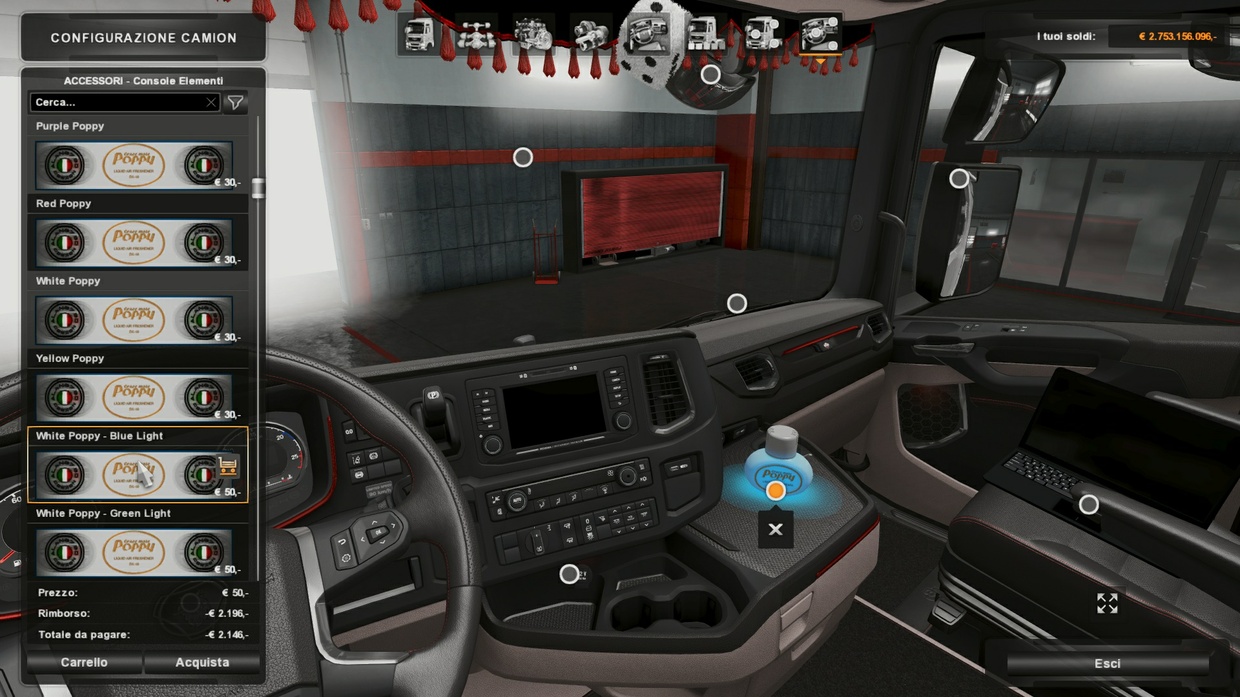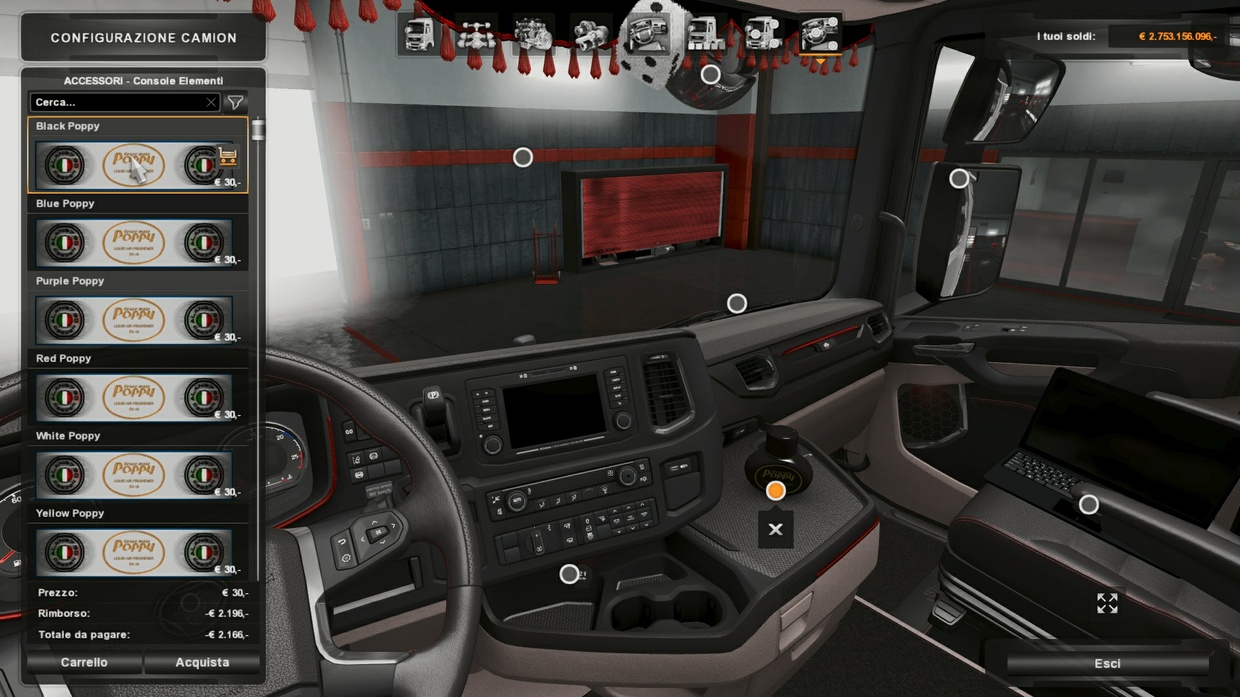 [ETS2 - DLC-Toys] Poppy AirFreshener
Programs used:
3Ds Max 2018;
Photoshop CC2018;
Zmodeler 3;

The mod contains a total of 12 addons, six of them has also the lights variants that will turn on when you turn on the truck engine. The mod is compatible with all the stock trucks, and some of famous mods such as RJL truck, etc.

Note: The addons with lights doesn't work with Dash sets (sub-addon).

The mod will be updated if needed. If someone leak, re-sale, or share it, I will stop updating it, and I will not give a full support anymore. The archive is closed, and the pmd are locked.

The mod works fine on the 1.30 version. Toys DLC required.

If there is any issues, please leave me a message here.
You'll get a 11.6MB .RAR file.
More products from Alang7™