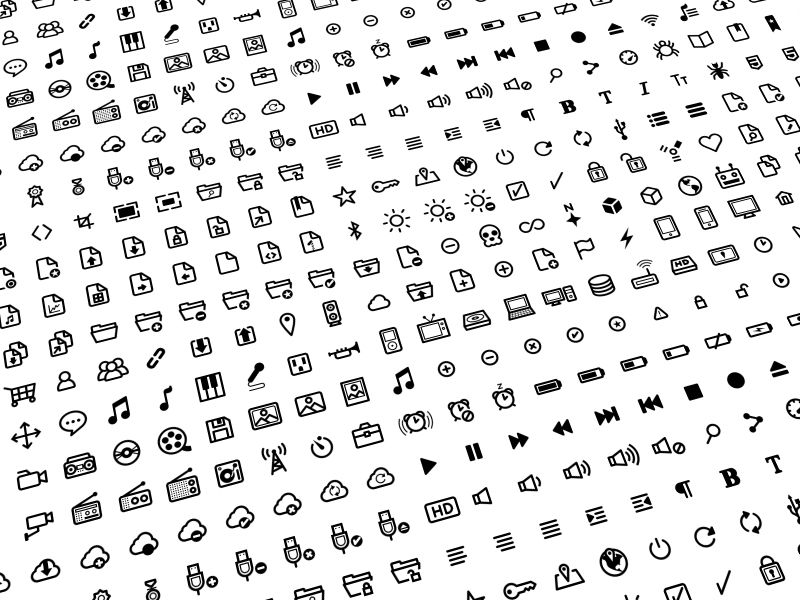 Deluxe Icon Set (500 Icons)
More from this seller
This is a free set of eighty UI icons for personal and commercial use created by Jonathan Hasson. Credit is appreciated, though not required. If you find these useful I invite you to follow me. Download them now before I include them in a paid set.

For the premium version of this set with over ...
FREE
Cosmicons is a comprehensive set of 915 UI icons meticulously handcrafted by award winning designer Jonathan Hasson to be used for any interface. Designed with versatility in mind, this set is a bold and friendly take on the icons we see everyday.

Whether you're looking to create a website, a ...
FREE
Download for FREE
You will get this product for free if you share it on social media. The file download will begin after you share the message.
Tweet
Looks like you are using AdBlock. And it's blocking the social sharing functionality on this page. To receive the discount, please disable AdBlock on Sellfy.
Support the creator
Buy Now
Support the creator by purchasing the product for full price. Your download will begin immediately after payment.