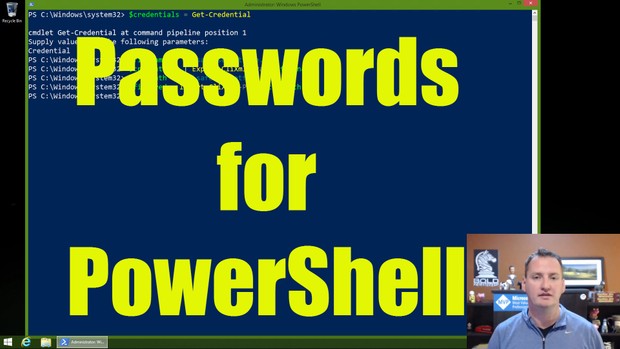 Companion PowerShell for Passwords for PowerShell
This is the companion PowerShell for the YouTube video Passwords for Powershell.
https://youtu.be/MVZAbQEkegU
Nobody wants to have to type all of that stuff so I make it free to download. If you do download it you will be added to the monthly newsletter from Bold Zebras. Good news? You can unsubscribe at anytime.
Better news? If you donate even a dollar you will not be added to the newsletter.
Shane
@ShanesCows
You'll get 1 file (1.5KB)
More products from Bold Zebras Premium Step-By-Step Guides