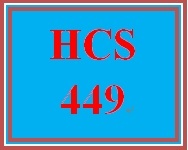 HCS 449 Week 4 Write a Great Cover Letter
Entire Course Link
https://zh.scribd.com/document/340327850/Uop-Tutorial
 HCS 449 Week 4 Write a Great Cover Letter 
Navigate to the Phoenix Career Guidance™ Dashboard.
Review the "Write a Great Cover Letter" section.
Compose a cover letter using Microsoft® Word:   
Consider the job you selected in Week One and its listed requirements as you write your cover letter.  
Click the Assignment Files tab to submit your assignment.
You'll get a 125.3KB .ZIP file.