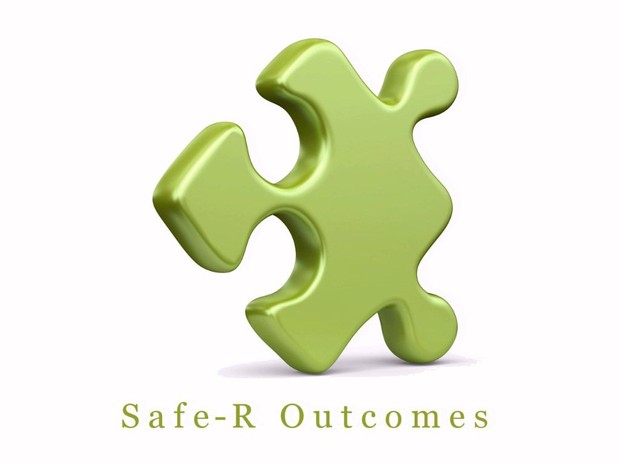 SWMS_126 Plumbing
Plumbing Safe Work Method Statement
Useful for:


Plumbers who perform high risk activities


Plumbers who have employees


Plumbers who have been asked to provide a WHS Management Plan by Principal Contractors, real estate agents, insurance companies, government authorities or when making a tender application.


A complete SWMS for plumbing trade contractors that covers all aspects of plumbing and drainage work and identifies the risks, hazards and associated controls.
This SWMS will help you meet your legislative obligations.
You'll get 1 file (153.7KB)
More products from Safe-R Outcomes