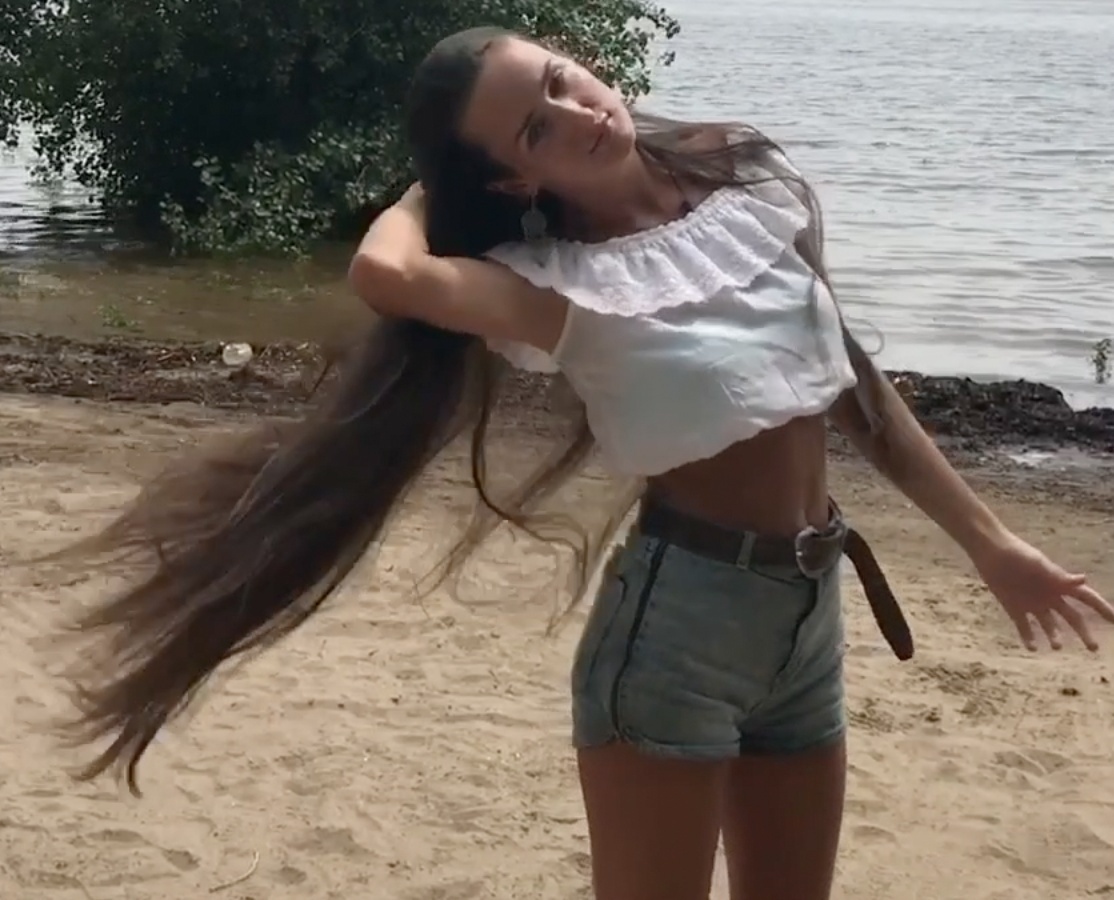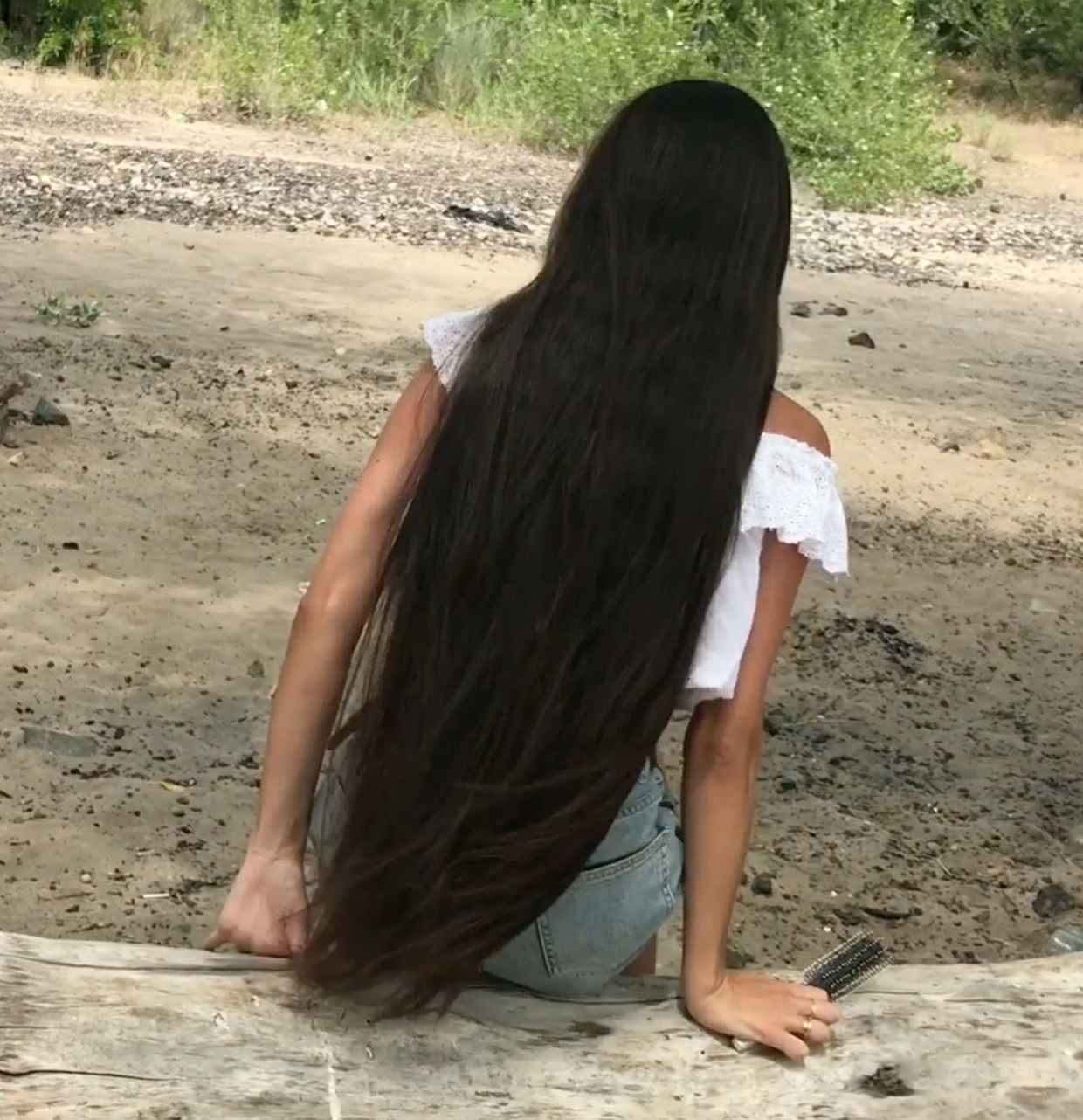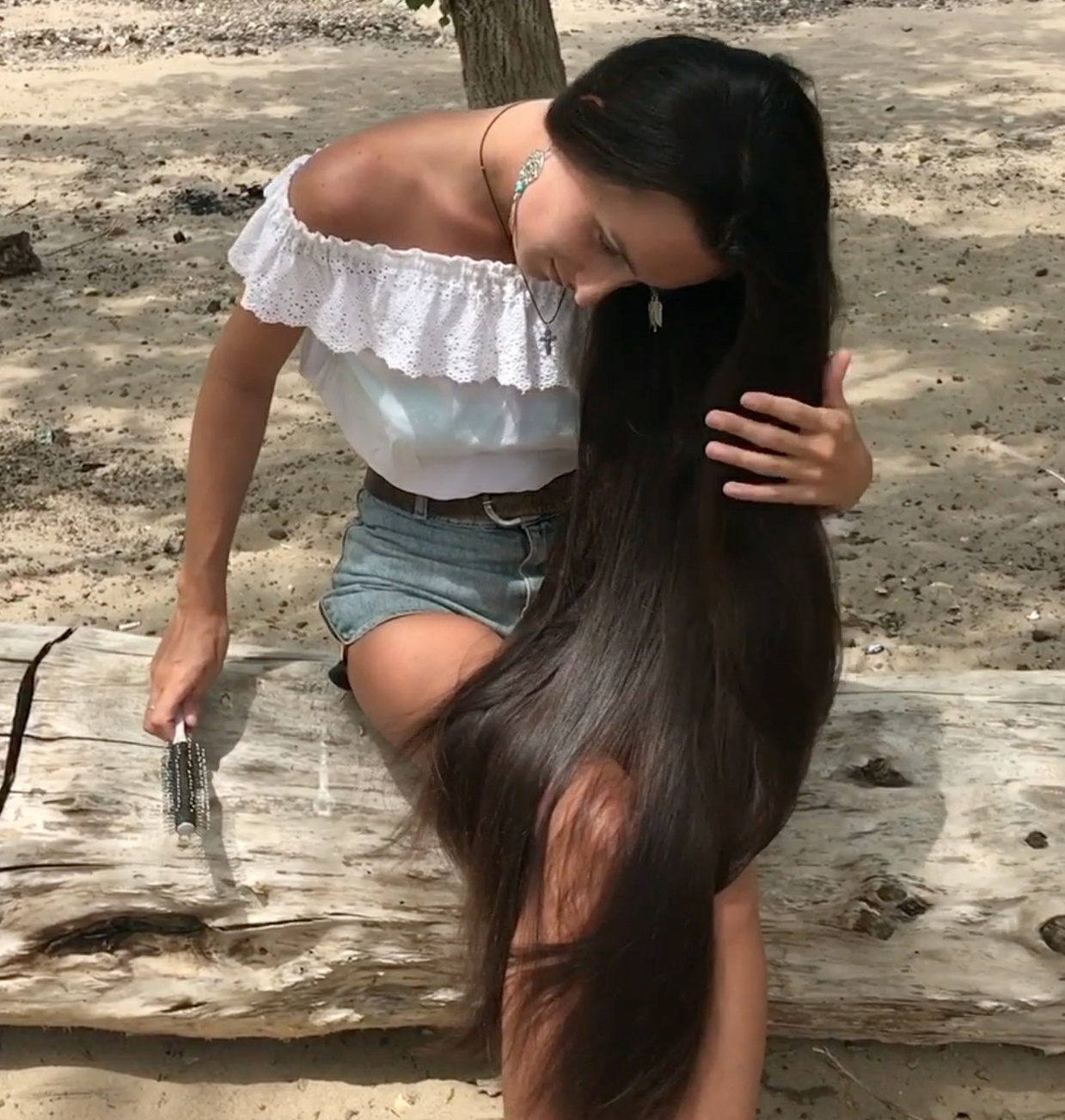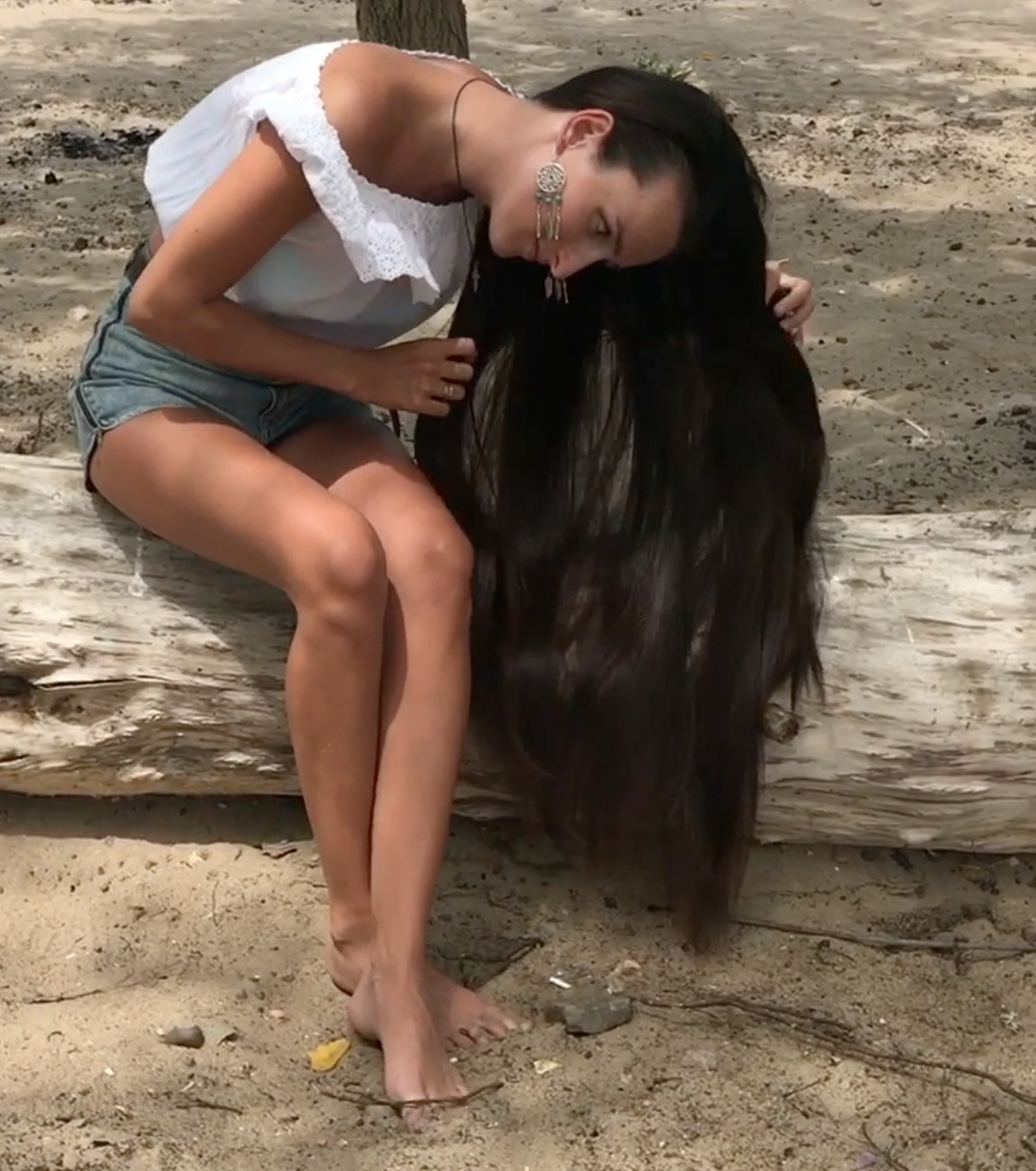 VIDEO - Long hair at the beach
Preview: 
https://www.youtube.com/watch?v=UdLUcesXm6A
She has classic length supersilky hair, which your fingers can glide straight through!
She loves long hair, and she loves showing it off!
In this video, she is showing it off at a beach with some wind!
Her hair also has a perfect shade of brown.
She is the perfet long hair model and she is starting to get an experienced long hair model for us!
In this video, you will see hairbrushing, combing with her own fingers, long hair pulling by her + another person, buns, bundrop, long hair play while sitting, long hair play while standing, and a lot of long hair swinging, dancing and display!
This video is over 12 minutes in length.
If you buy this video within the first 24 hours, you will get a discount of 20%!
Discount code: discount
You'll get a 1.7GB .MP4 file.
More products from RealRapunzels