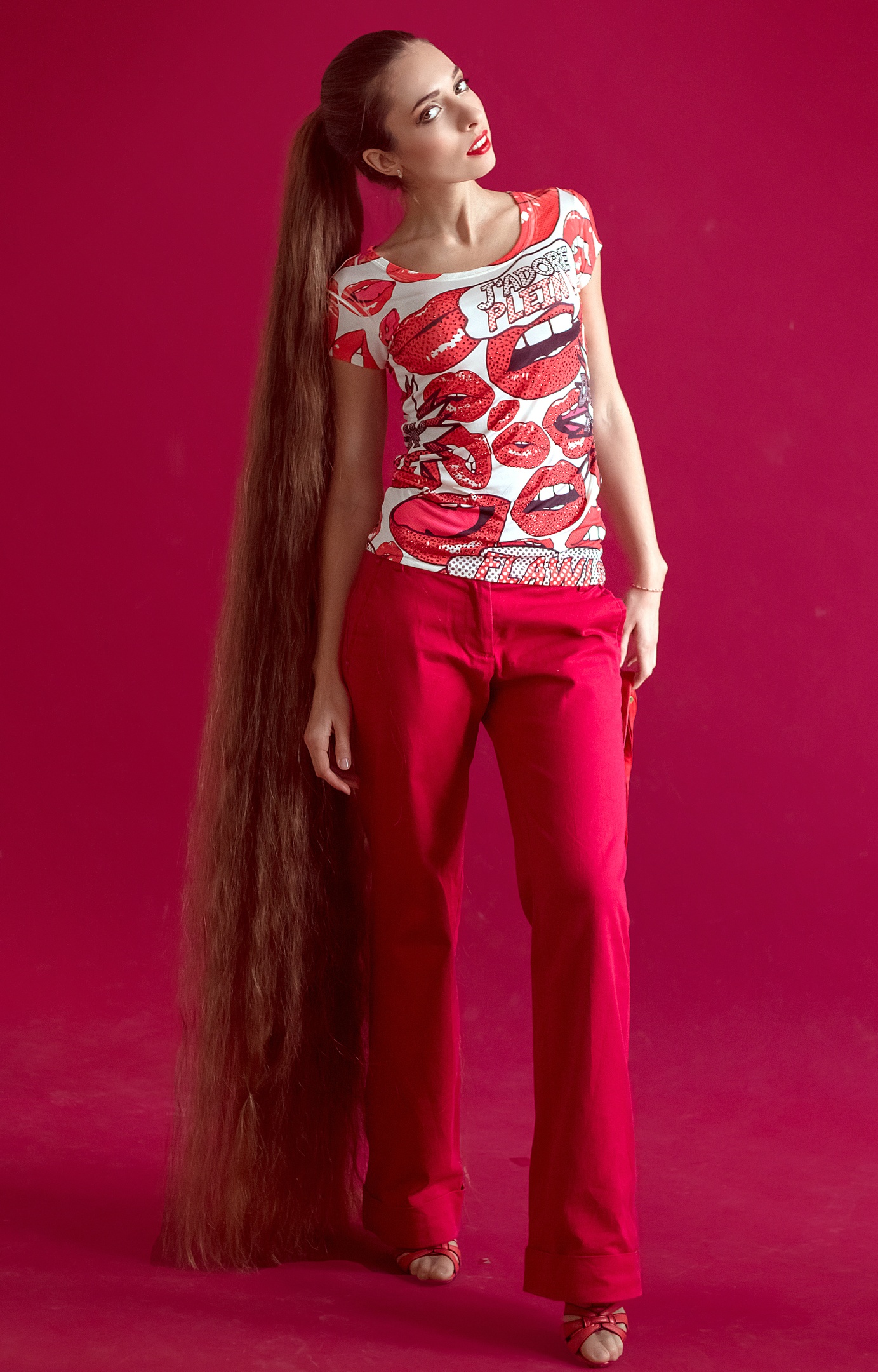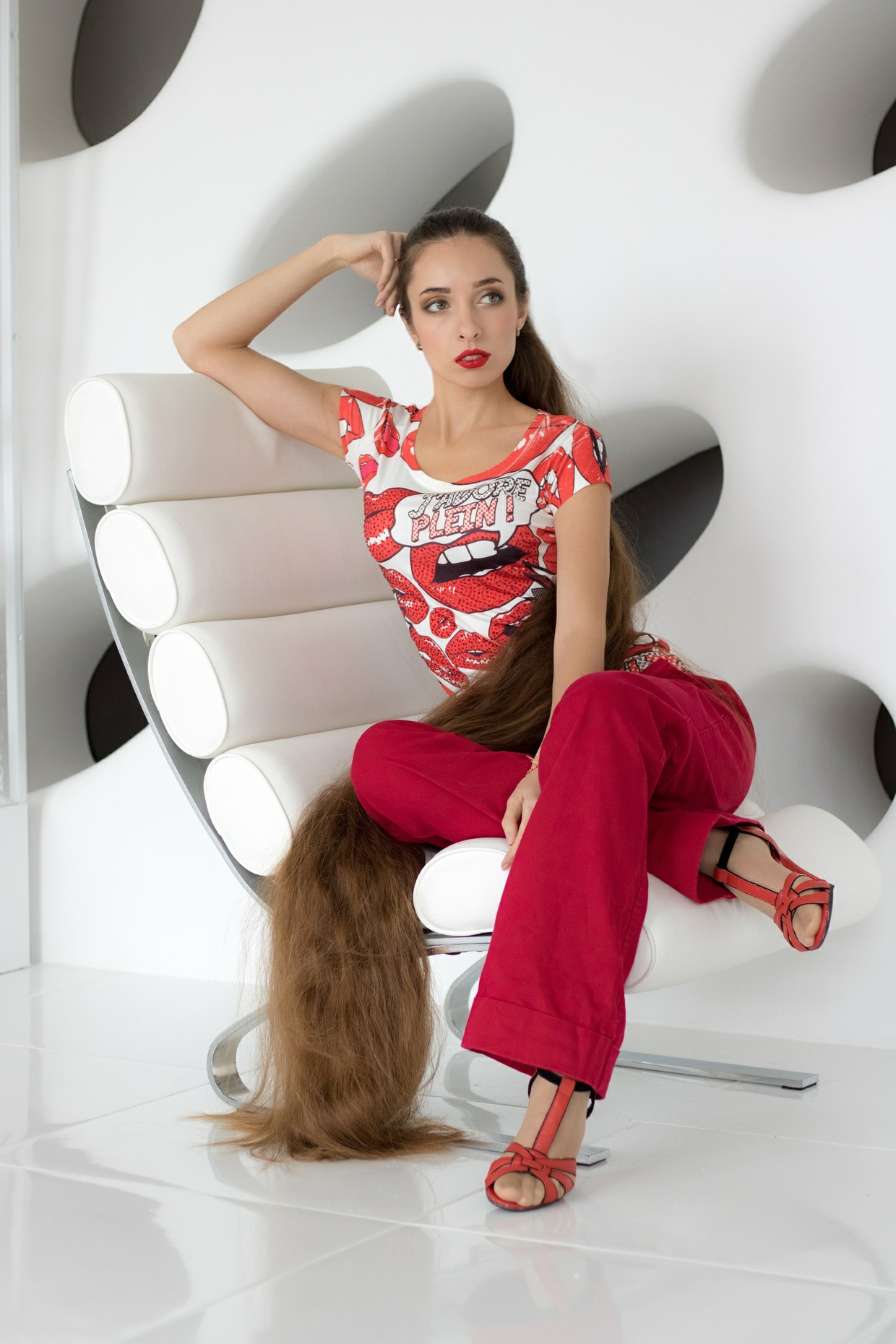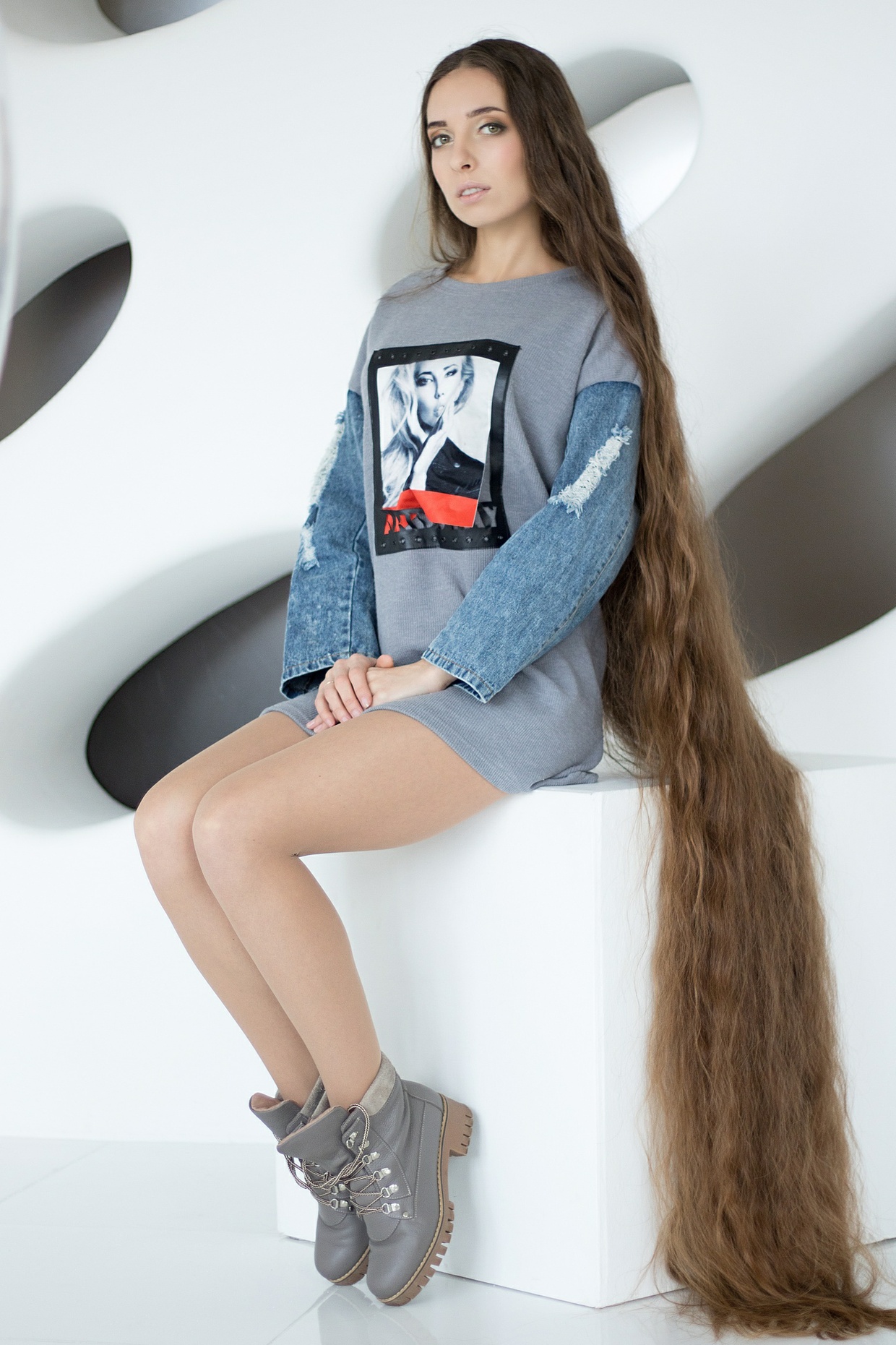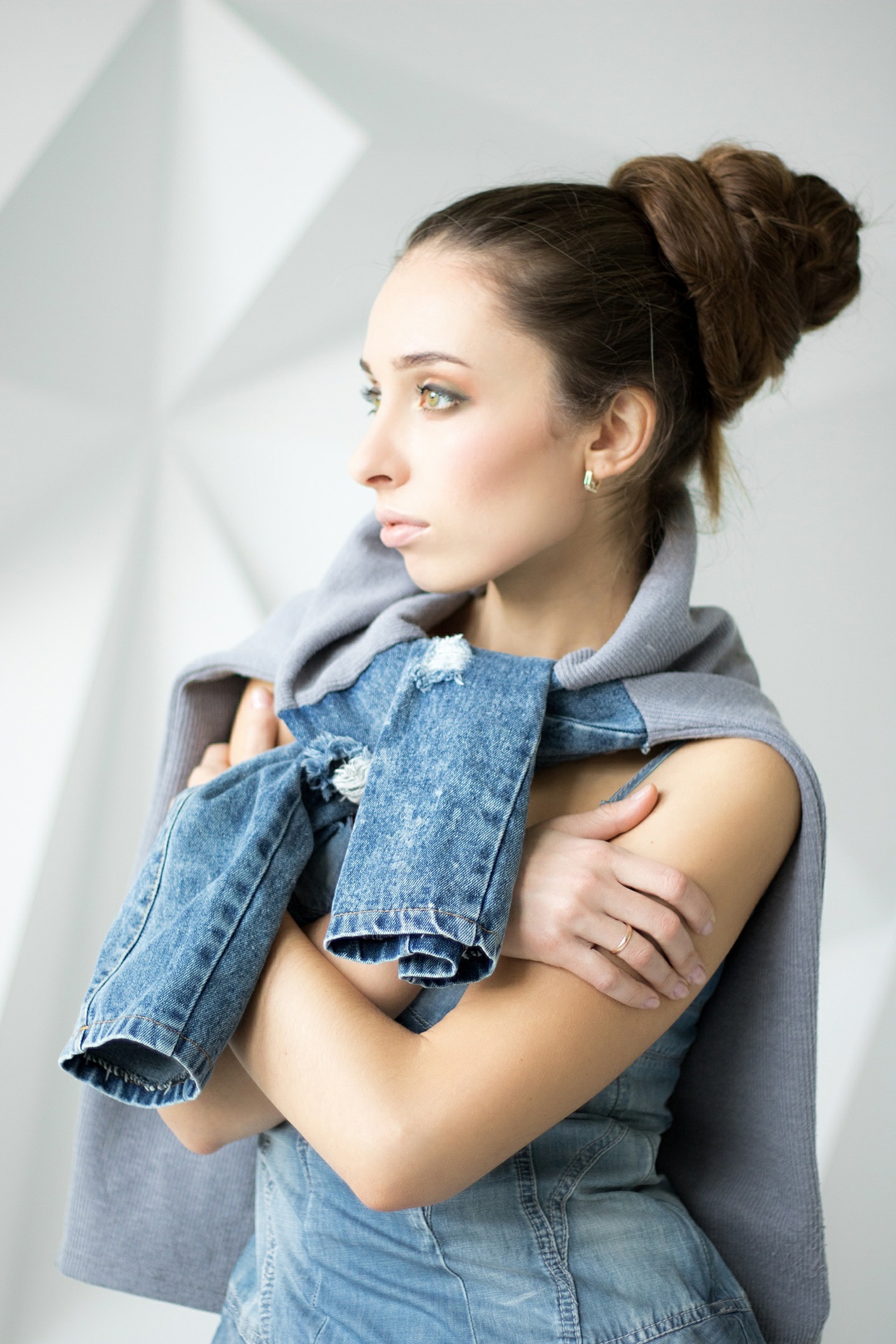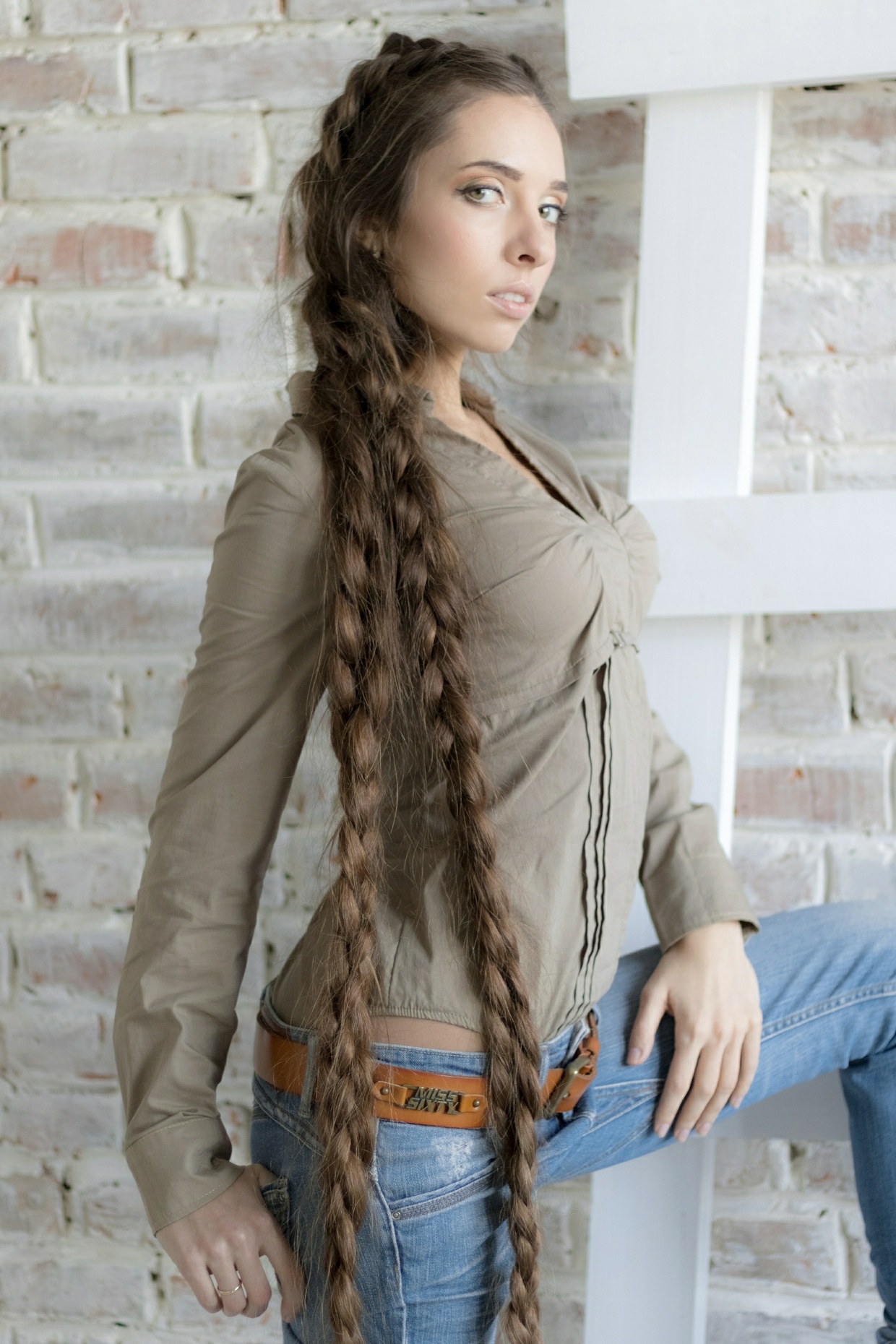 PHOTO SET - Alena photoshoot
Preview: 
https://www.youtube.com/watch?v=akcdtugcjOI
Our first photoshoot became a huge success and very popular, and our customers loved it!
We therefore decided to do photoshoots as often as we can.
The photoshoots we do, are done together with expensive, high quality photographers, at premium studios, to bring you the best possible content, without raising the price.
Needless to say, this is because our main goal is not to ake a lot of money, but rather to make the best long hair content in the world as well as inspiring a lot of girls and women to grow super long hair.
Alena is one of our best premium models, doing a lot of videos together with us.
She has super long, heavy and thick floor length hair which is blunt cut/one length and it is unbelievably healthy!
However, her goal is to grow her hair even longer as long as it stays healthy.
Her goal is to have the longest, healthiest hair, and she is certainly capable of reaching that goal.
She has won long hair contests, and the first time we saw her, we were out of words.
She is delighted to be a part of RealRapunzels, and we are very proud of her.
This photoshoot was just like she, and we wanted to, and she absolutely loved it, which you can see in the photos.
She gets to be herself, show her beauty and who she is.
In a short period of time, we have produced over 50 videos together, and she truly loves her hair and everything that she can do with it.
Over that period of time, everything she does has been perfected piece by piece for every time, and she has become a great, great model with amazing poses, perfect makeup, wonderful clothes and hair that literally makes you drop your jaw.
She is a young, super beautiful lady with a natural, beautiful slim and fit body, beautiful face and a super cute and wonderful smile that makes you melt.
On top of all this, she has floor length hair, so it can´t get any better.
This photoshoots reveal her beauty in so many ways, and it includes 138 photos of different hairstyles, poses, colors and motives, rooms and clothes.
This is truly a premium photoshoot for the long hair lover, enthusiast, Alena-fan, RR-fan, hair salon etc. It´s for everyone that loves beauty and hair!
In this photoshoot, you will see different hairstyles which are being focused on like double braids, a huge bun, a massive ponytail, hair in lap, a single braid, loose hair and more!
Number of photos: 138
Photo resolution: 24 Megapixel (MP) (4000 x 6000)
The photos are packed into a ZIP-folder which you simply unpack when you have bought and downloaded it.
Available on: Every PC/Mac, phone/smartphone, tablet, smart-TV etc.
If you buy this package within the first 24 hours, you will get a discount of 20%!
Discount code: discount
You'll get a 1.6GB .ZIP file.
More products from RealRapunzels