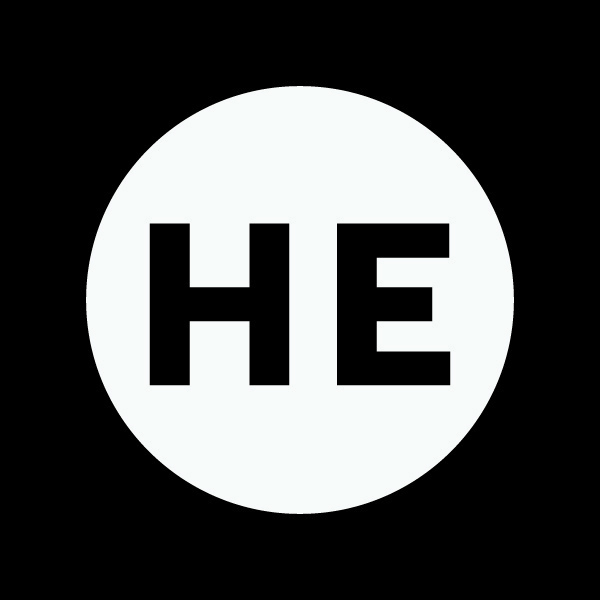 HitElite V3 (most broken version)
This is 3rd version of program call HitElite.

This is best version of program I made and you hit will be more efficient then before!

Your kb will be even faster then before,and you will give your opponent more kb with it.

IF YOU BUY THIS YOU SUPPORT ME SO I CAN BUY NEW PC SOON AND RECORD AND UPLOAD MORE STUFF YOU LIKE IN FUTURE!

NOTE: WHEN YOU BUY THIS RUN IT AS ADMINISTRATOR!
€40
You'll get a 133.0KB .EXE file.