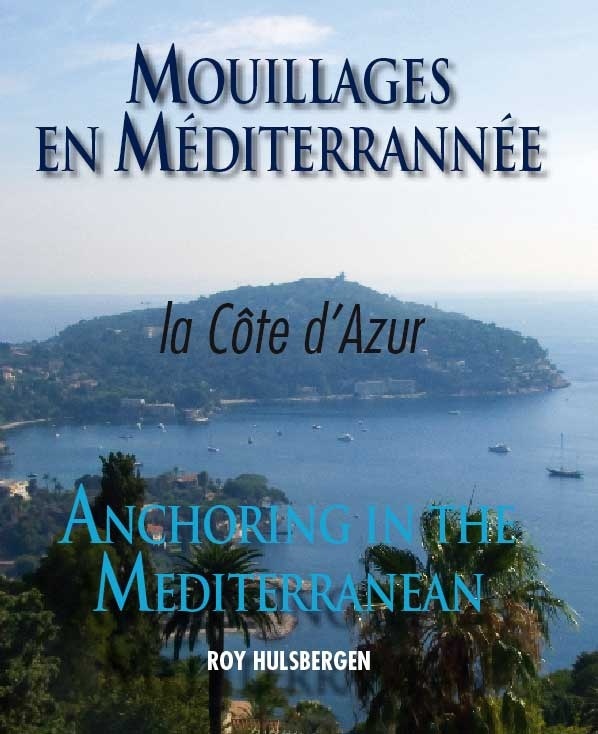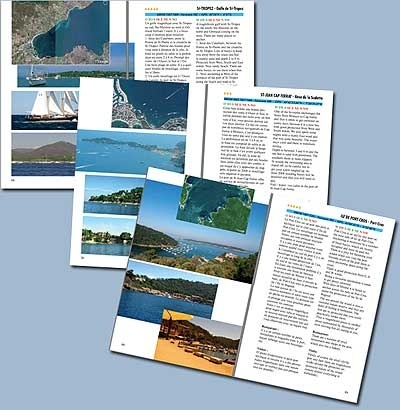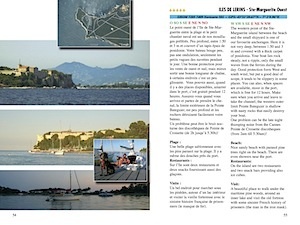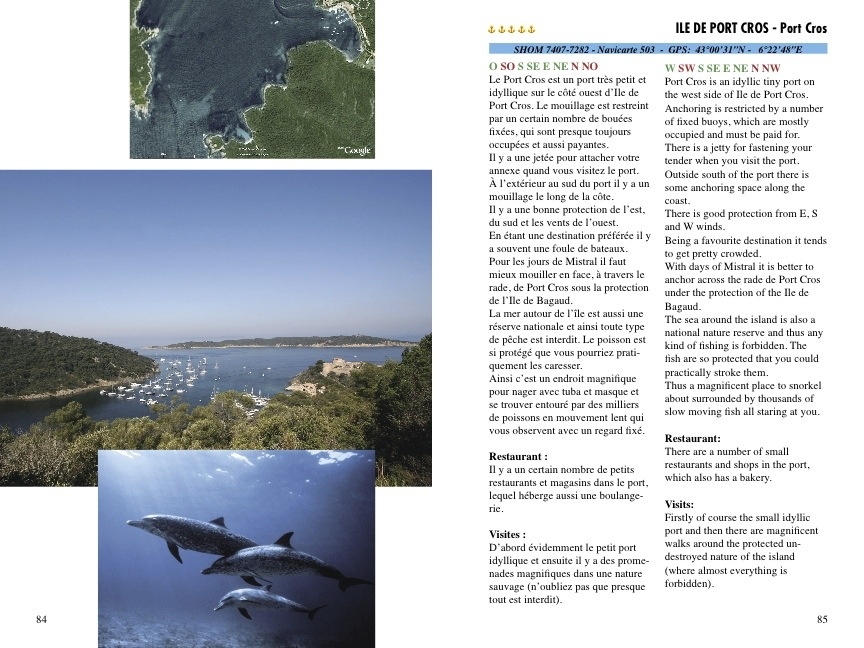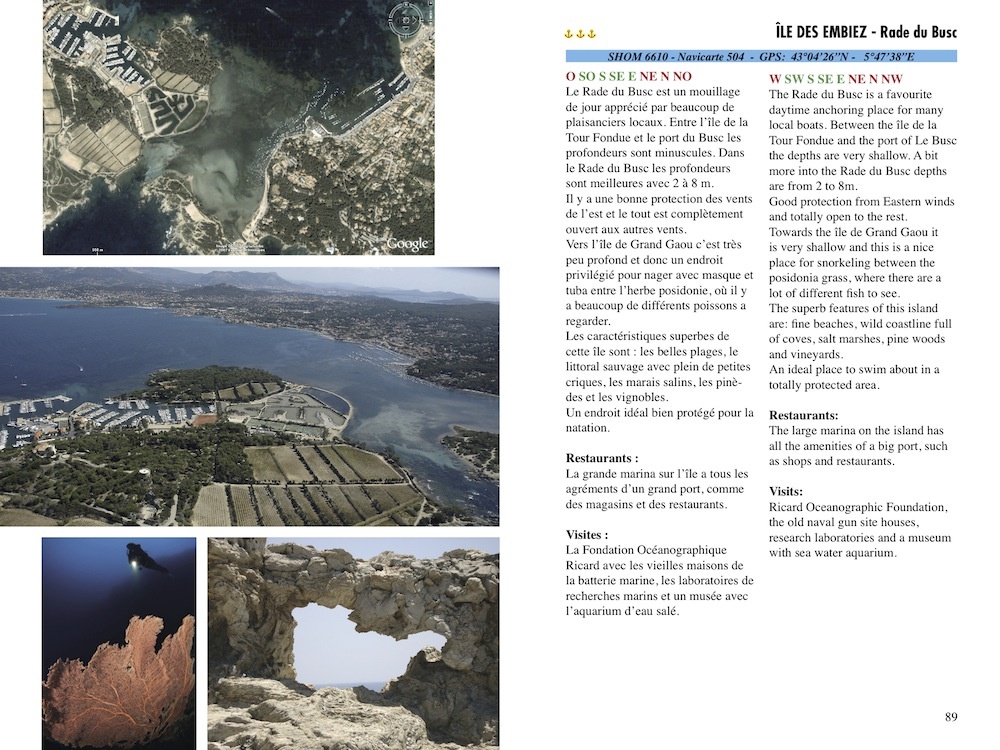 Anchoring in the Med - Mouillages en Med (GB + FR) Happy days.
This e-book has been written for all those yachtsmen and women, who spend time on the Côte d'Azur (western Med) in a sail- or motorboat, whether a rental or as owner / captain.
We tested the most suitable places to spend the day and/or the night at sea safely anchored. Many places you probably know and some you may have never seen.
Load it on your laptop, tablet, ipad, compatible with all platforms.
Drop your anchor and see the happy faces of your family.
======
Cet e-book a été écrit pour tous ces yachtsmen et yachts femmes qui passent du temps sur la Côte d'Azur sur un voilier ou un bateau à moteur, en location ou étant propriétaire.
Nous avons testé les meilleurs endroits pour passer la journée ou la nuit en mer bien ancré en sécurité.
Beaucoup d'endroits vous connaissiez probablement déjà et d'autres vous n'avez jamais vu.
Mettez le sur votre ordi portable, tablette, iPad, compatible avec tous platteformes.
Jetez l'ancre et voyez les visages heureux de votre famille.
You'll get a 10.0MB .PDF file.
More products from Roy Hulsbergen Books