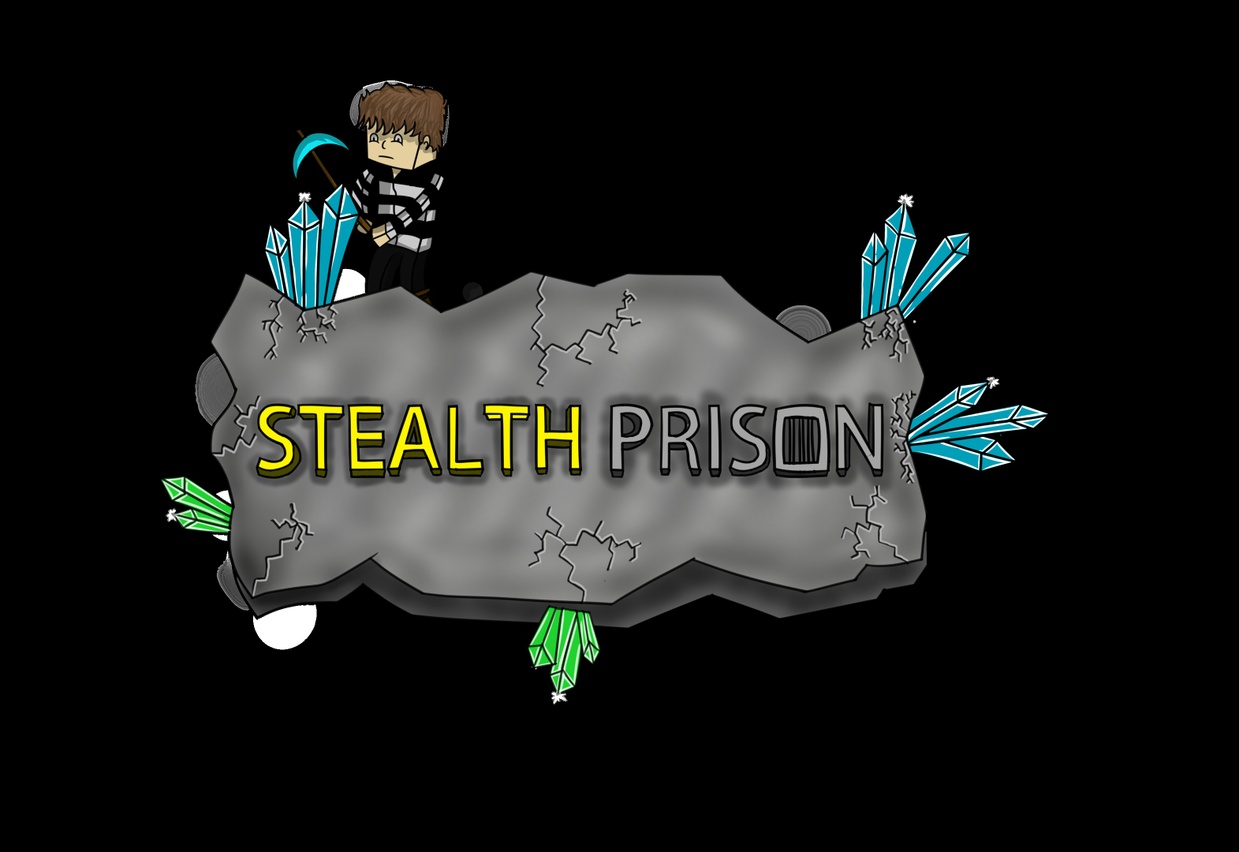 StealthPrison Setup (Cheap)
Hey Sellfy Users,
Today, I am going to be selling StealthPrison setup. StealthPrison was an OP Prison Server gaining a full tab of players. The owner's PC has broken so he's given be permission to sell his servers setup to multiple people on this website. I know i'm new to the site so no need to worry. I have setup a Sellfy link which you can go and purchase the setup safe and securely without any issues.
Addiontal Information Below:
- Server Trailer - 
https://www.youtube.com/watch?v=pWYXzsVy6S4
- Images of the server:
https://imgur.com/a/ndftf#Vm7NvRj
The server is fully setup and ready to be released (unless you want to change the servers name etc).
You'll get a 209.8MB .RAR file.
More products from LaFrozen's Store