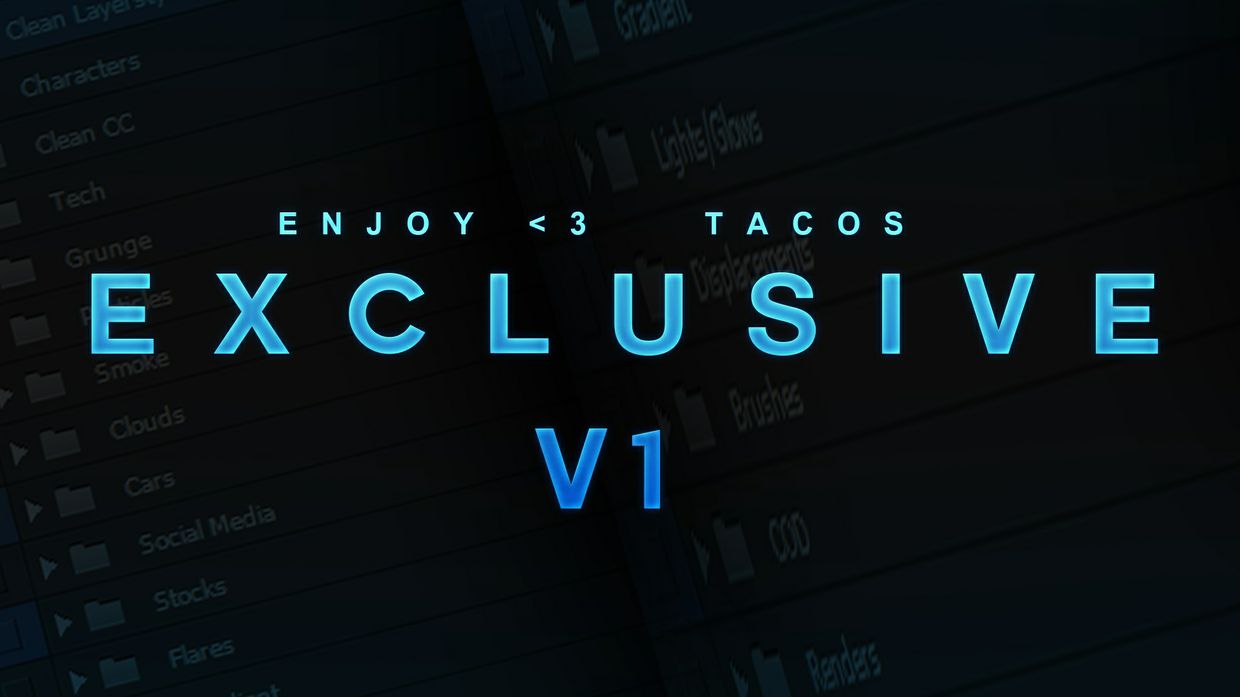 EXCLUSIVE PACK V1
1.24 GB of insane stocks! Whats In It?
http://goo.gl/C0JlN9
DISCLAIMER -I put this pack together, i did not make all the stocks that are featured in this pack, all of it came from either google images, tumblr or made by me.
You'll get a 1.2GB .PSD file.
Download for FREE
You will get this product for free if you share it on social media. The file download will begin after you share the message.
Tweet
Looks like you are using AdBlock. And it's blocking the social sharing functionality on this page. To receive the discount, please disable AdBlock on Sellfy.
Support the creator
Buy Now
Support the creator by purchasing the product for full price. Your download will begin immediately after payment.