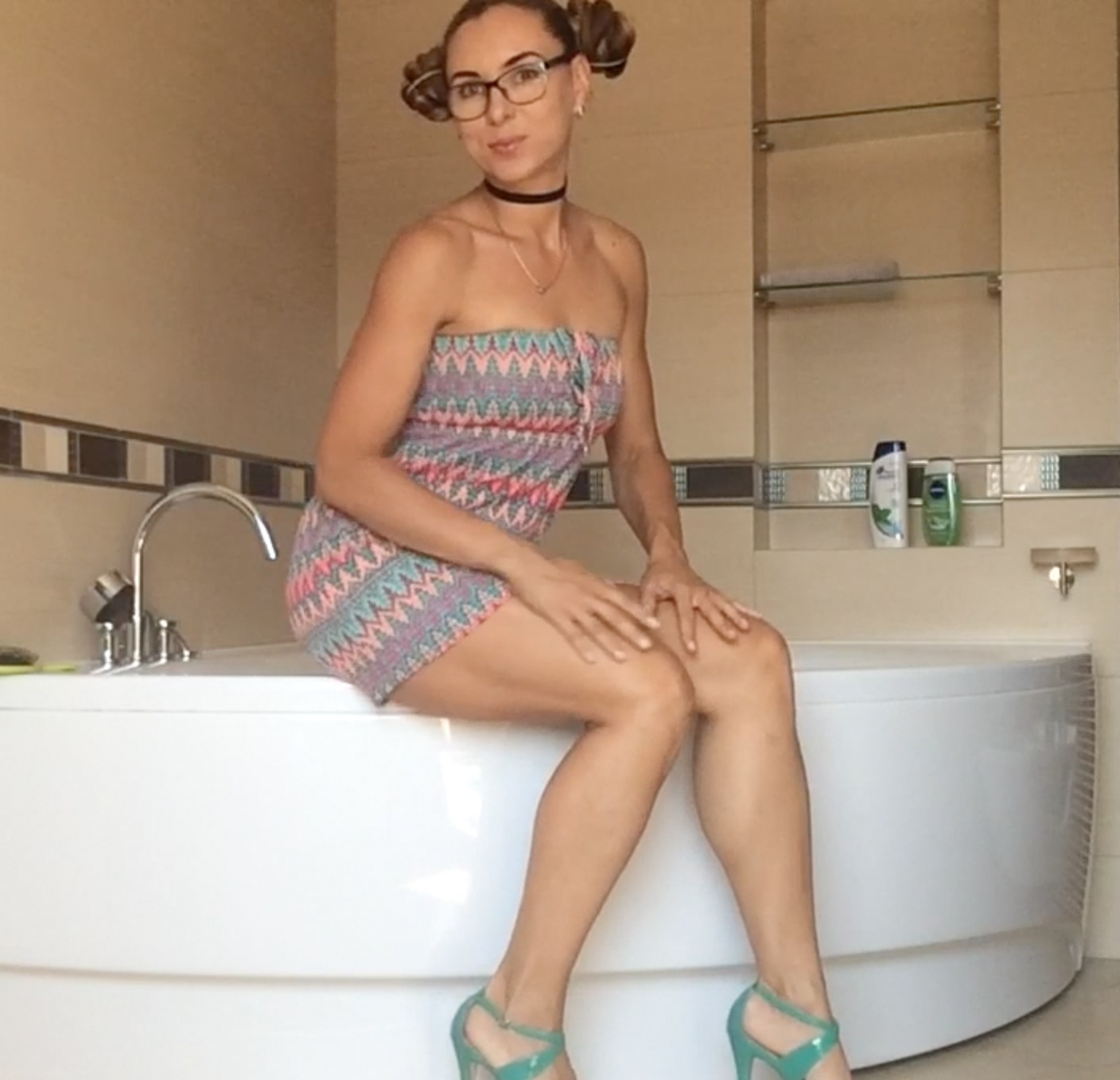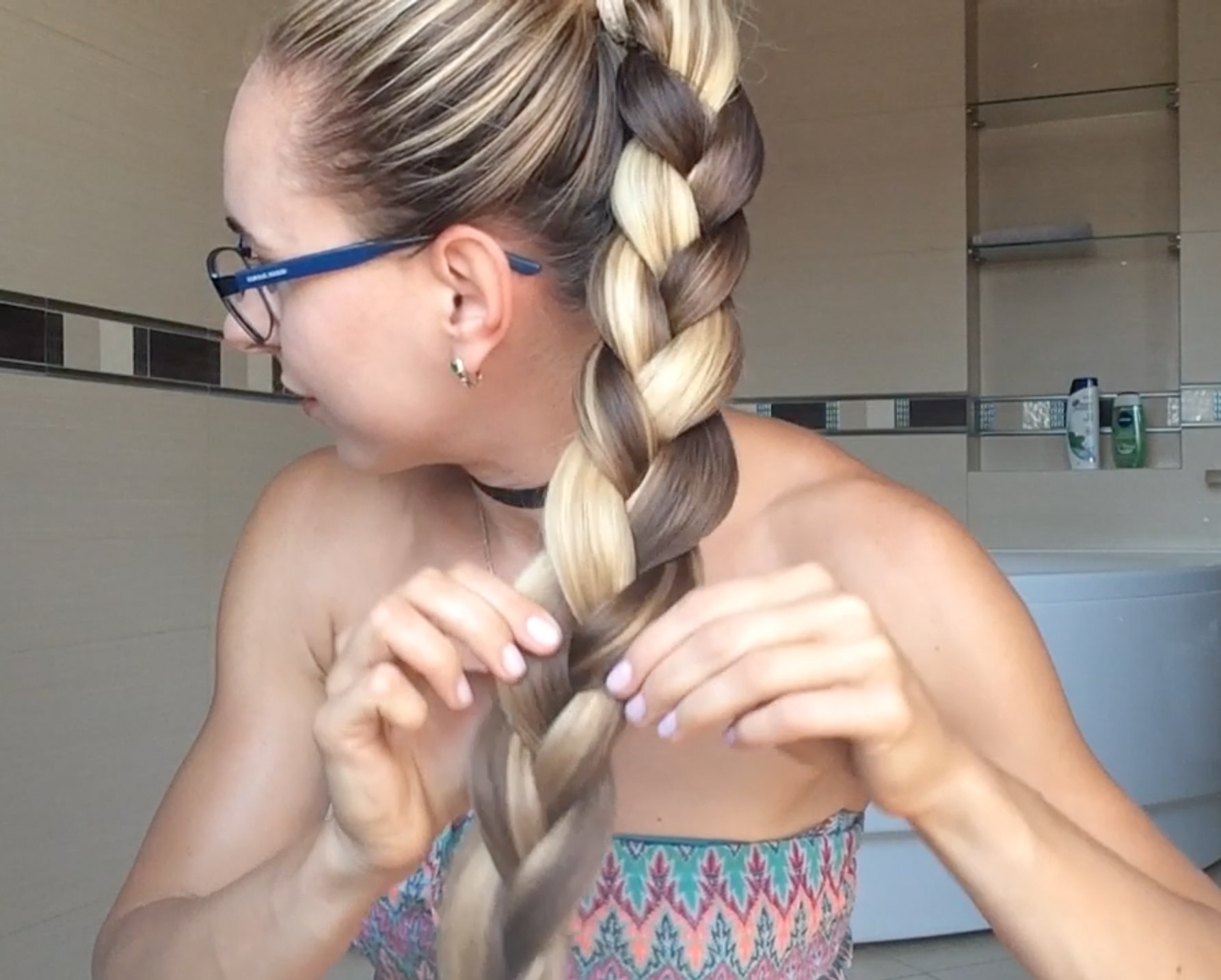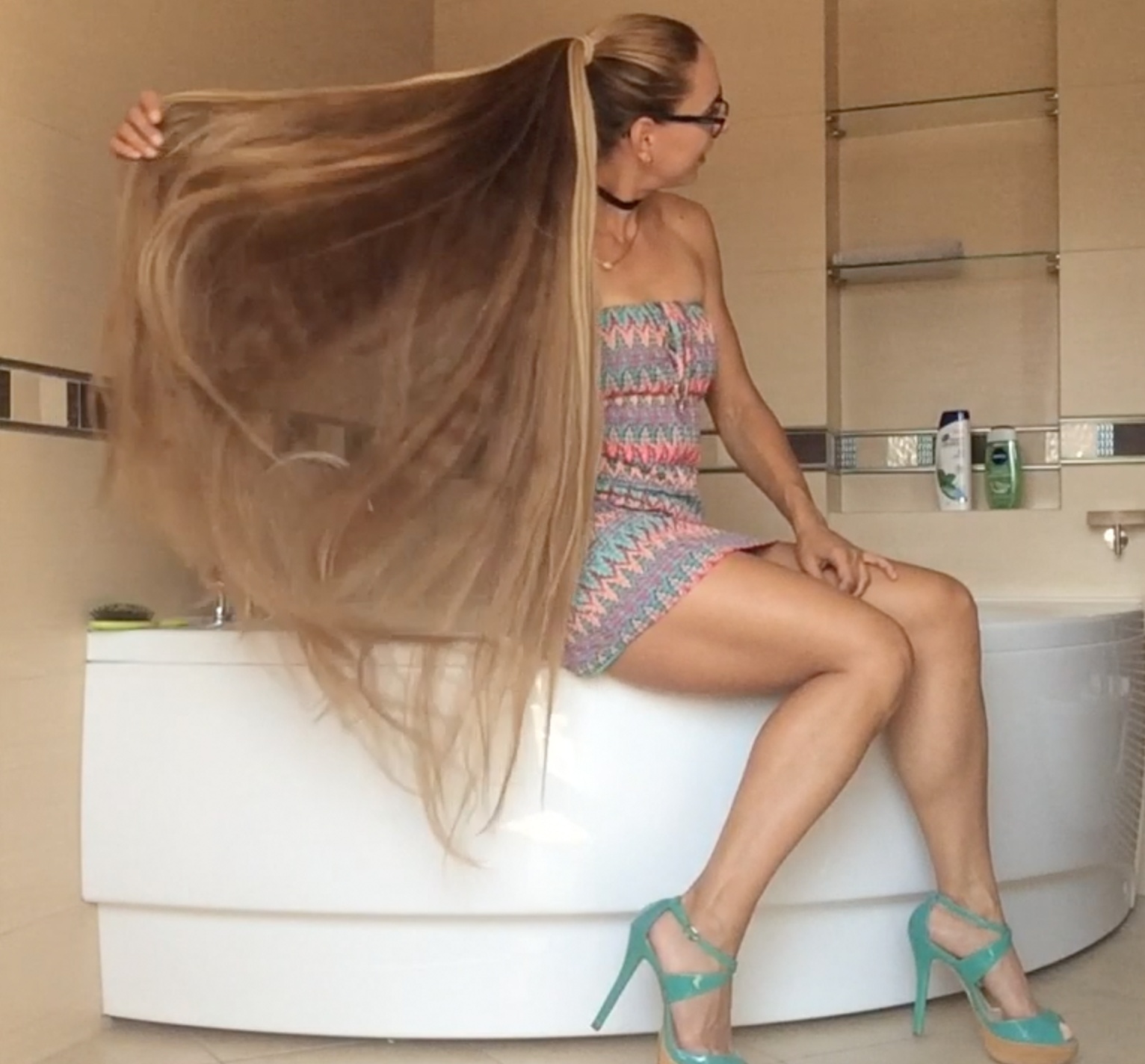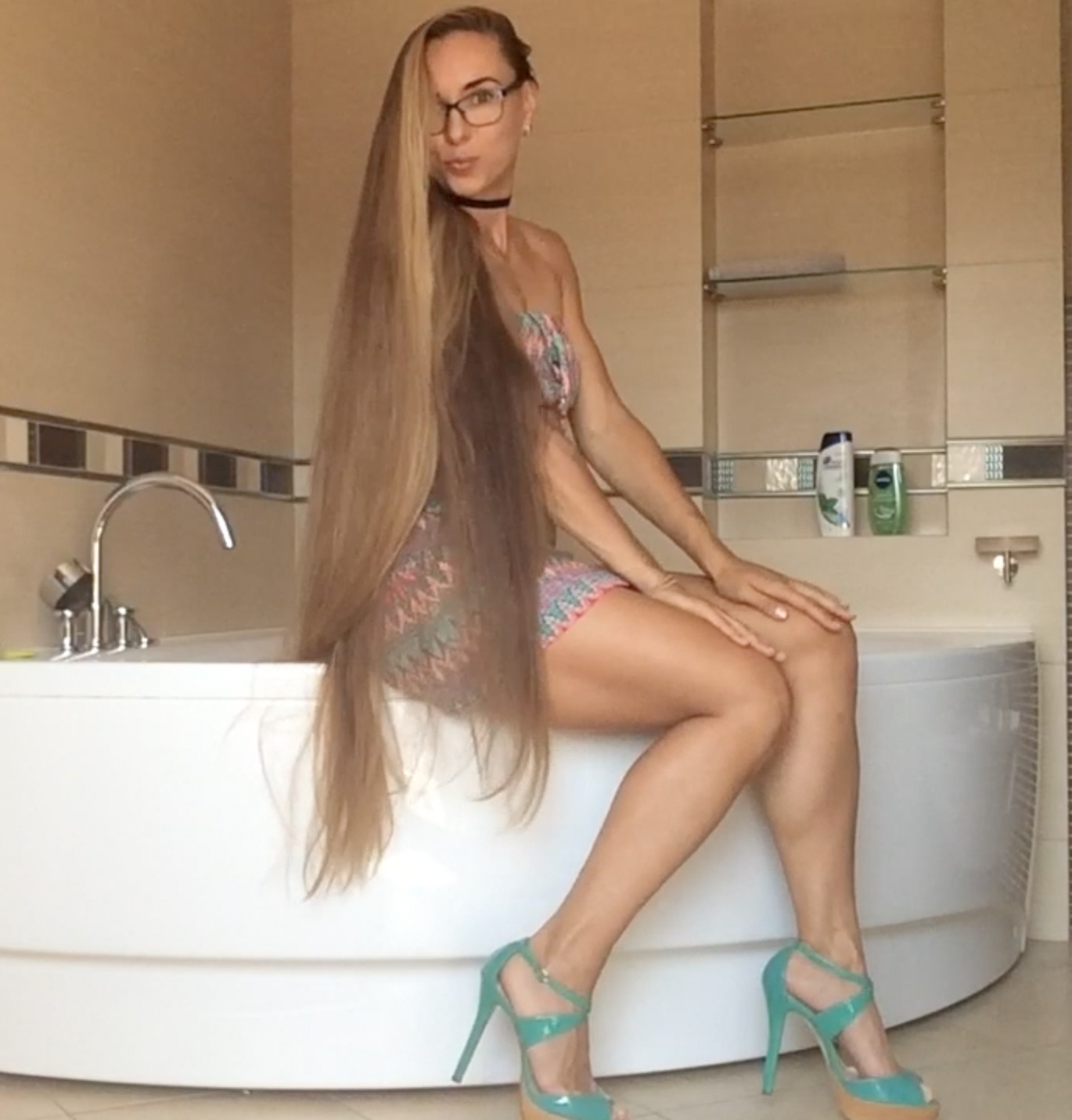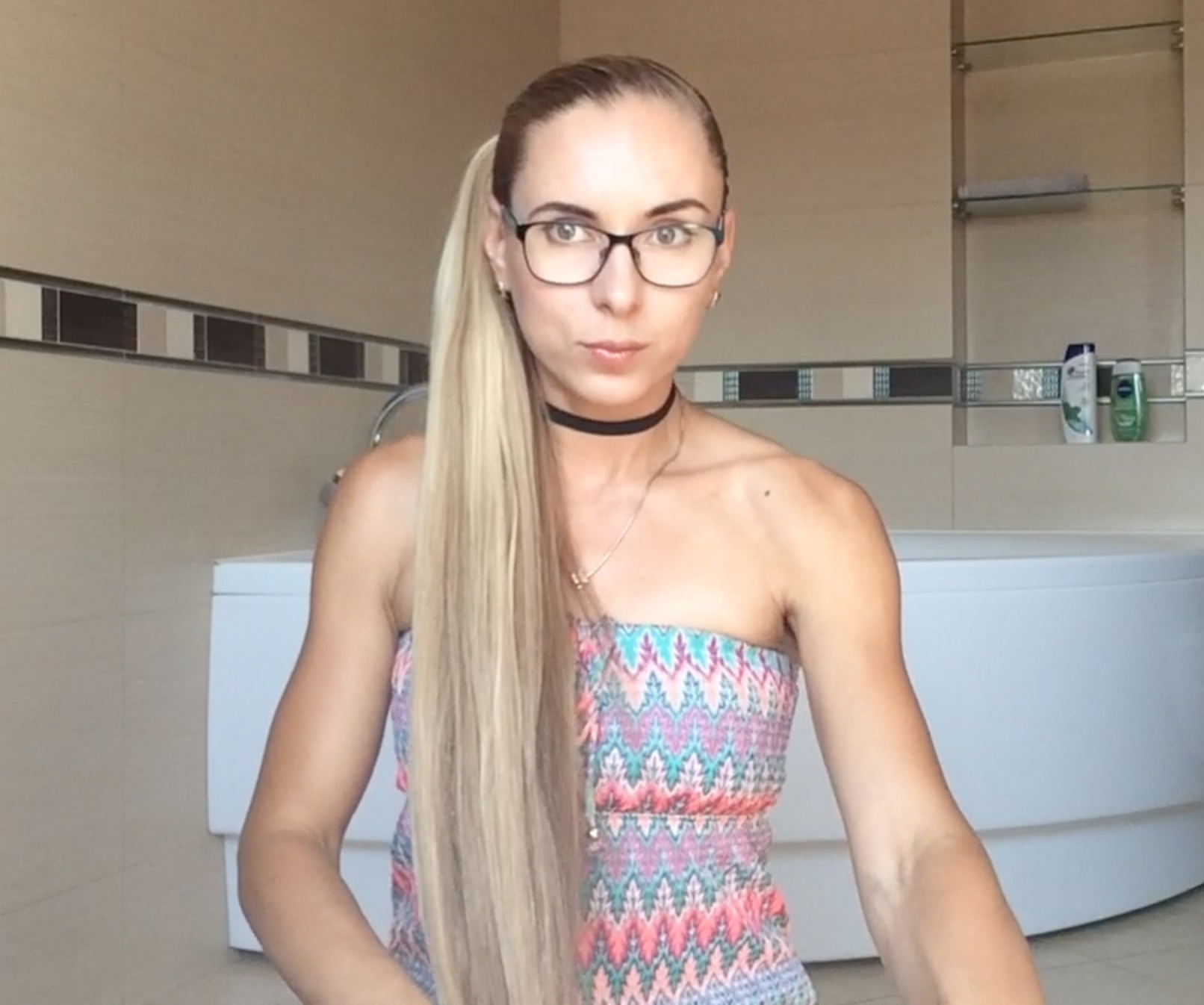 VIDEO - Kateryna´s big double buns
Preview: 
https://www.youtube.com/watch?v=nvzDe41fXf0
Although this video´s title is about double buns, you will see much more than that.
Kateryna has blonde, one length knee length hair that looks so silky!
She loves playing with it, and she is doing a lot of different, amazing things with her hair in this video.
In this video, you will see long hair play and display, ponytails, braids and undoing of the braids, buns and bundrops, hair swinging and much more!
This video is over 10 minutes in length.
If you buy this video within the first 24 hours, you will get a discount of 20%!
Discount code: discount
You'll get a 895.5MB .MP4 file.
More products from RealRapunzels