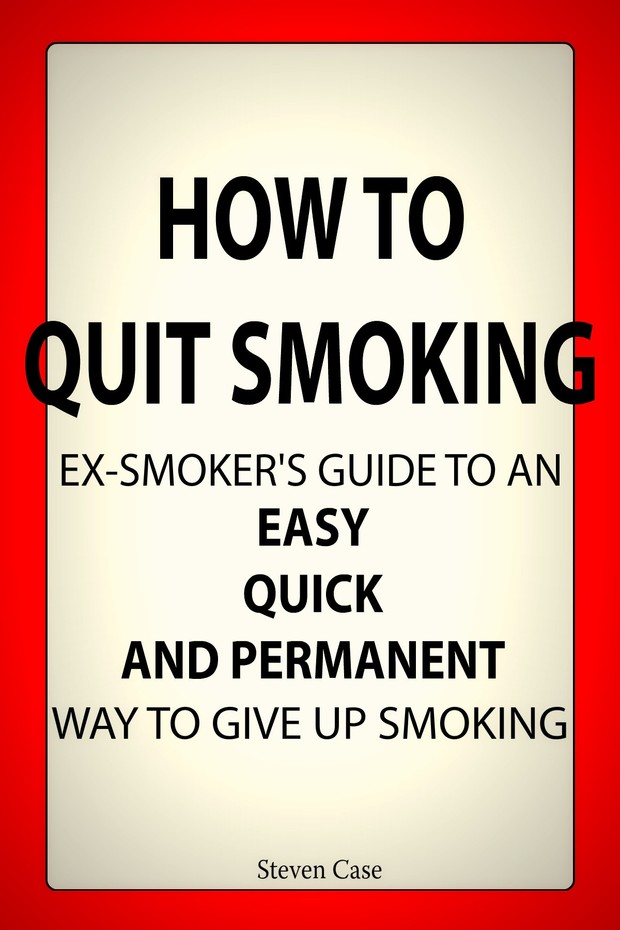 How To Quit Smoking: Ex-Smoker's Guide to An Easy, Quick and Permanent Way to Give Up Smoking
Aren't you tired of waking up every morning with that horrible taste in your mouth and starting the day coughing your head off? Do you want to quit smoking forever and not feel cravings and enjoy massive improvement of your health?
I tried quitting smoking many times but every time craving was stronger. As it turned out, all I needed was a right way to approach this and a bulletproof motivation. 
You are here, you are active and that means you are already on the right track. 
All you need is a little assistance, guidance in building of bulletproof motivation and a method to quit smoking which will help you get used to smoke free life and will minimize withdrawal symptoms naturally.
Quit smoking and improve your mental and physical health.
Order Now
http://www.cigarettekills.com
You'll get 1 file (366.3KB)
More products from Steven Case