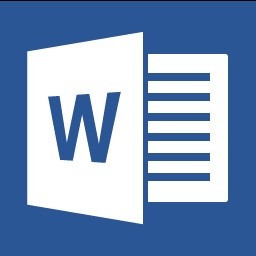 ACC 556 Week 9 Discussion
"Cash Flows"  Please respond to the following:·         Outline a strategy for companies to spend excess cash and maximize the value of that spend. Provide a rationale for your response.
 
·         From the e-Activity, compare and contrast the selected company's statement of cash flows to its income statement. Suggest at least two (2) items from each statement that investors should analyze when deciding whether or not to purchase the company's stock. Justify your response.
 
You'll get 1 file (10.6KB)
More products from www.courseworkguru.com