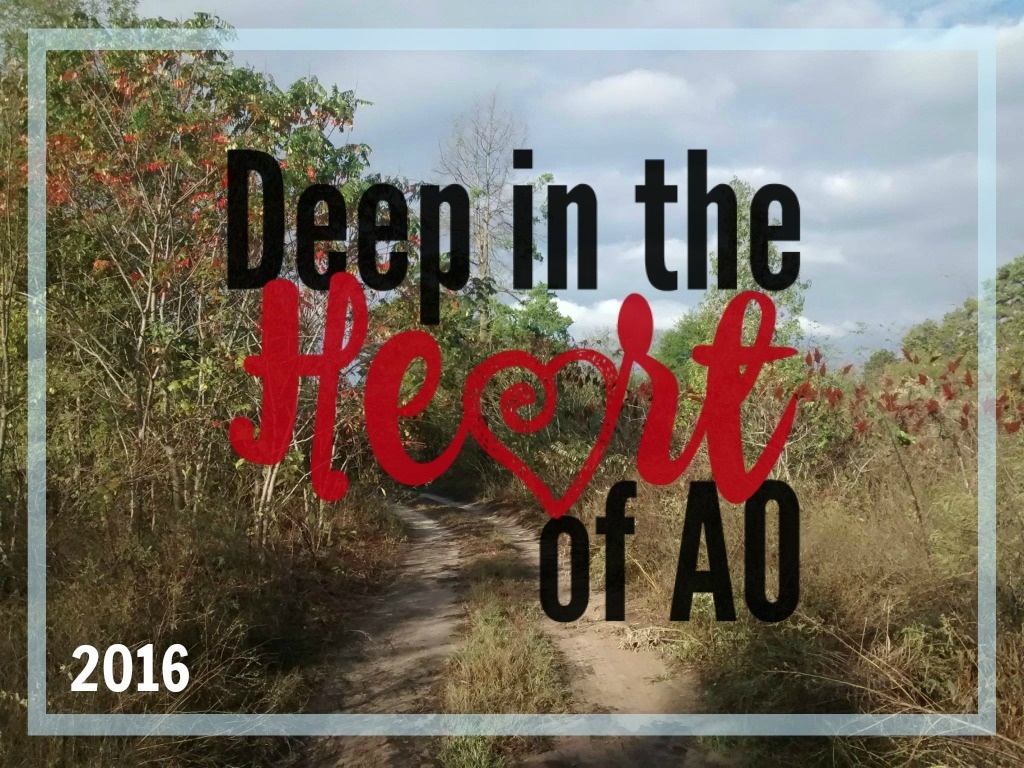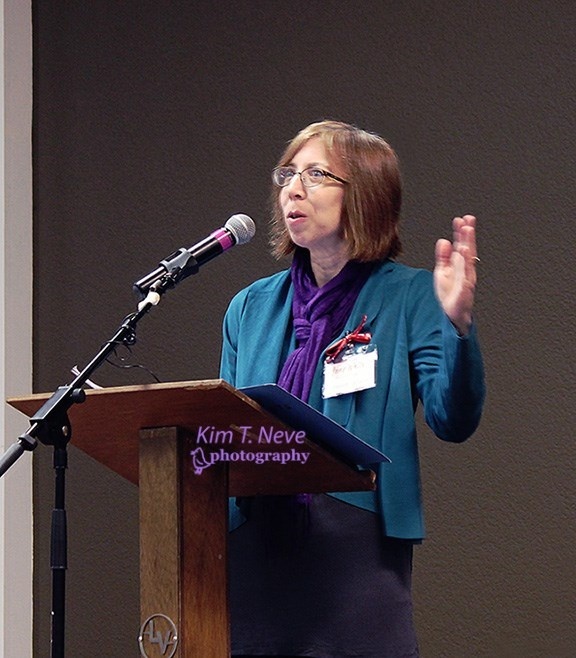 Plenary 5: Ends and Beginnings: What I Learned from T.S. Eliot, Anne White
Ends and Beginnings: What I Learned from T.S. Eliot
by Anne White
"Fare forward, you who think that you are voyaging;  You are not those who saw the harbour  Receding, or those who will disembark.  Here between the hither and the farther shore  While time is withdrawn, consider the future  And the past with an equal mind."
(from
Four Quartets
, by T.S. Eliot)
T.S. Eliot saw the possibility of redemption, truth, and beauty, even in, and in, the order of daily life and the small joys that accompany it. This plenary talk given by Advisory member Anne White leads us on an adventure through old churches, southern fried rock, the risks of eating peaches, and a Sanskrit version of Charlotte Mason's students' motto.
Anne's bibliography for this talk: http://archipelago7.blogspot.com/2016/05/ts-eliot-talk-source-notes-anne-white.html
You'll get a 38.9MB .MP3 file.
More products from AmblesideOnline