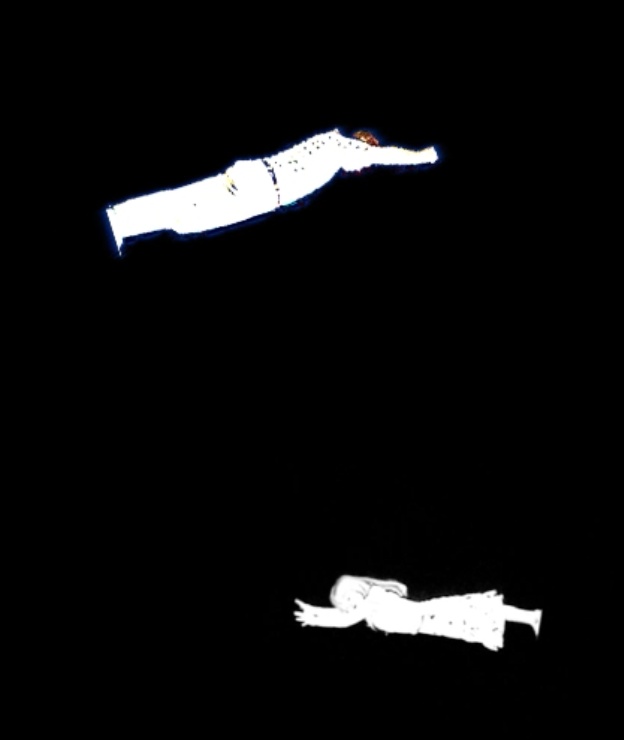 Bateshaunt Ghosts Flying Stock Video
This is the classic BatesHaunt ghosts in full-HD flying across the screen for 52 seconds.  They are white on black, ready to be used for projection mapping.  I got requests to release them since they were on the original resource disk.  Thanks for supporting our haunt!
You'll get a 7.9MB .MP4 file.