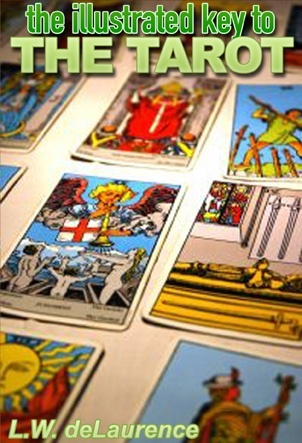 The Illustrated Key To The Tarot
This is an advanced guide to Tarot Reading, please purchase the Tarot Reading Simple Version if you have no previous experience in Tarot Reading.

CONTENTS

PART I The Veil And Its Symbols

§  1.—Introductory And General.

§ 2.—Class I.    The Trumps Major, Otherwise Greater Arcana.

§ 3.—Class II.   The Four Suits, Otherwise Lesser Arcana.

§ 4.—The Tarot In History.

PART II The Doctrine Behind The Veil 

§ 1.—The Tarot And Secret Tradition.

§ 2.—The Trumps Major And Their Inner Symbolism.

§ 3.—Conclusion As To The Greater Keys.

PART III The Outer Method Of The Oracles

§ 1.—Distinction Between The Greater And Lesser Arcana.

§2.—The Lesser Arcana, Otherwise, The Four Suits Of Tarot Cards.

The Suit Of Wands.
The Suit Of Cups.
The Suit Of Swords.
The Suit Of Portables.

§ 3.—The Greater Arcana And Their Divinatory Meanings.

§ 4.—Some Additional Meanings Of The Lesser Arcana.

§ 5.—The Recurrence Of Cards In Dealing.

§ 6.—The Art Of Tarot Divination.

§ 7.—An Ancient Celtic Method Of Divination.

§8.—An  Alternative  Method  Of  Reading The  Tarot Cards..

§ 9.—The Method Of Reading By Means Of Thirty-five Cards.
$14.95
You'll get a 19.2MB .PDF file.
More products from UandMe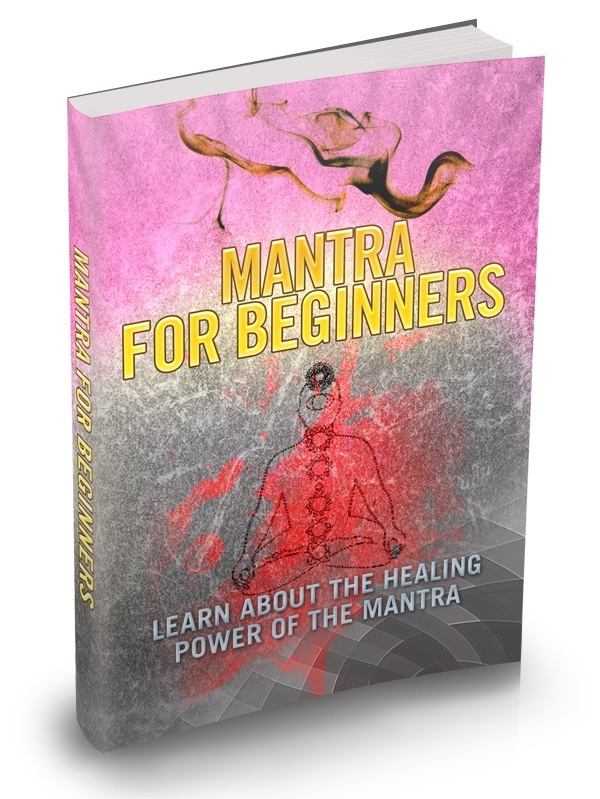 25% OFF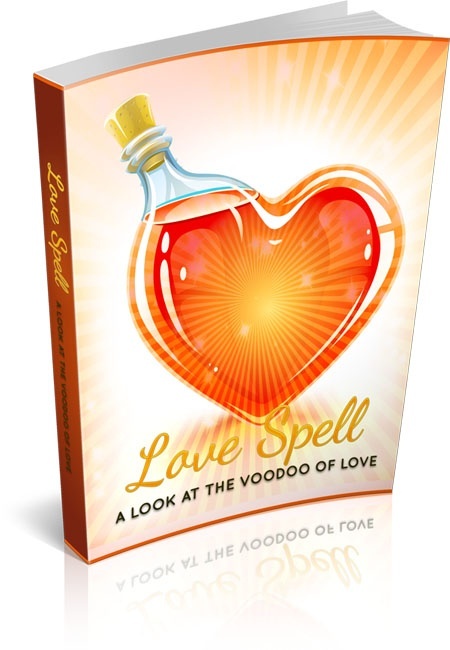 25% OFF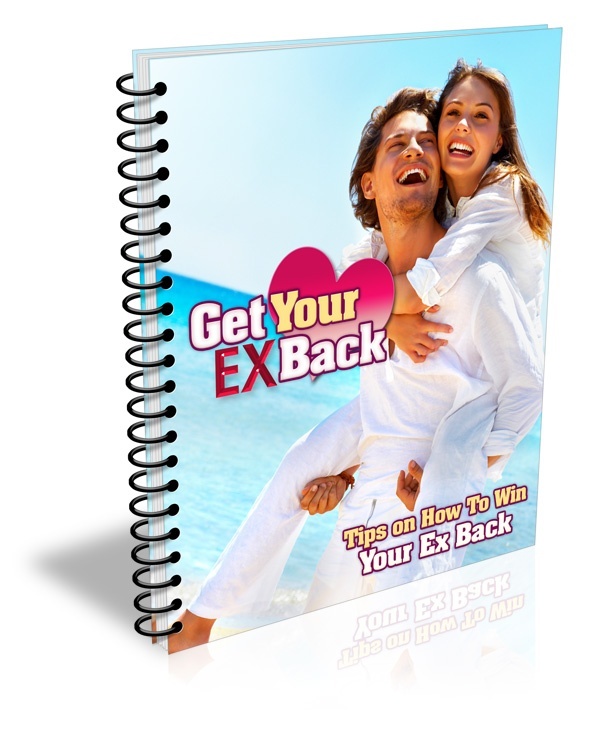 25% OFF