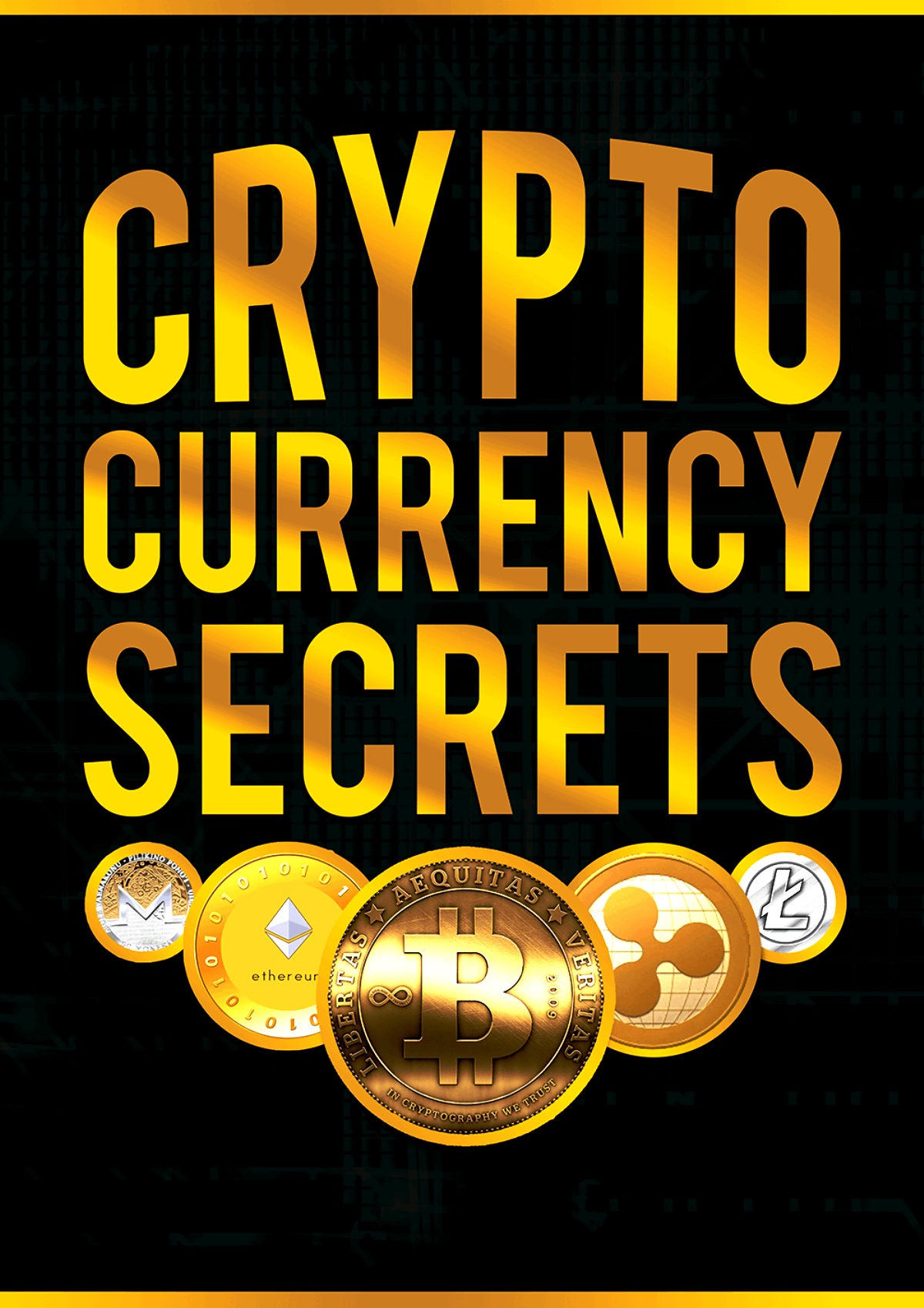 Cryptocurrency Secrets
I'm sure many of you are curious of this so called "21st-century money of the future and due to its increasing recognition and security, the cryptocurrency market looks bright ahead.

By the end of this e-book, you'll certainly know more about cryptocurrency than most people out there. It will show you how to grow and invest your money with cryptocurrency.
You'll get a 1.2MB .PDF file.
More products from SoftTech