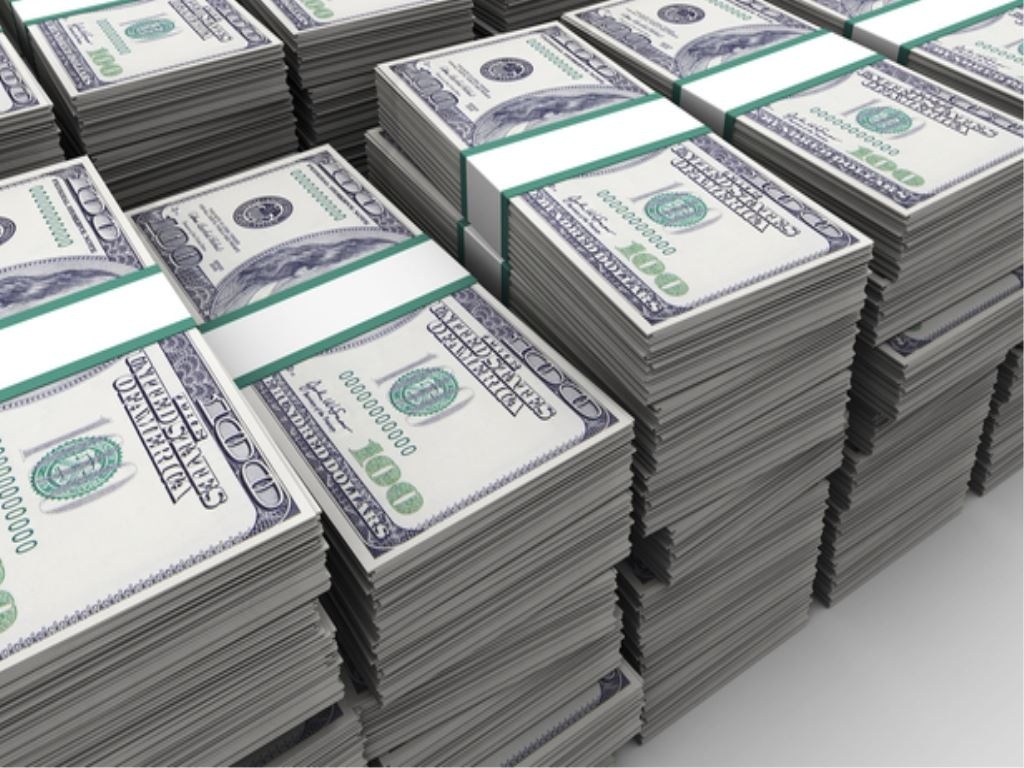 Ultimate Money To Be Rich MP3
DrVirtual7 Subliminal Program Ultimate Money Your Infinite Power To Be Rich MP3 DownloadPersonal Dynamics Video To Assist You Changing Your Thought Paradigm Towards Wealth With One Two Three Punch. Inaudible Spoken Messages: I Am Wealth Perfect Alignment You Are One With Money I Am So Happy And Grateful You Are A Money Magnet I See Myself Wealthy Therefore I Am Money Flows To Me By Multiple Sources Day And Night I Make Money My Income Automatically Rises Higher And Higher Abundance Is My Birthright I Claim It Now.
You'll get a 6.2MB .MP3 file.
More products from DrVirtual7