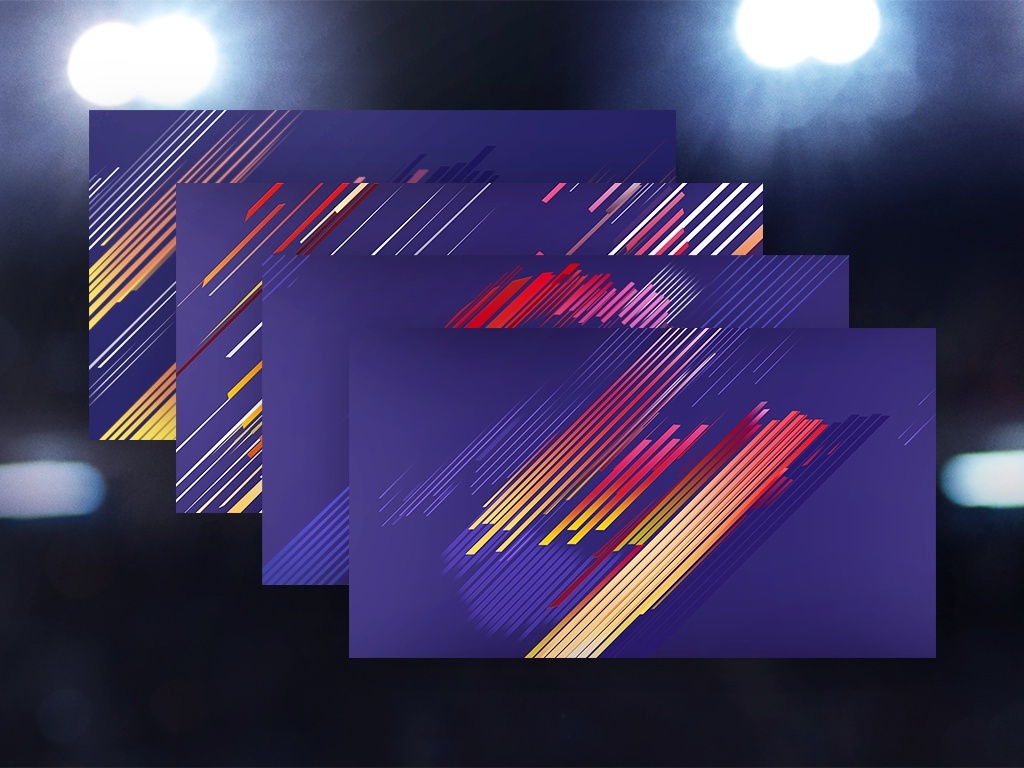 FIFA 18 Patterns/Lines | Fully Editable
Hi, and thank you for checking out my product! If you like the product, I really appreciate if you would share it on your social media account to help others out, as well as helping me. Once again, Thank you!
/Linus
Product:
- 4 Fully Editable Patterns (Each line of the whole pattern is one layer)
- 4 HD Backgrounds (1920x1080)
- Brushes (PNG's of the patterns cut out)
If there were to be any problems don't hesitate to contact me, you can reach me through mail or twitter. (Quickest answer through twitter, but I check mail daily as well.)
Twitter:
https://twitter.com/CobraDesigns_
E-Mail:
[email protected]
Youtube:
https://www.youtube.com/channel/UCUEGVUijhiMKBTu25FMAErw
You'll get a 49.2MB .PSD file.
More products from Cobra's Store