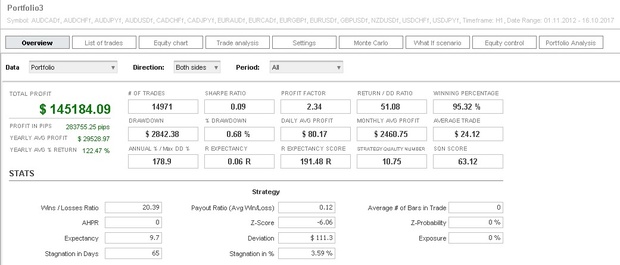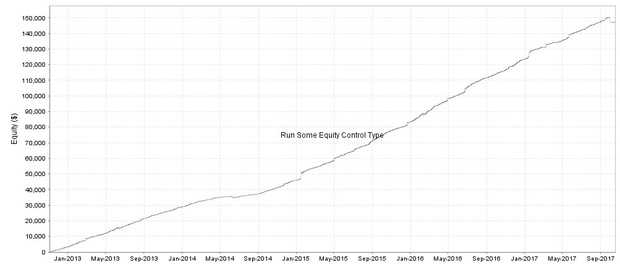 Portfolio of forex robots for autotrading with Metatrader 4
Portfolio of expert advisors for trading at Forex market with Metatrader 4 (14 currency pairs, 28 forex robots portfolio). Down the page you'll find how it work.

---
Unlicensed versions will not work on your computer. If you find a pirate page with our portfolio, send us a link and get a discount coupon -10% of the pirate price.

Financial independence, profit stability with special trading portfolio of robots at Forex market.



What do you need for that:


best broker account:  Pepperstone  goo.gl/Dwpp7E;


PC, Laptop or VPS from goo.gl/dSQm55 to install software Metatrader 4 from your broker;


initial deposit on broker account for trading;


pack of expert advisors from my shop.


installation tutorial video https://youtu.be/I4Rw5idemfU


---

Trades at Myfxbook.com:
https://goo.gl/eWPAkJ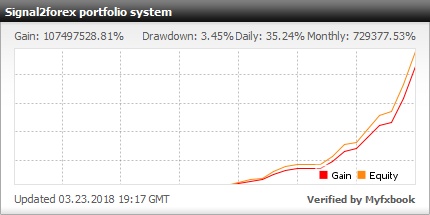 https://goo.gl/Ba4Dcb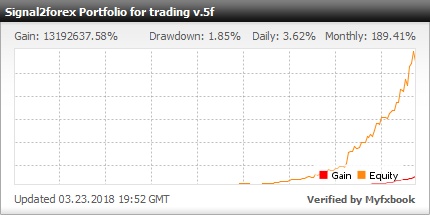 https://goo.gl/XvZg4C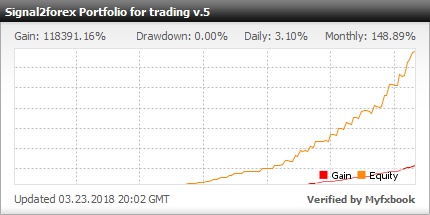 ---
Portfolio history statement:
https://goo.gl/B9EfdB
---
Country list:
Страничка для граждан России:
https://sellfy.com/p/Bwsq/
日本の市民のためのページ:
https://sellfy.com/p/XCQM/
页为中国公民: 
https://sellfy.com/p/sK35/
Sida för svenska medborgare: 
https://sellfy.com/p/g6VW/
Page para sa Pilipinas mamamayan:
https://sellfy.com/p/ORbL/
Türk vatandaşlarına Sayfa: 
https://sellfy.com/p/Ygk2/
भारत के नागरिकों के लिए पृष्ठ: 
https://sellfy.com/p/0p60/
Página para los ciudadanos mexicanos: 
https://sellfy.com/p/I6K8/
หน้าสำหรับประชาชนไทย  
https://sellfy.com/p/gyvU/
Page for visitors from Canada: 
https://sellfy.com/p/SLZy/
Side for besøkende fra Norge: 
https://sellfy.com/p/dFbL/
Page untuk pelawat dari Singapura: 
https://sellfy.com/p/x32E/
Página para visitantes do Brasil: 
https://sellfy.com/p/X6rM/
Seite für die Besucher aus der Schweiz:
https://sellfy.com/p/xmb1/
---
If you need help to install trading robots, we can help you to do that with teamviewer.com software.
[email protected]
Skype: Vladimir_nikol2
Whatsapp: +3752969I966B

---
How it work on chart in Metatrader: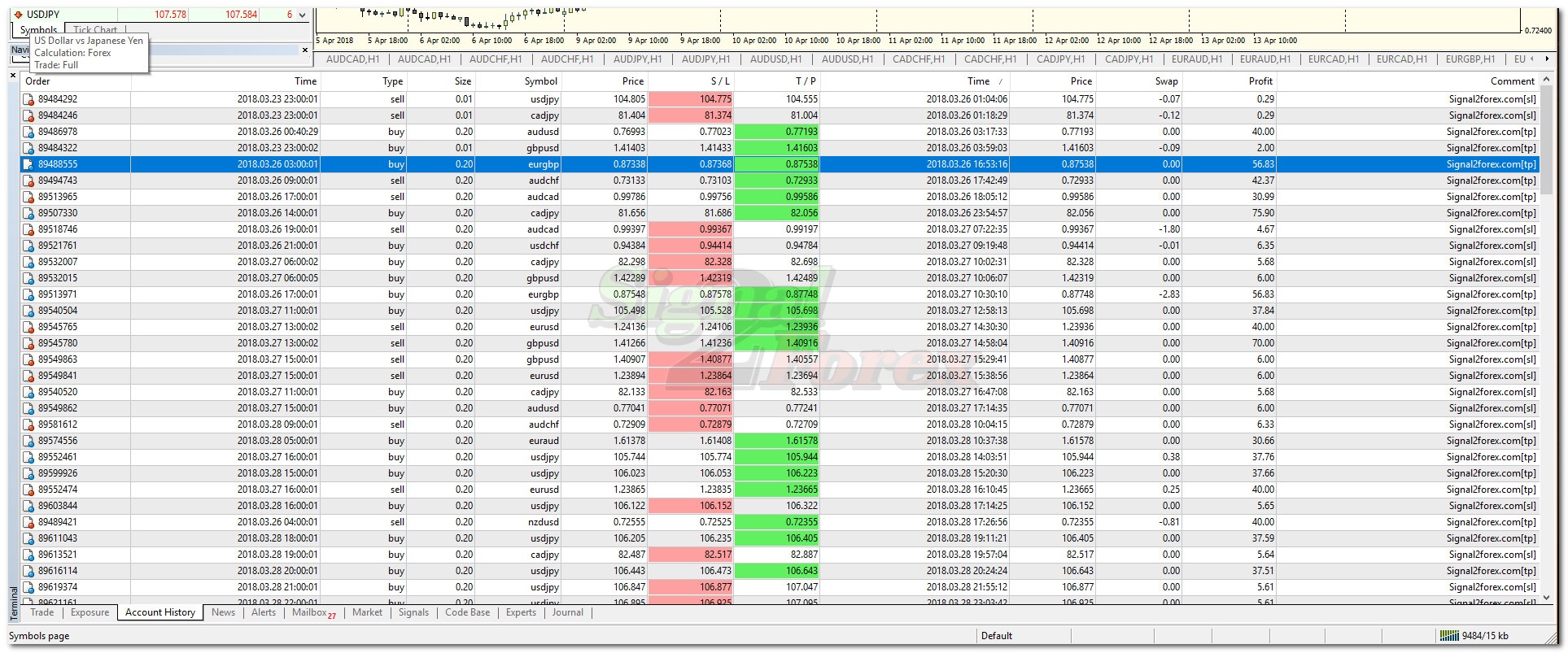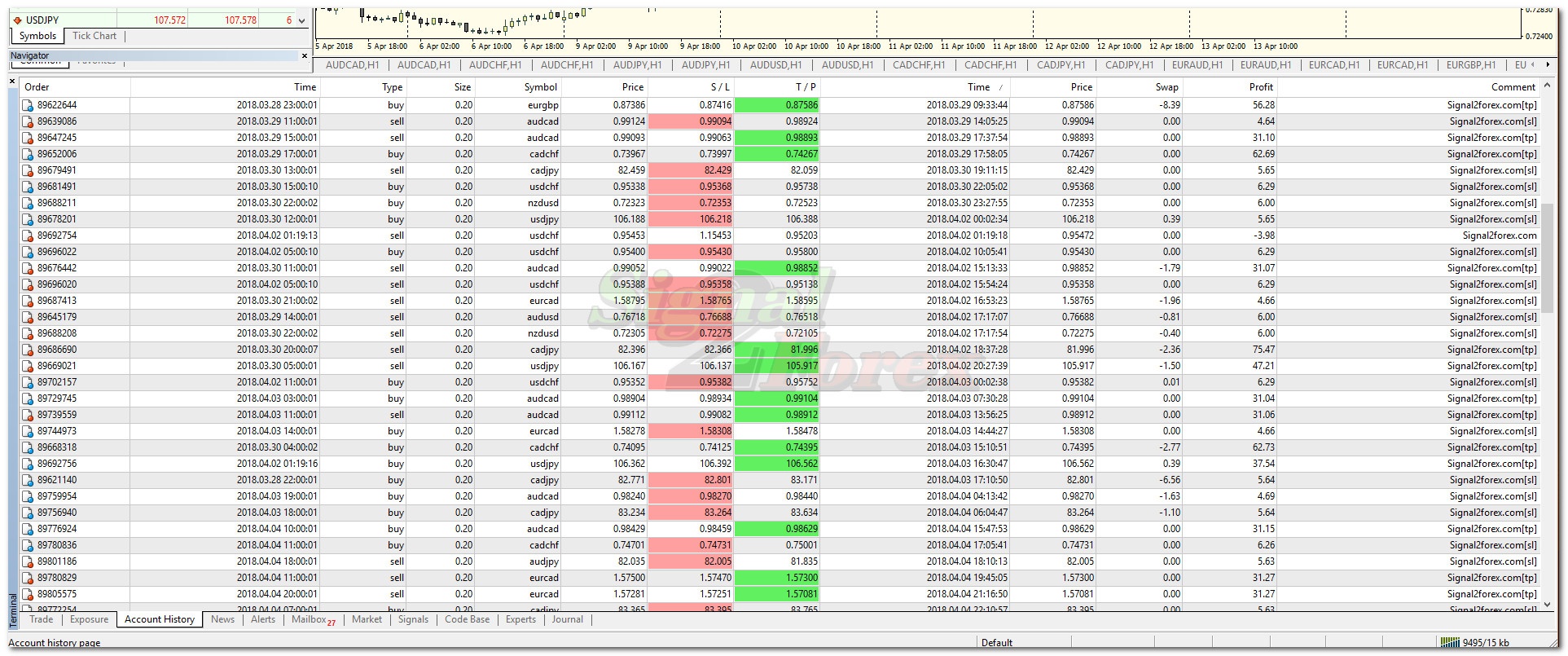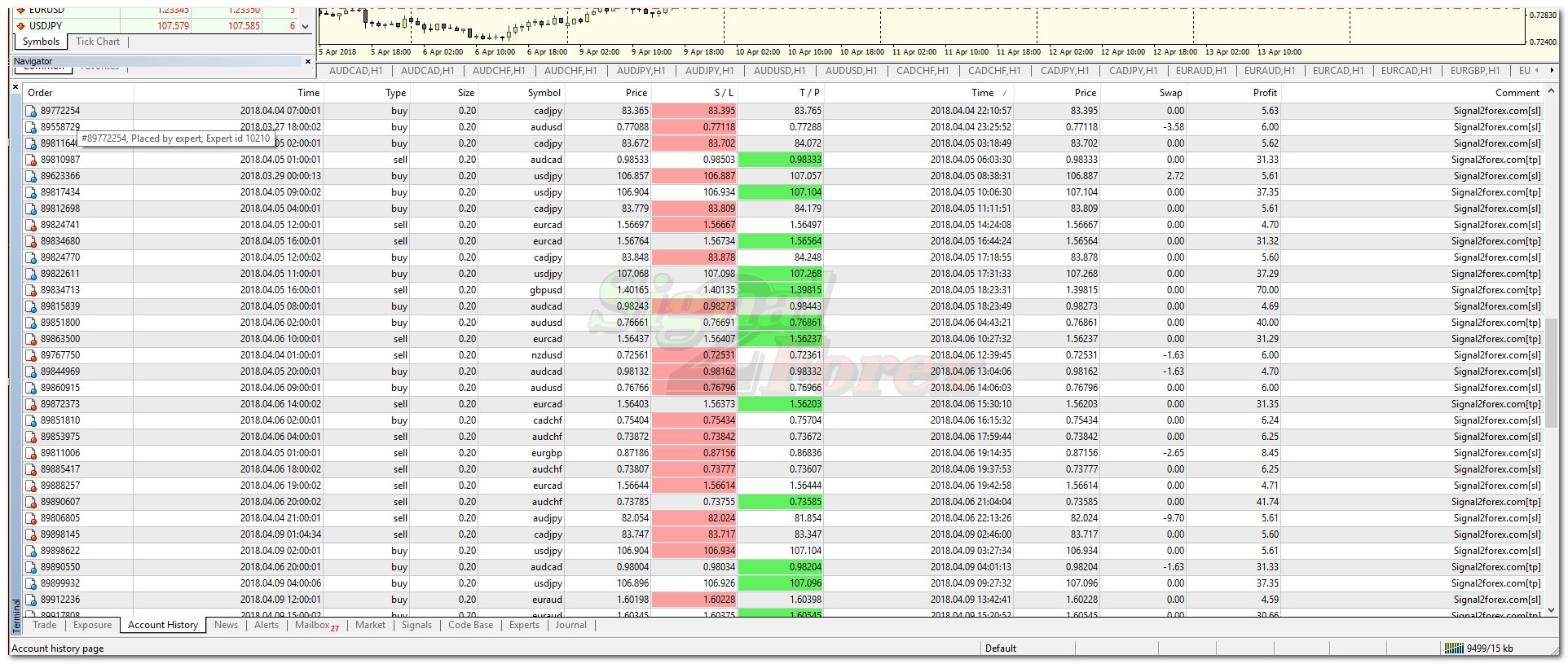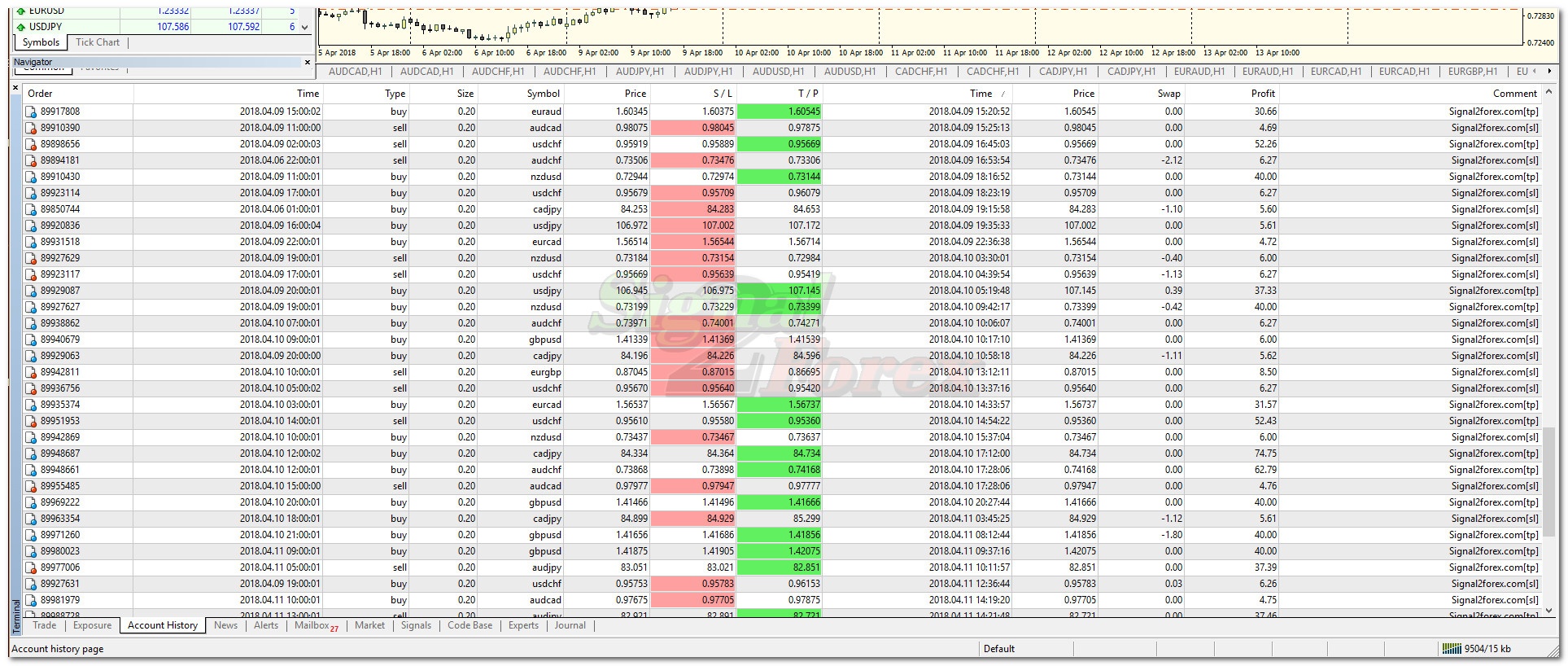 ---
What you are buying.

The robots in archive (1. robots. 2. indicators)
----------------------------------
AUDCAD_Timeframe-H1_BuyTrades.ex4
AUDCAD_Timeframe-H1_SellTrades.ex4
AUDCHF_Timeframe-H1_BuyTrades.ex4
AUDCHF_Timeframe-H1_SellTrades.ex4
AUDJPY_Timeframe-H1_BuyTrades.ex4
AUDJPY_Timeframe-H1_SellTrades.ex4
AUDUSD_Timeframe-H1_BuyTrades.ex4
AUDUSD_Timeframe-H1_SellTrades.ex4
CADCHF_Timeframe-H1_BuyTrades.ex4
CADCHF_Timeframe-H1_SellTrades.ex4
CADJPY_Timeframe-H1_BuyTrades.ex4
CADJPY_Timeframe-H1_SellTrades.ex4
EURAUD_Timeframe-H1_BuyTrades.ex4
EURAUD_Timeframe-H1_SellTrades.ex4
EURCAD_Timeframe-H1_BuyTrades.ex4
EURCAD_Timeframe-H1_SellTrades.ex4
EURGBP_Timeframe-H1_BuyTrades.ex4
EURGBP_Timeframe-H1_SellTrades.ex4
EURUSD_Timeframe-H1_BuyTrades.ex4
EURUSD_Timeframe-H1_SellTrades.ex4
GBPUSD_Timeframe-H1_BuyTrades.ex4
GBPUSD_Timeframe-H1_SellTrades.ex4
NZDUSD_Timeframe-H1_BuyTrades.ex4
NZDUSD_Timeframe-H1_SellTrades.ex4
USDCHF_Timeframe-H1_BuyTrades.ex4
USDCHF_Timeframe-H1_SellTrades.ex4
USDJPY_Timeframe-H1_BuyTrades.ex4
USDJPY_Timeframe-H1_SellTrades.ex4
----------------------------------
RSI.mq4
TEMA.mq4
Stochastic.mq4
Internal indicators of Metatrader 4, already installed in your system
----------------------------------
---
Frequently asked questions:
Question: What lot and deposit should I use? What profit and drawdown will be?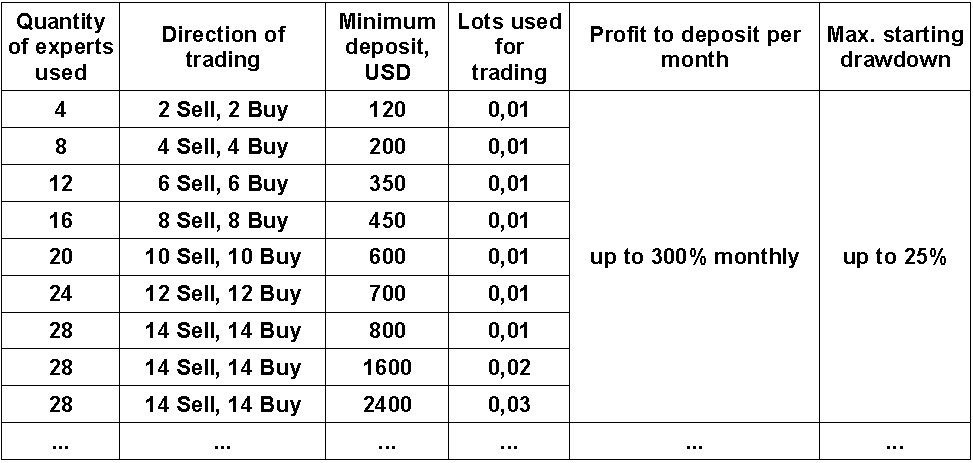 Question: Can I install only sell EAs or only buy EAs, that I prefer?
Answer: No, SELL EA and BUY EA must be installed simultaneously.
Question: I don't know what is expert advisors, but I know what is Metatrader? Can you help me set up advisors on my PC?
Answer: We can use
Teamviewer.com
software for setting up advisors on your PC. I do this for you, we need only to agree on the time of installation.
Question: What account can I use?
Answer: Any account of popular broker, try to use small spreads, even with comission. I can suggest broker, that I'm using in my trading:
Fxopen (
https://goo.gl/5RPdPu)
, Alpari (
https://goo.gl/Bgnn6Y)
, Fibogroup (
https://goo.gl/7wohwH)
, Roboforex (
https://goo.gl/hPmwgi
)
Question: What Virtual personal server VPS can I use?
Answer: I can suggest the most fastest
https://goo.gl/dSQm55
Question: What strategy is using that expert advisors?
Answer: Advisors using technical indicators and self corellation system. Using small lots, independent trading in buy and sell, wide variety of currency pairs (14 pairs) allow reduce a risk in trading to minimum level.
Question: I have a problem during paying by Paypal, do you have other systems for payments?
Answer: If you are doing payment in USD currency, try to use other currencies from country list, that using in your country and fit you geographically. Sometimes Paypal has geographical restrictions. Also we can use one of that payment systems (Neteller, Skrill, Bitcoin, Bank transfer), you need only to send me a message.
Question: How to receive files?
Answer: It's an automatic shop, you'll receive link to your email after Paypal payment.
Question: Do you provide updates for your advisors?
Answer: Updates is coming every 3 months for free at your email automaticly.
Question: How to install expert advisors?
Answer: Open tab File = DataFolder in your Metatrader 4. Put  *.ex4 files in Experts Folder. Put indicator  *.mq4  files to Indicators folder. Restart Metatrader 4. Open 2 charts with timeframe H1 for every currency. In whole portfolio it will be 28 charts.  Double click on every expert advisor for every chart at the panel with experts. Expert advisor must be installed on chart only, indicators doesn't need to be installed on chart.
---
If you need other methods  of payment (Neteller, Skrill, Bitcoin, Bank transfer) or you have a questions   please contact me to:   [email protected]
Skype: Vladimir_nikol2
Whatsapp: +3752969I966B

---
You'll get 1 file (6.4MB)