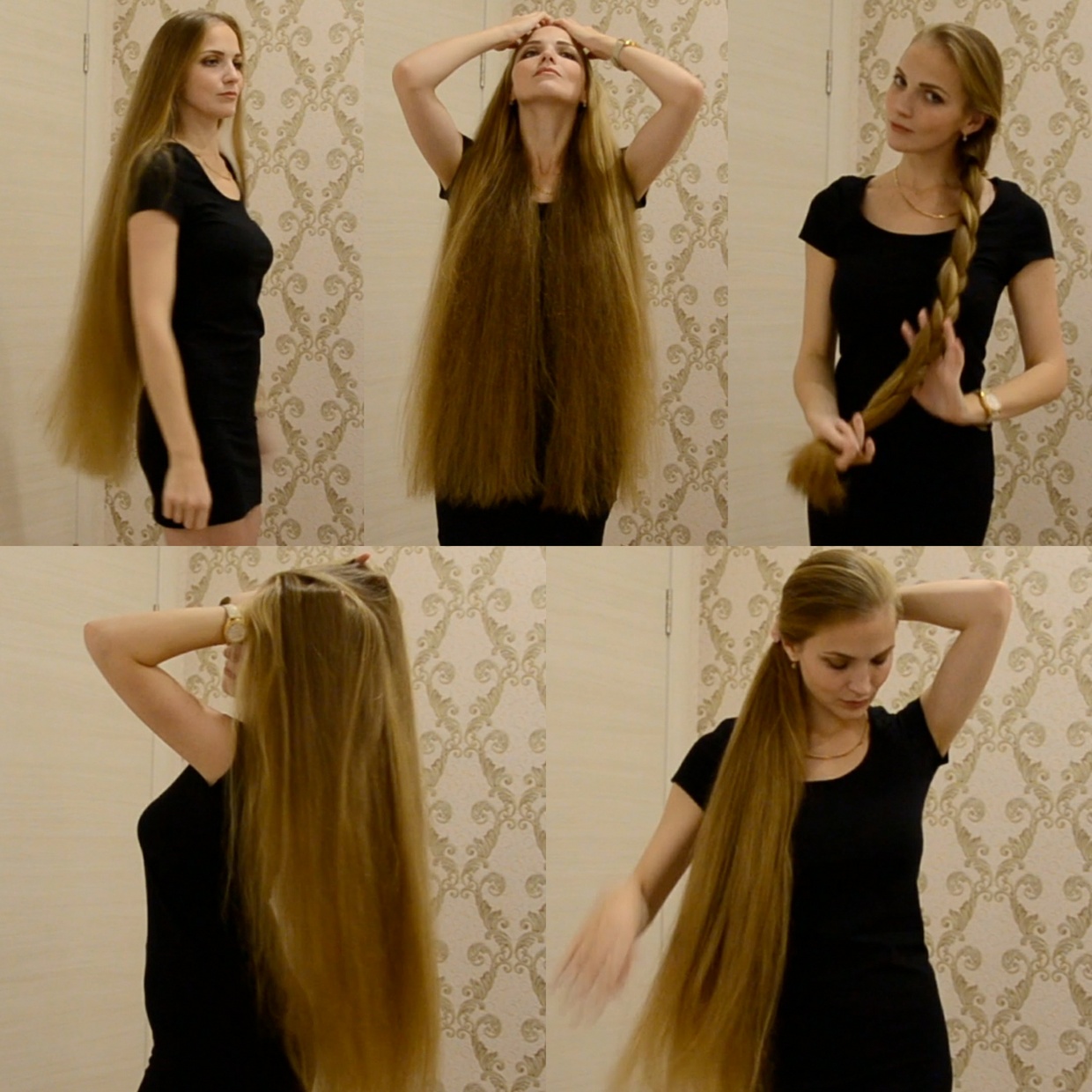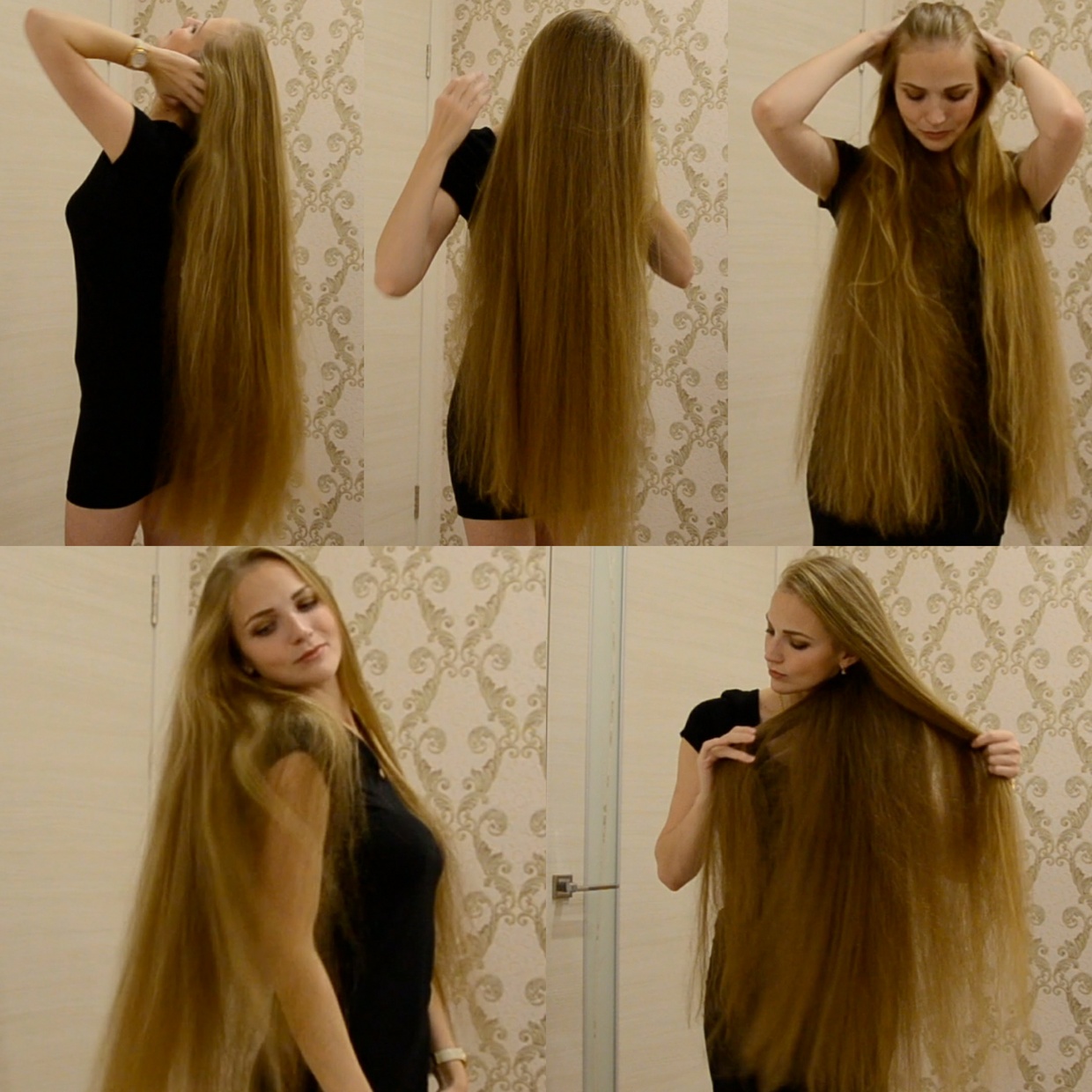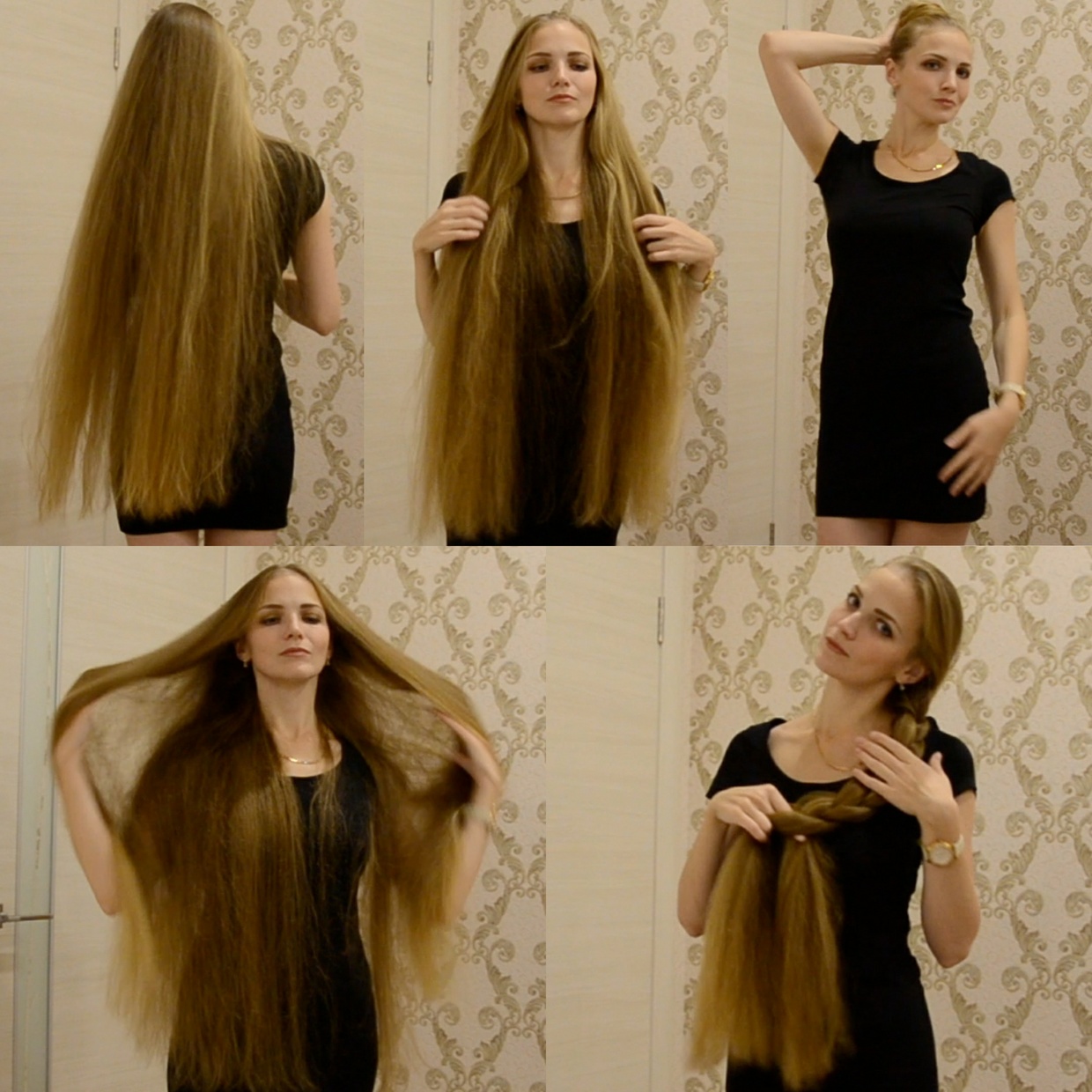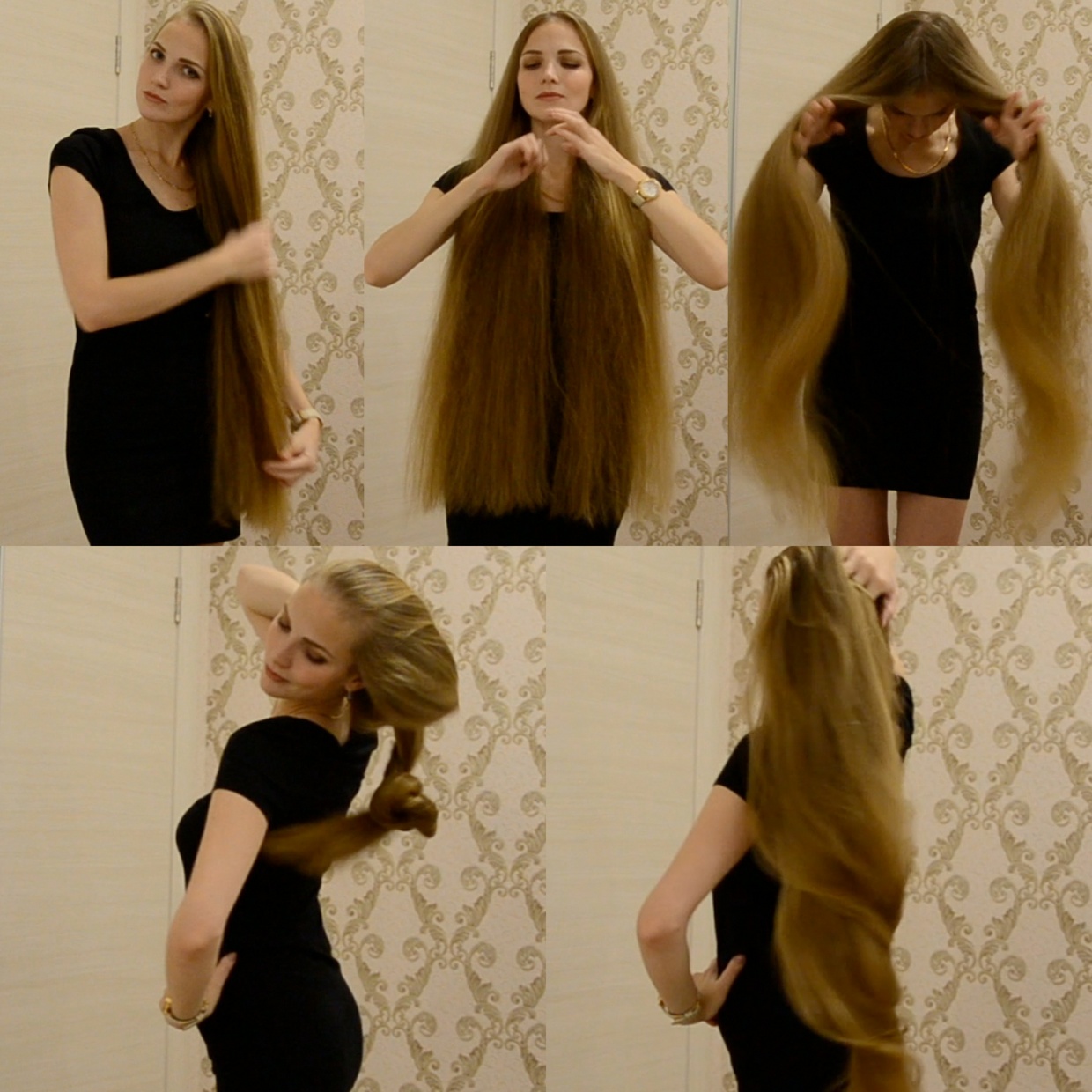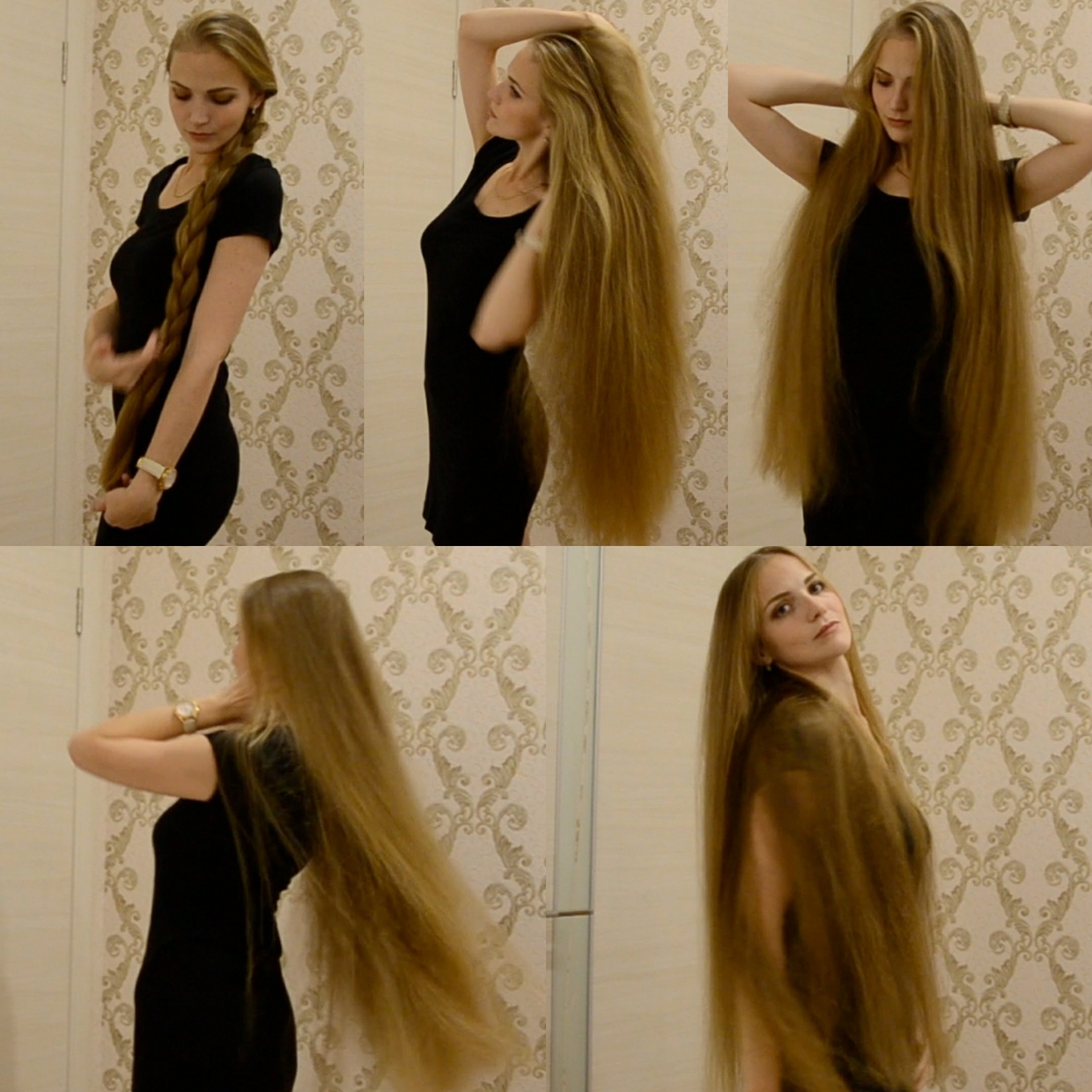 VIDEO - Katarina´s gold
Preview: 
https://www.youtube.com/watch?v=rVwrw2Nd-DI
Katarina is the perfect long hair model!She has classic length, super silky blonde hair, and it looks so soft and healthy!
She loves very long hair and she loves modeling, and this is very easy to see in this 15 minute video.
Perfect long hair play, perfect moves, poses and everything. She really knows how to look amazing, both with her hair, and with her beauty, which is very natural, and this combination is always a perfect combination when it comes to long hair modeling.
Becoming a RealRapunzels model was something that really made her super happy, as she also love the hair of our other amazing models.
This is her second video with us, and it turned out incredibly good!
She is a top model, and at the same time, she has so much potential for her future, so we are very proud to have Katarina as a member/model of RealRapunzels.
This video includes a lot of different types of hair play and display, and some of those are: Long hair swinging and swaying, long hair stroking, braid stroking, running her fingers through her hair, braided "crown", a braid and undoing of the braid, buns and bundrops, hair parting, brushing, posing and more!
This is a must-have video, 15 minutes of GOLD!
This video is over 15 minutes in length.
If you buy this video within the first 24 hours, you will get a discount of 20%!
Discount code: discount
You'll get a 1.4GB .MP4 file.
More products from RealRapunzels