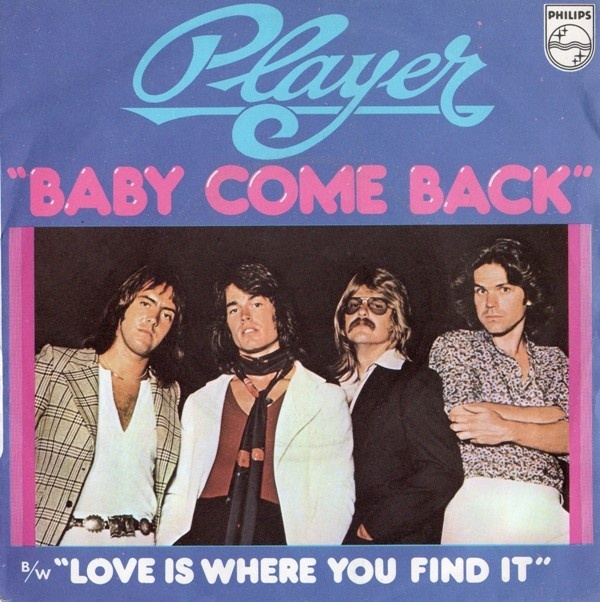 Baby Come Back FLP!
Heres the FLP just like promised, works for FL 12.5.1 and up! included are all the Mastering plugins and VST plugins used in the beat and FL 12.5.1 it's self!
READ DIRECTIONS CAREFULLY AND INSTALL PROPERLY, IF YOU DONT KNOW LOCATIONS ON YOUR CPU THEN JUST PUT EVERYTHING IN AN EASY PLACE LIKE DOCUMENTS/DESKTOP!
You'll get a 69.6MB .RAR file.
More products from Chad Brown