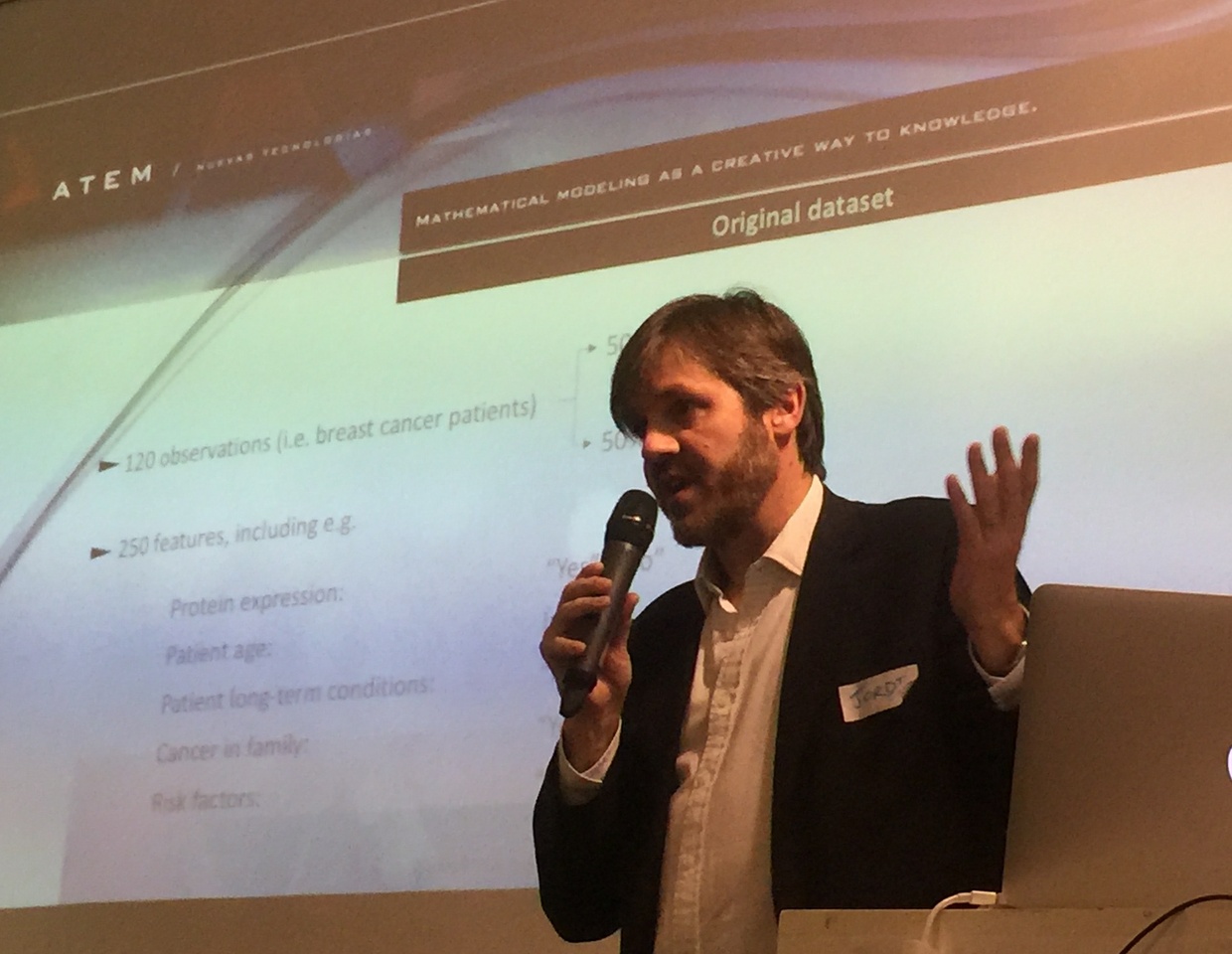 Jordi Guitart from Atem-NT on Machine Learning and Breast Cancer Metastasis Prediction
How can Machine Learning improve healthcare? How is the technology currently being used in the space and how can healthcare professionals collaborate with data companies?
07 Dec 2016 - Jordi Guitart speaking about how Atem-NT has applied machine learning to learn more about prediction of metastasis in breast cancer.
The donations from this video will go to sponsor future digital health events.
---
This event is part of IMT Academy on digital health, for further details on the event please visit our website:
https://goo.gl/c0yZKF
You'll get a 206.1MB .MP4 file.