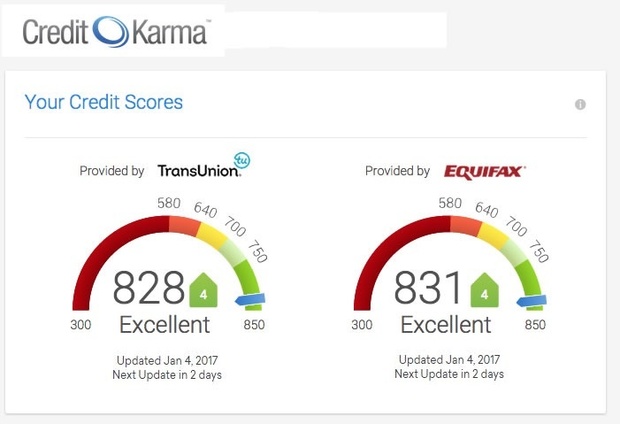 Over 40 Master Credit Dispute Letters
In June of 2014, I walked into a Sprint store to get an Iphone and was embarrassed to find out that my credit was sooo bad that I couldnt even qualify for a cellphone. I was forced to choose a prepaid phone. I knew then that I had to make a change.
I started learning the laws that consumers could use to get credit removed and discharged. I got all of my student loans deleted and posted that video on Youtube. After even more trial and error, I created letters that were so powerful, I was able to get my ENTIRE credit report deleted.
That's right, I acutally had to start building credit AGAIN because after using my system, I actually got to the part where I actually took companies to court to get them to prove I owe them. They would NEVER show up. The cost for them to hire a corporate lawyer was more than it was for me to pay them. My letters take you STEP BY STEP through the process.                                            
So after seeing how my letters work on me and my friends, I am now sharing them with you. All the instructions are included. It takes patience and discipline to follow up but 100 to 300 points is very possible. The worse your credit is, the better these letters work.
I have also included a "Student loan discharge kit" from Europe that supposedly has worked for people in America. I've never personally tried it but I'm throwing it in cause if all fails, you could try their strategy. 
---


Collections- Deleted 


Child Support- Deleted 


Evictions- Deleted 


Bankruptcy- Deleted 


Charge Offs- Deleted


Closed Accounts- Deleted 


Negative Open Accounts- Deleted 


Unverifiable Accounts- Deleted


Hard Inquires- Deleted


Late Payments- Deleted


---
Here's a brief list of the letters included


Master Debt Validation Letter 


Delete All ChexSystems Records Master Letter 


FCRA 30 Days Late Delete All Records Letter 


Credit Card Late Payments Removal Letter


Bankruptcy Removal Letter 


and many many more........Dont wait!! 


Get these letters now and get on the road to 750+ Credit!!!
You'll get 1 file (1.8MB)