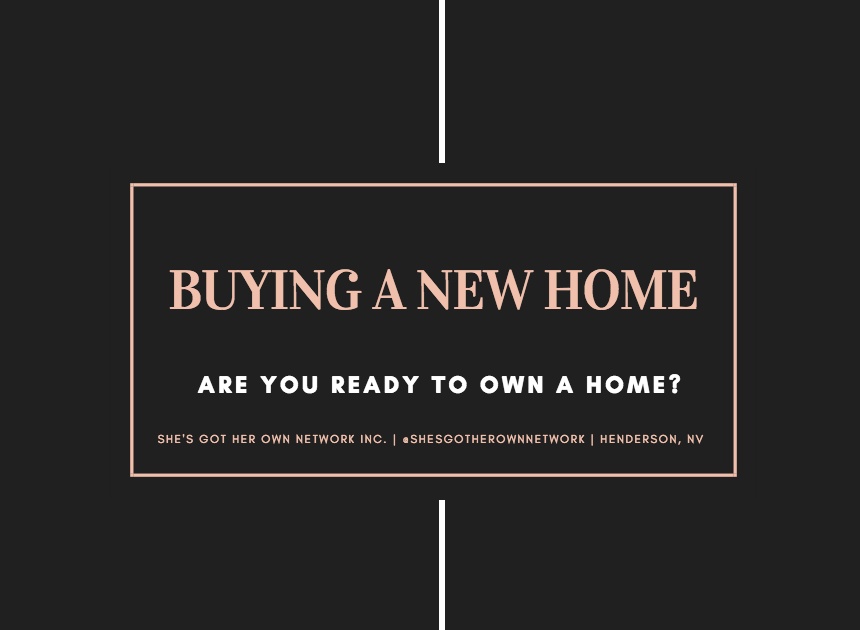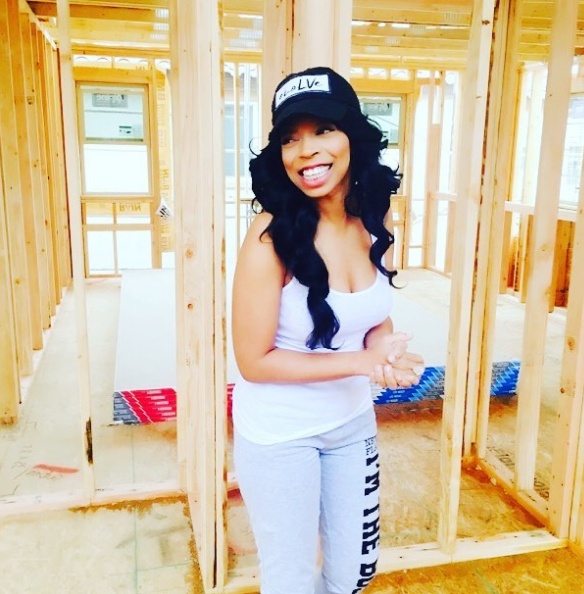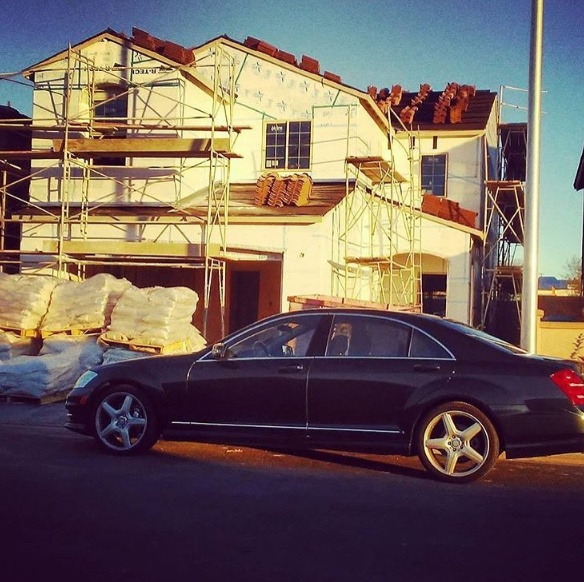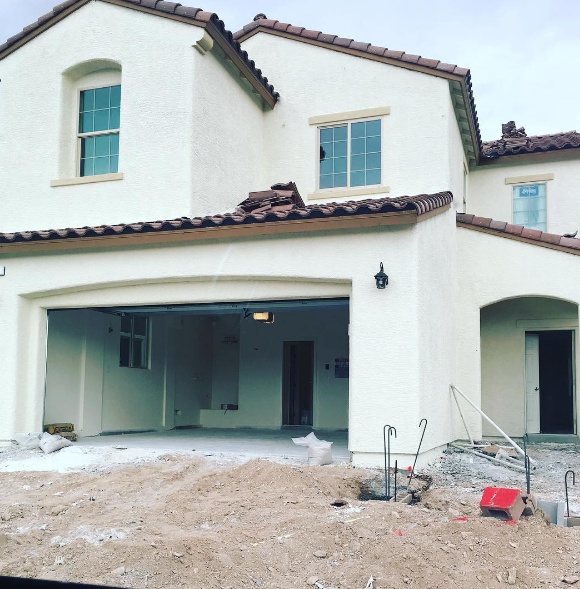 HOMEOWNERSHIP 101 - WHAT TO KNOW BEFORE YOU BUY.
Are you ready to purchase your first home? Ready to take the next step to homeownership? We at She's Got Her OWN Network know what it takes to purchase a new home, as well as build a home from the ground up. 
We have documented our OWN personal journey towards homeownership in hopes of helping others succeed when it comes their time to purchase. Buying a new home is no easy walk in the park and should be taken very serious. 
We have curated some step by step information to help guide you towards your first time home buying goals. We look forward to hearing about your success stories. Blessings of abundance. Happy house hunting. 
She's Got Her OWN Network Inc. 
www.shesgotherown.com/enrollment
Follow Us: @shesgotherownnetwork or @BEsuite240
You'll get a 296.8KB .PDF file.
More products from ShesgotherOWNnetwork