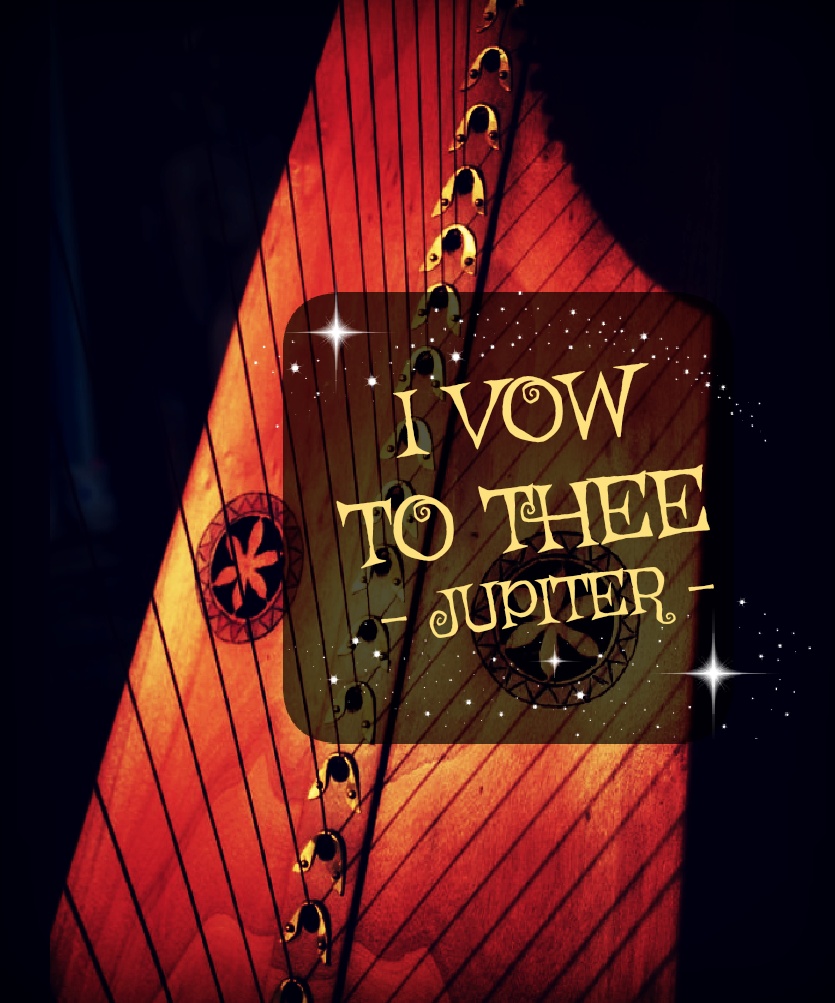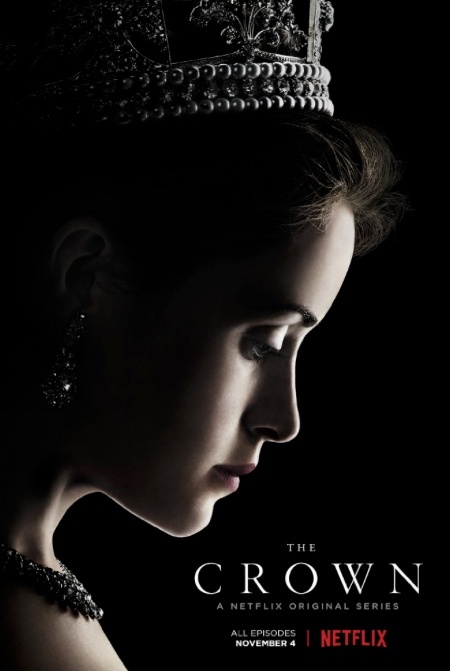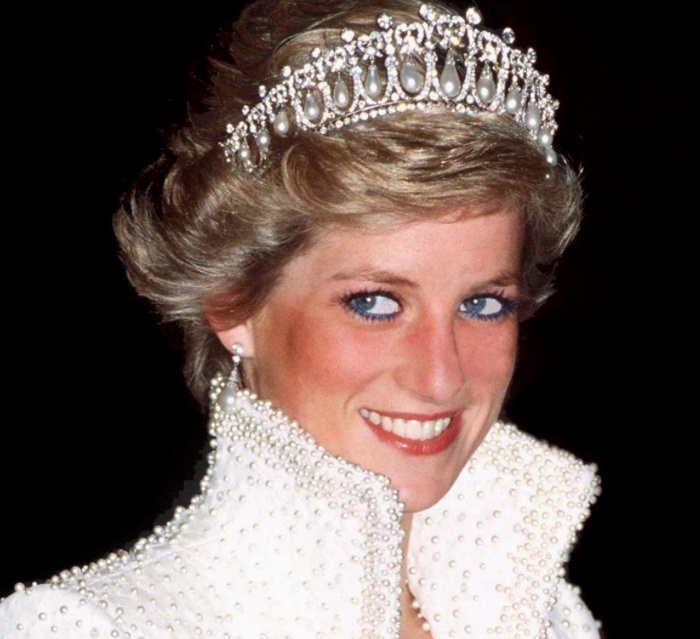 106 - I VOW TO THEE -JUPITER- PACK
"I Vow To Thee My Country" is arguably the greatest English hymn/patriotic song of the 20th Century. It began life in 1908 as a poem called Urbs Dei - ie The Two Fatherlands by career diplomat Cecil Spring-Rice while posted to Stockholm. He would later go on to become British Ambassador to the United States, where in January 1918 he revised it as I Vow To Thee My Country. He died in Canada the following month, 13 days short of his 59th birthday, so he didn't live to see Gustav Holst set it to music three years later using part of "Jupiter" from his orchestral suite The Planets.


The song was a favorite of Diana Princess of Wales, and was sung both at her wedding to Prince Charles, and 16 years later at her funeral along  which was performed by Elton John.


---
a unique arrangement by Eve McTelenn,
Invited Harpist of the Virtual Harp Summit of September 2017

+MUSCORE FORMAT
+NOTEBOOK PDF -
+MP3 EXAMPLE


-MUSCORE FORMAT - NEW 2017 -
A NEW TECHNOLOGY TO LEARN HARP AT HOME !
USE FREE APPLI MUSCORE TO STUDY AND TRAINING HARP.
You'll get a 9.9MB .ZIP file.
More products from LET'S PLAY LEVER HARP