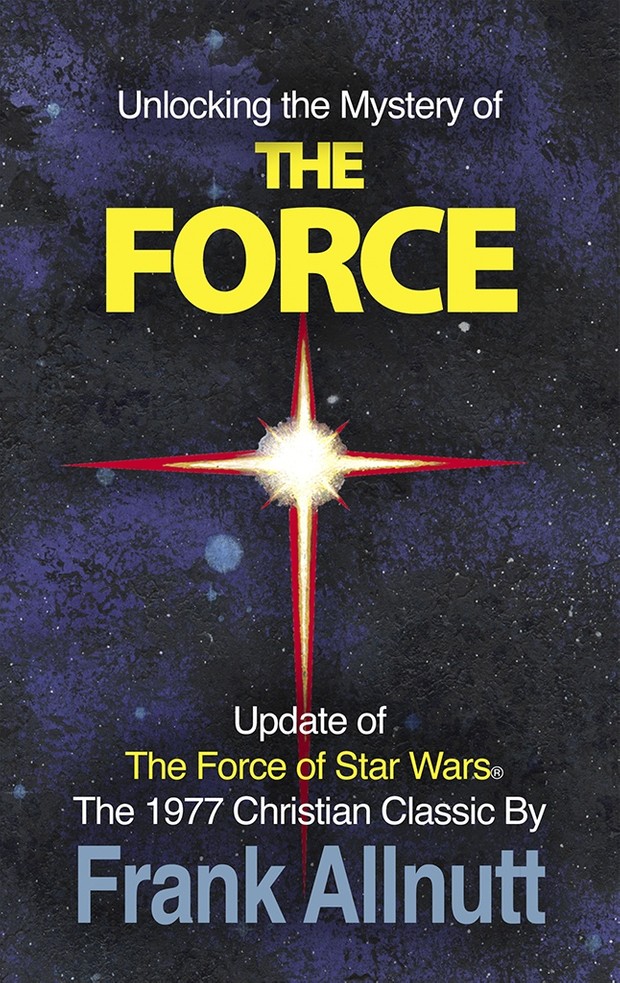 Unlocking The Mystery of The Force
In this classic Christian commentary, bestselling author Frank Allnutt offers a fascinating interpretation of the meaning and significance of the Star Wars movies. He delves beyond the science fiction veneer and into the sometimes obvious, other times obscure symbolism of these films to show us both the contrasts and the fantastic parallels with truth and reality.

Here is Frank Allnutt's classic Christian commentary on the original Star Wars movie, in which he reveals the real Star Wars, the True Force, a remnant of real JEDI, an imminent invasion from outer space, and the coming new world. (Hint: He sees "Jedi" as this acronym: JEsus DIsiciple.)

More exciting than fiction could ever be, this book explains in story-like narrative why the world is the way it is, what the exciting future holds in store, and how...
You'll get 1 file (2.8MB)
More products from Frank Allnutt