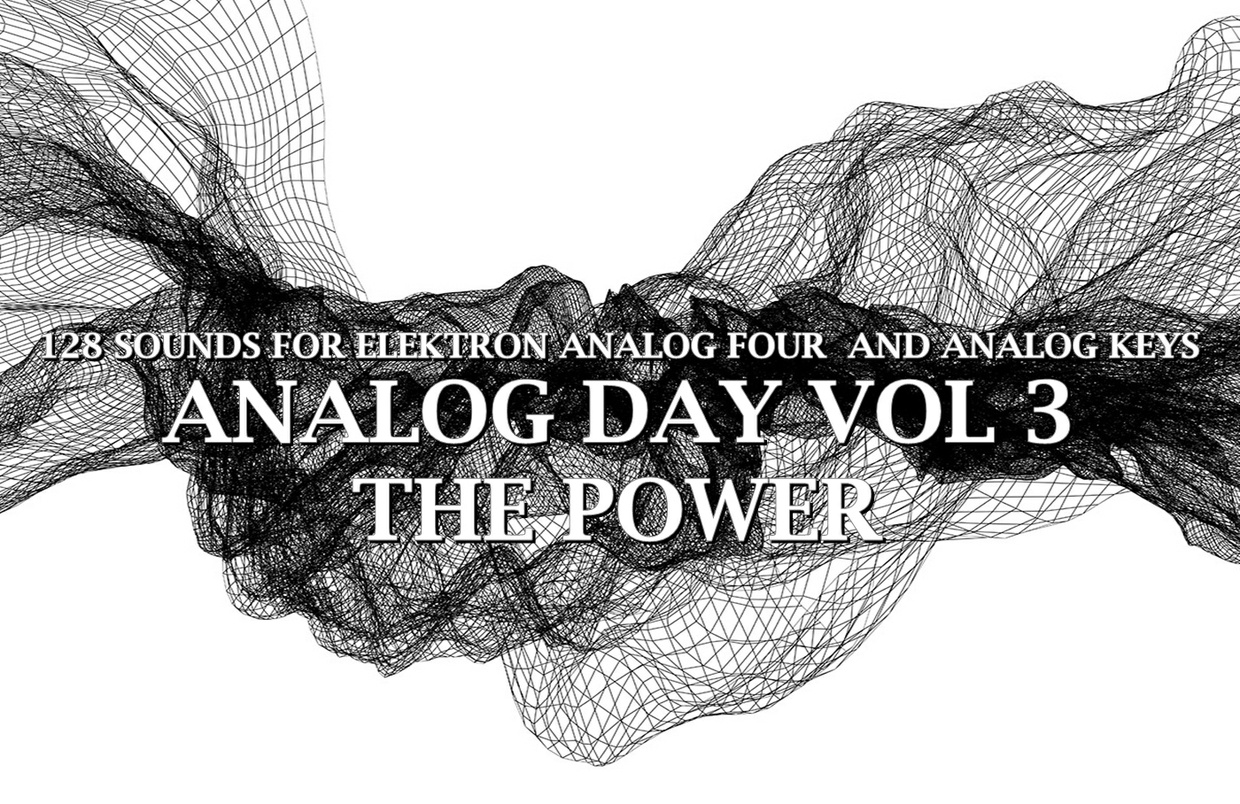 Elektron Analog Four/Keys Sound Pack - Analog Day Vol.3 The Power - 128 Presets (MKII compatible)
Turn your synthesizer into a true monster !
You create in Techno ? or maybe in Underground House or Minimal style?
This package is for you ! Over a 128 sounds that I've carefully crafted in the Analog Four and Analog Keys.
The effects are surprisingly bearing :) razor-sharp sound and imaginatively tweaked leads in acidic style, rippling blows of massive bass, modular sequences
and different rhythmic sounds from the electronics club treasury :)
The current Techno-House scene is very ambitious and is still evolving.
This package is behind this trend and proves that the mkI series is still very good :)
I wish you lot's of fun and inspiration with these sounds :)
► Sound examples :
►
https://www.youtube.com/watch?v=nsPQ2q0_KZA
►
https://soundcloud.com/user-852785668/power-full-demo-120a
These examples were all recorded straight out of the Analog Keys and Analog Four into Ableton Live.
You'll get a 501.1KB .ZIP file.