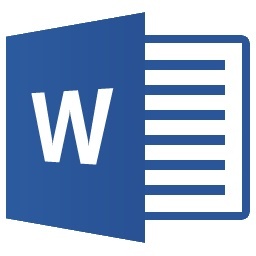 BHS-240 Topic 1 Assignment The Groups in My Life
Details:
Consider the groups that you associate with in your life. Create a chart based on 6 to 10 groups that you identify with. Refer to the sample chartfor an example of an acceptable chart. The chart should utilize lines, shapes, and labels to represent each group.
Include the following in your flow chart:


The name of each group


The type of each group


The level of priority for each group represented by colors, numbers, or symbols


While GCU style format is not required for the body of this assignment, solid academic writing is expected and in-text citations and references should be presented using GCU documentation guidelines, which can be found in the GCU Style Guide, located in the Student Success Center.
This assignment uses a scoring guide. Please review the scoring guide prior to beginning the assignment to become familiar with the expectations for successful completion.
You are not required to submit this assignment to Turnitin.
BHS-240.R.T1TheGroupsInMyLifeScoringGuide.docx BHS-240.RS.T1SampleFlowChart.docx
You'll get a 52.5KB .DOCX file.
More products from Sleektutorials