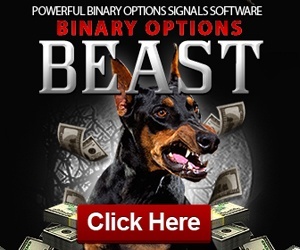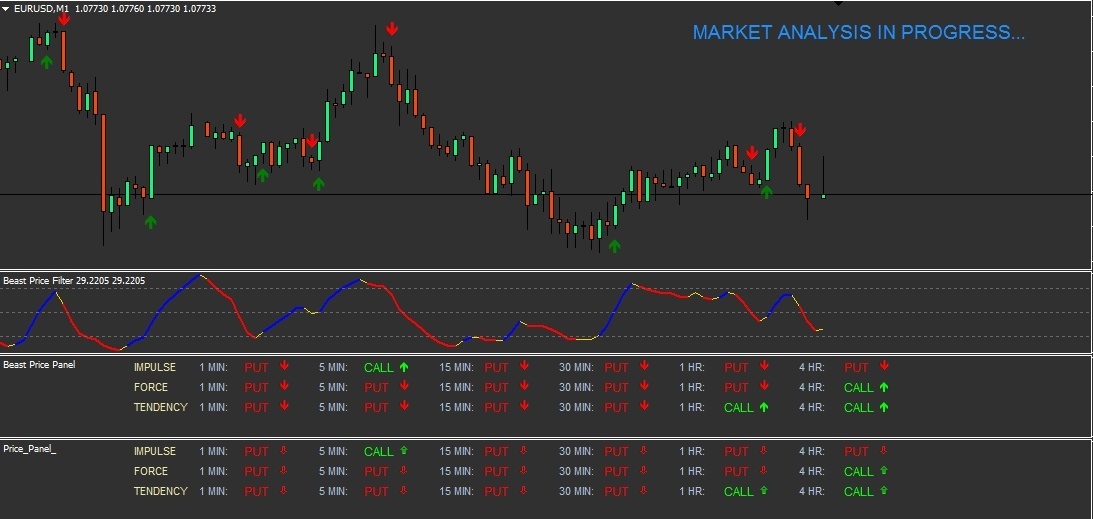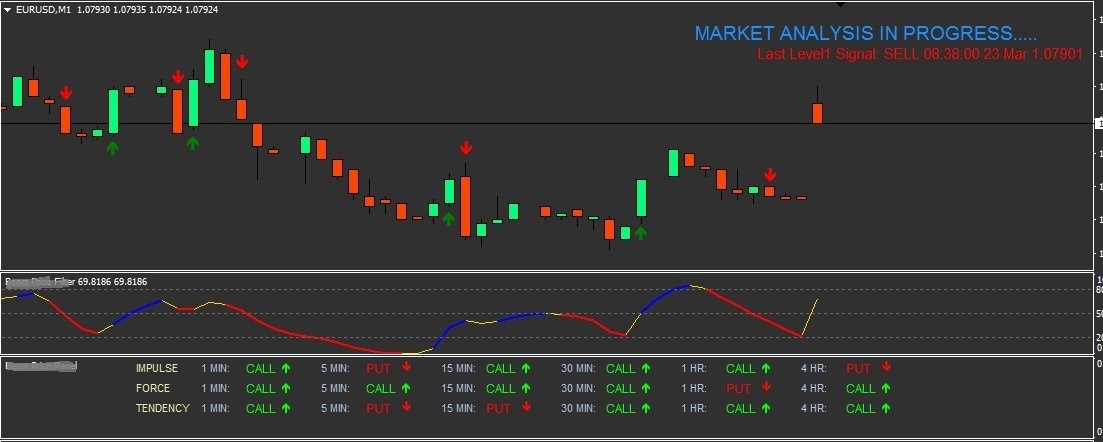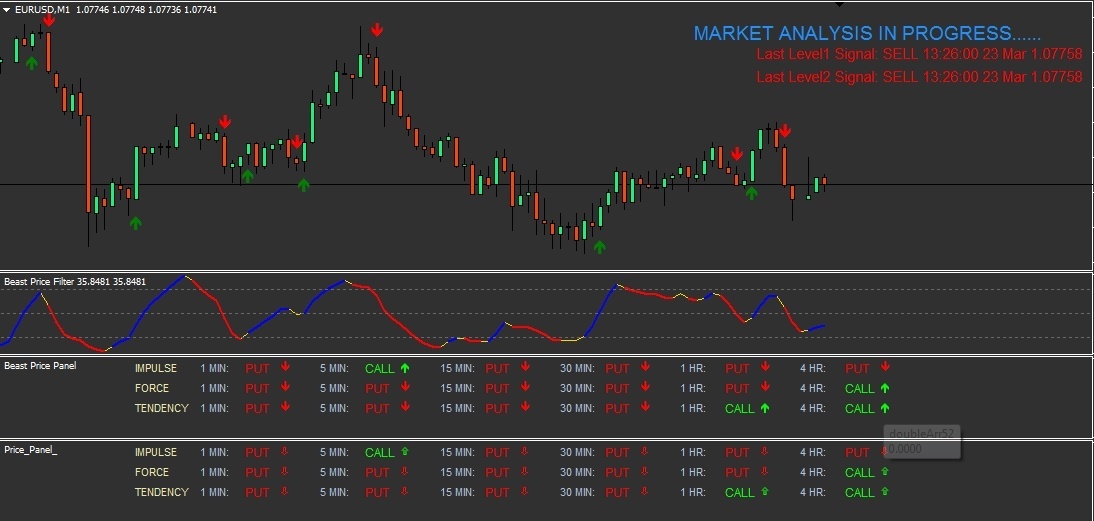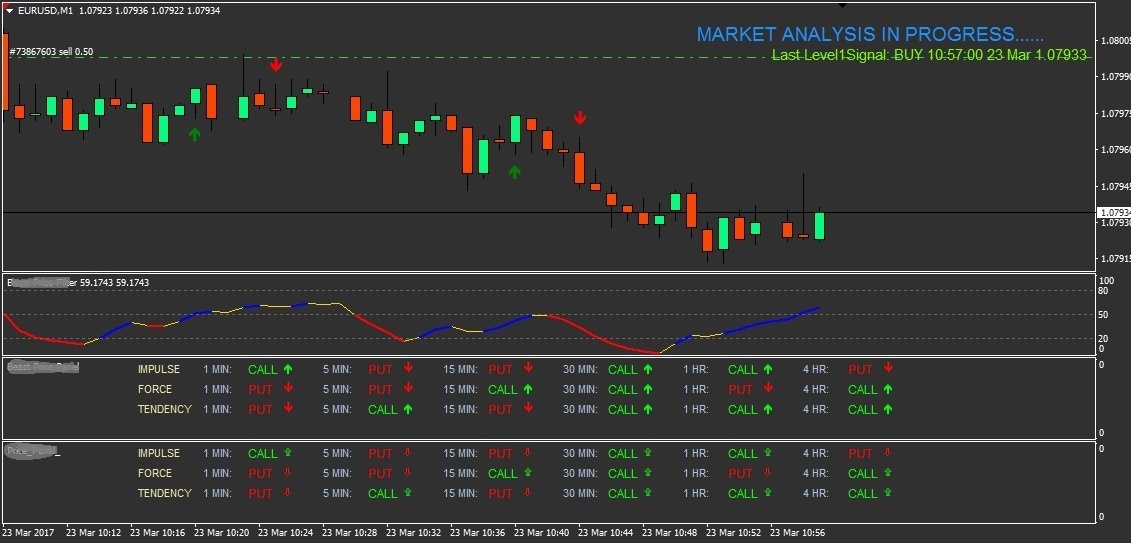 Binary Options Beast Guide
Beast Mode Binary Options – Revealing Profitable Strategies And Techniques of Trading!
Beast Mode Binary Options
Learn How to Make Winning Trades Like The Pros.
Increase your wins overtime and consistent training from what will be provided to you…
Beast Mode Binary Options is truly transformative!
Gain access to the FREE Template and Indicators to predict better trades…
78%-88% Winning Rate with Beast Mode Binary Options!
Skip the Hard Work and Go Right to the Money!
Binary options beast is a signal software that claims to give traders an edge over their binary options broker. The developers of the system tell us that their software is for people that are sick and tired of complex strategies but still want to trade like a pro.
You'll get a 545.8KB .RAR file.
More products from Binary Options Systems.