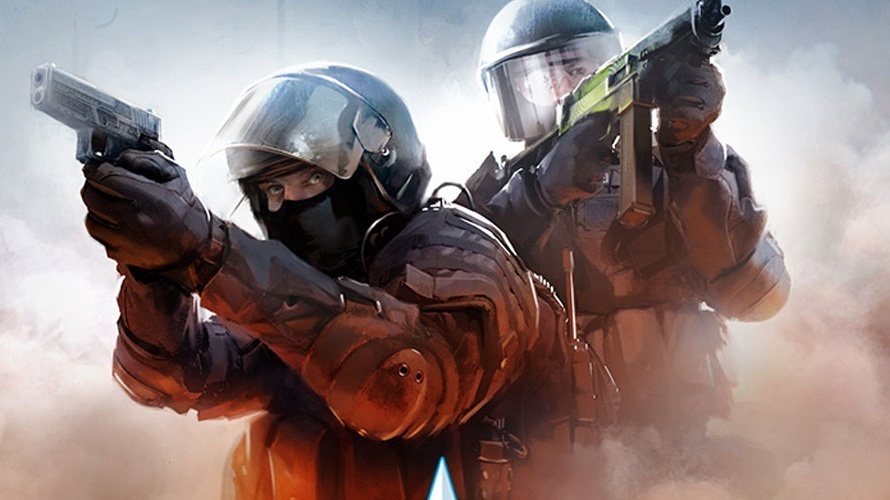 (Coming soon) OFF
NOTICE:
-I will NOT remake your intro if you are dissatisfied.
-Free intro if you have 1k subs
Hi, when you buy an CS:GO intro you will get a png file that tells you to add me on skype. If you dont have skype and have Discord/something else you can write in the comments of one of my videos! You can also send me a e-mail here:
[email protected]
You'll get a 122.5KB .JPG file.
More products from DragonWarpFX
45% OFF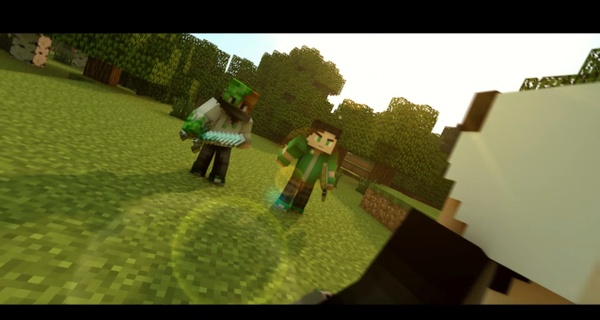 45% OFF