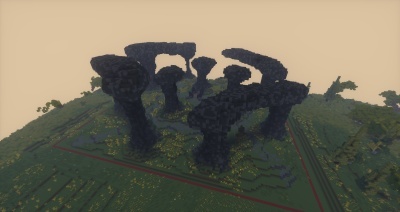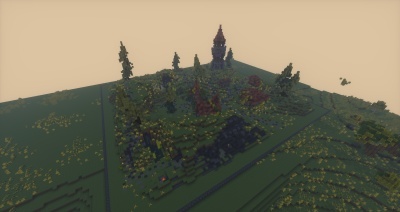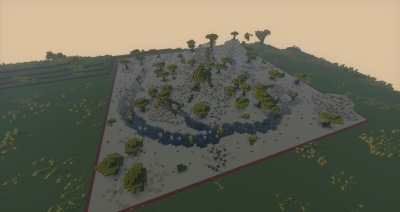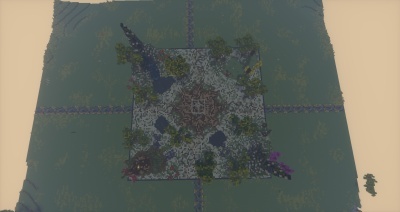 HCF Setup | HCF SERVER FILES
more info here http://www.mc-market.org/threads/283789/

Server Files Includes: Server Artwork, Plugins & World.

TOS *YOU MAY NOT BUY THIS PRODUCT WITHOUT AGREEING TO TOS.*

1. You may not Chargeback or make a Dispute about this product. With or without reasons. So think twice.
2. You may not contribute this product to anyone else.
3. You may not take credit of this product.
4. You may not re-sell this product without my permission.
5. I can edit this ToS whenever i want, and will affect on every product.
You'll get a 59.0bytes .TXT file.
More products from Clark.