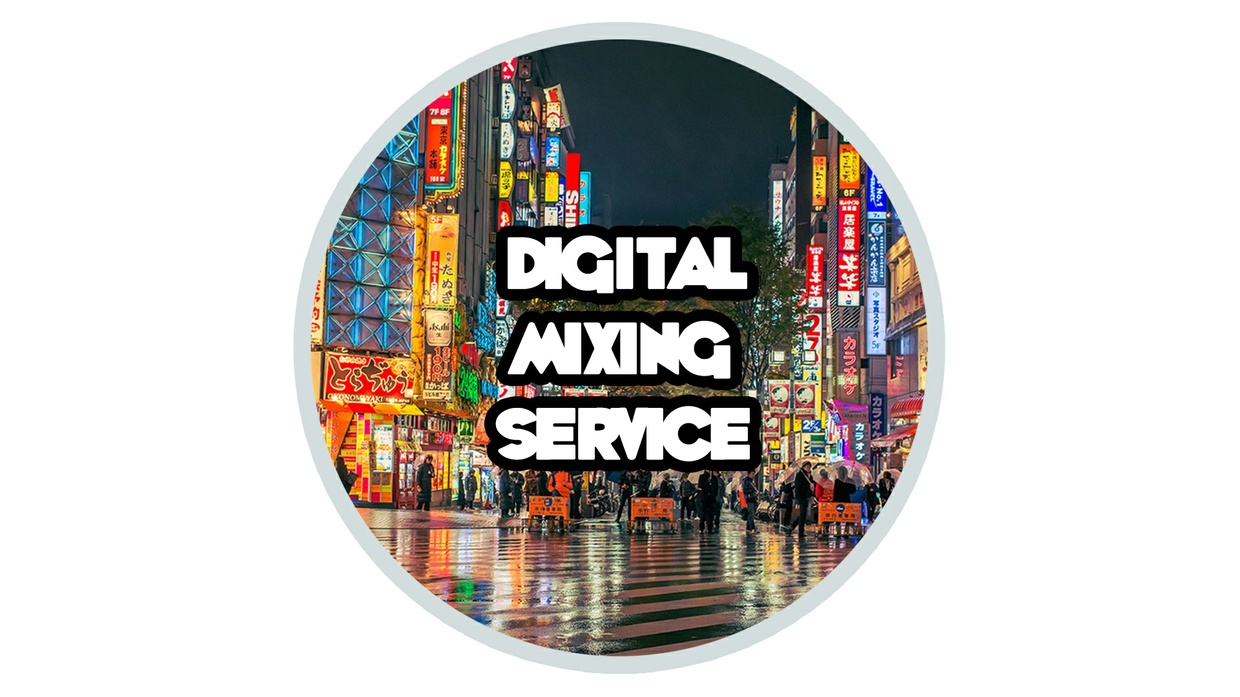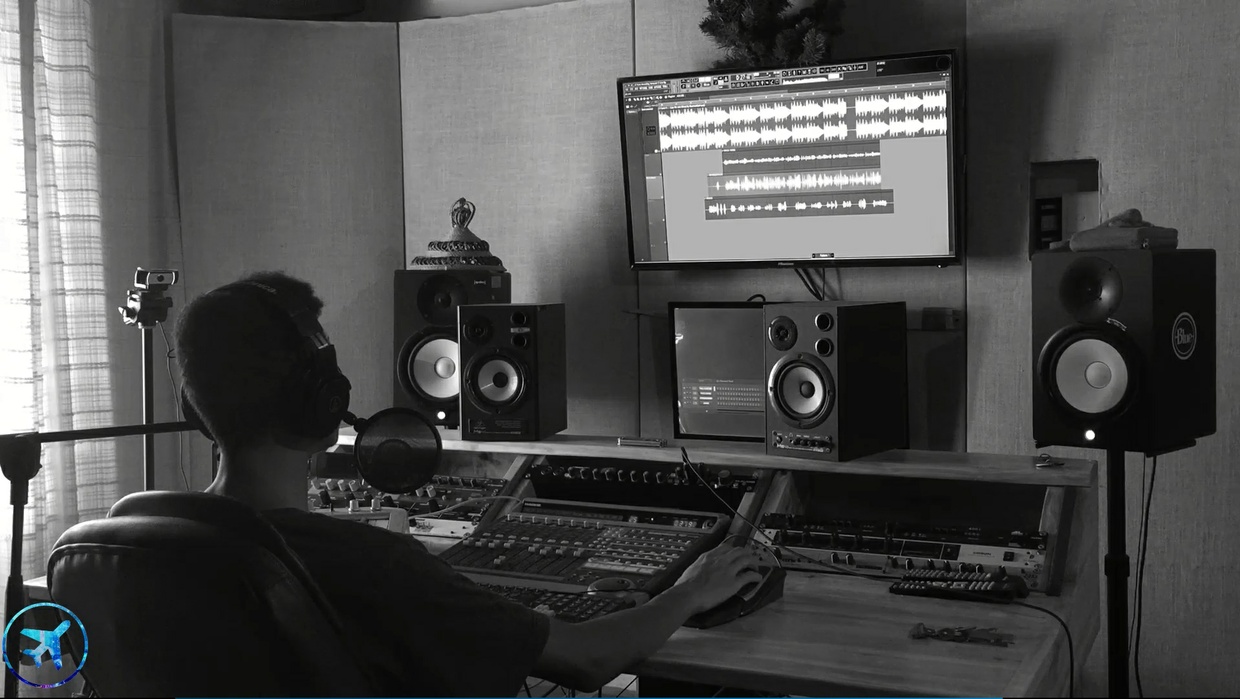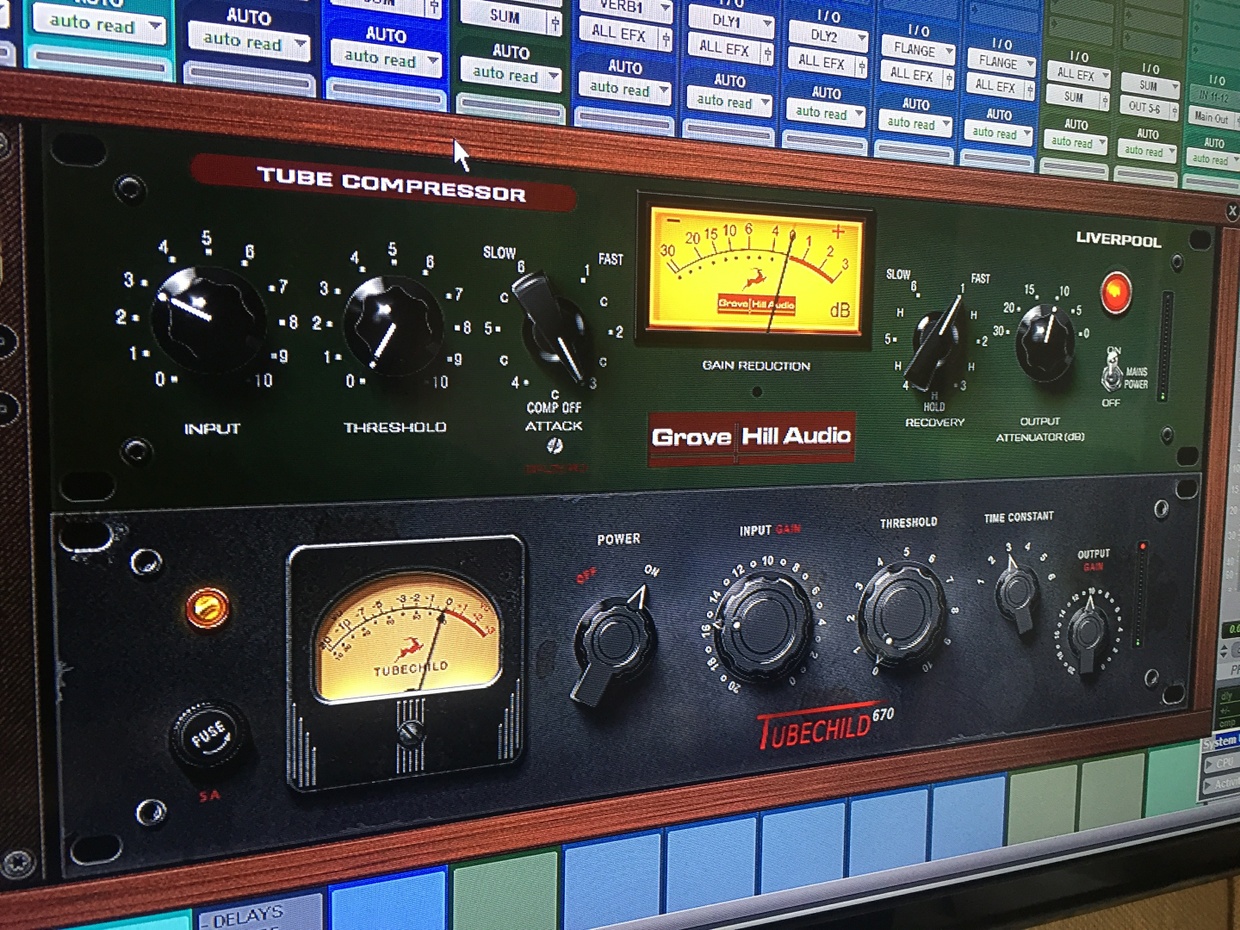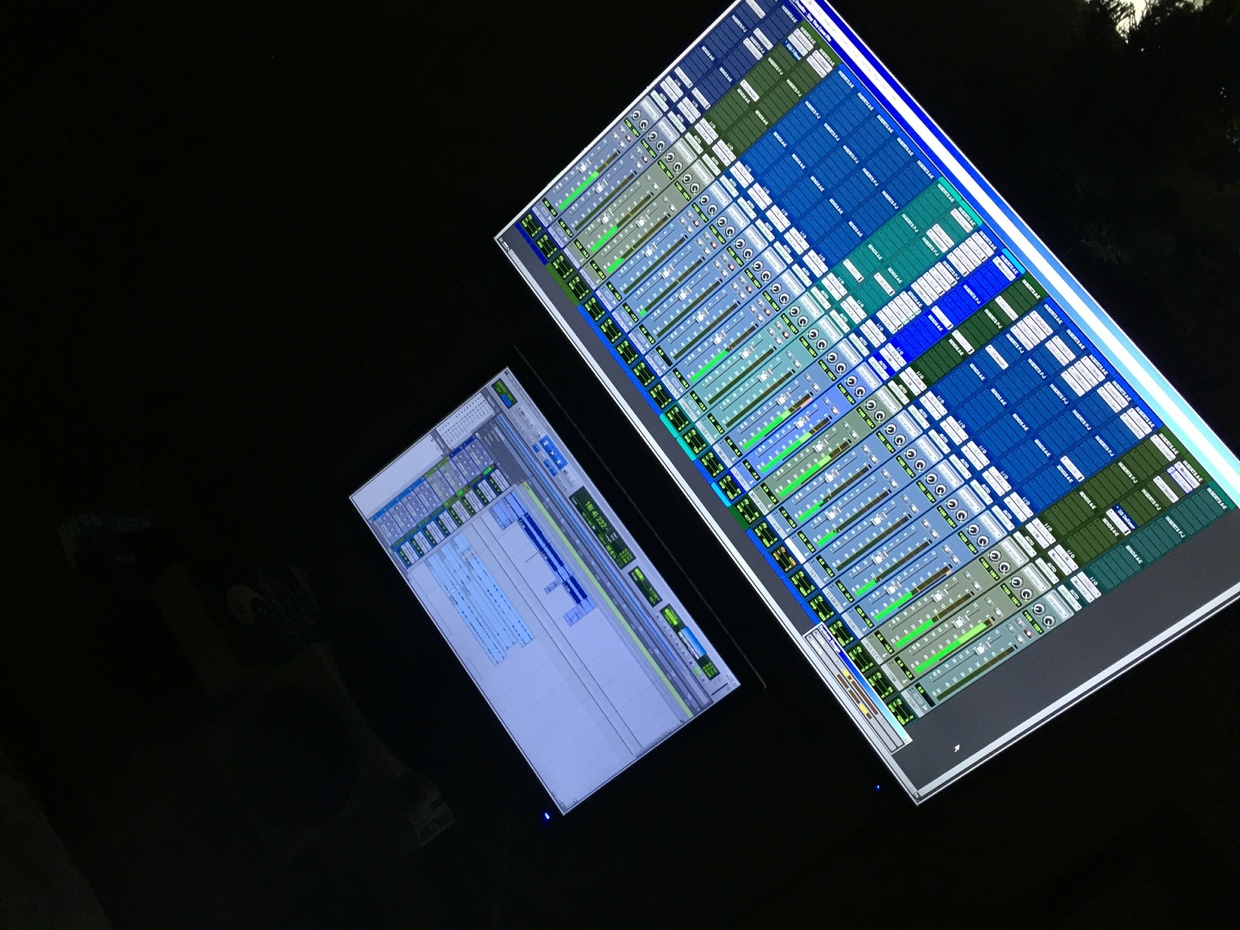 Digital Mixing Service (X1 Track)
Get Your Music Mixed Today! 
* All instructions are included in the text file you will receive upon download.
Unsure of what to do or need questions answered? Contact me at
[email protected]
The Digital Mix is the perfect solution for artists on a budget, we have a ton of great software to get the best out of your recordings.
Includes
:


X1 Mp3 Final Mixed Song (Add $5 for .wav file on checkout)


X2 Revisions (Changes)


X1 Live Version of Song To perform on Stage 


Why Should I Get my Music Mixed?
Mixing is the process of blending all the individual tracks in a recording to create a version of the song that sounds as good as possible,
a harsh mix will fatigue your fans ears quickly, A good mix will stand the test of time !!
You'll get a 558.0bytes .TXT file.
More products from faraitheproducer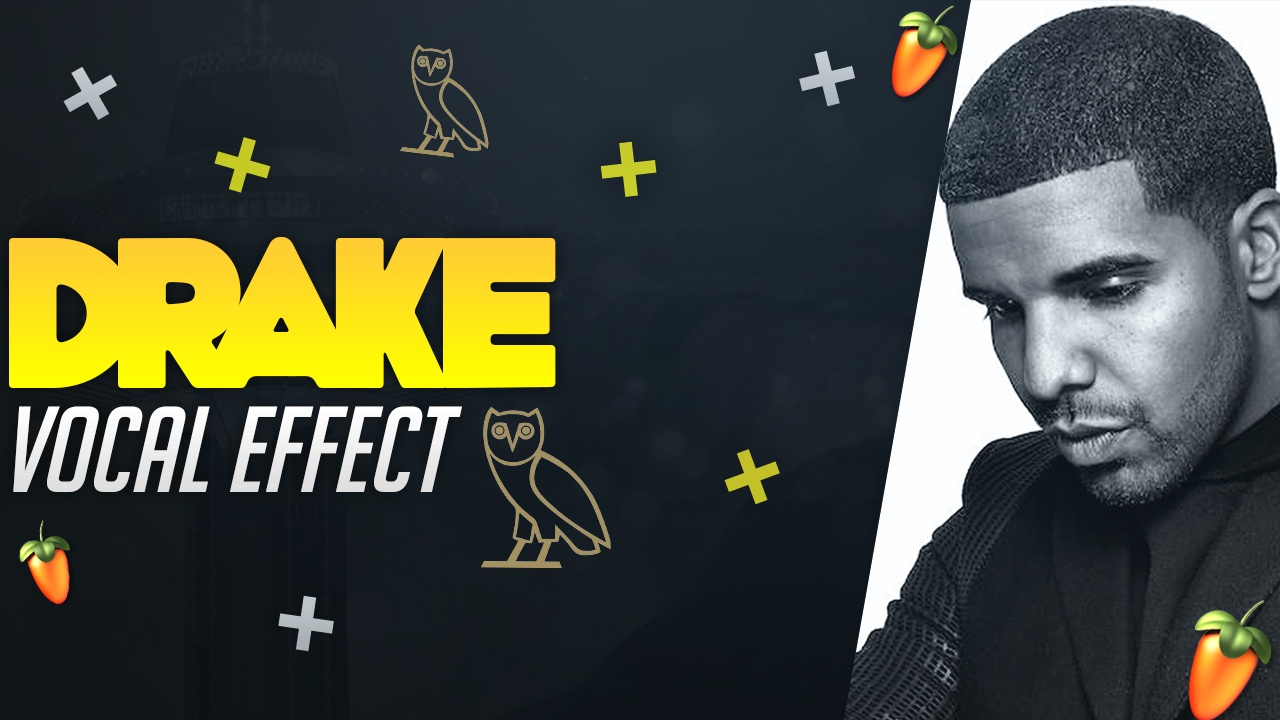 20% OFF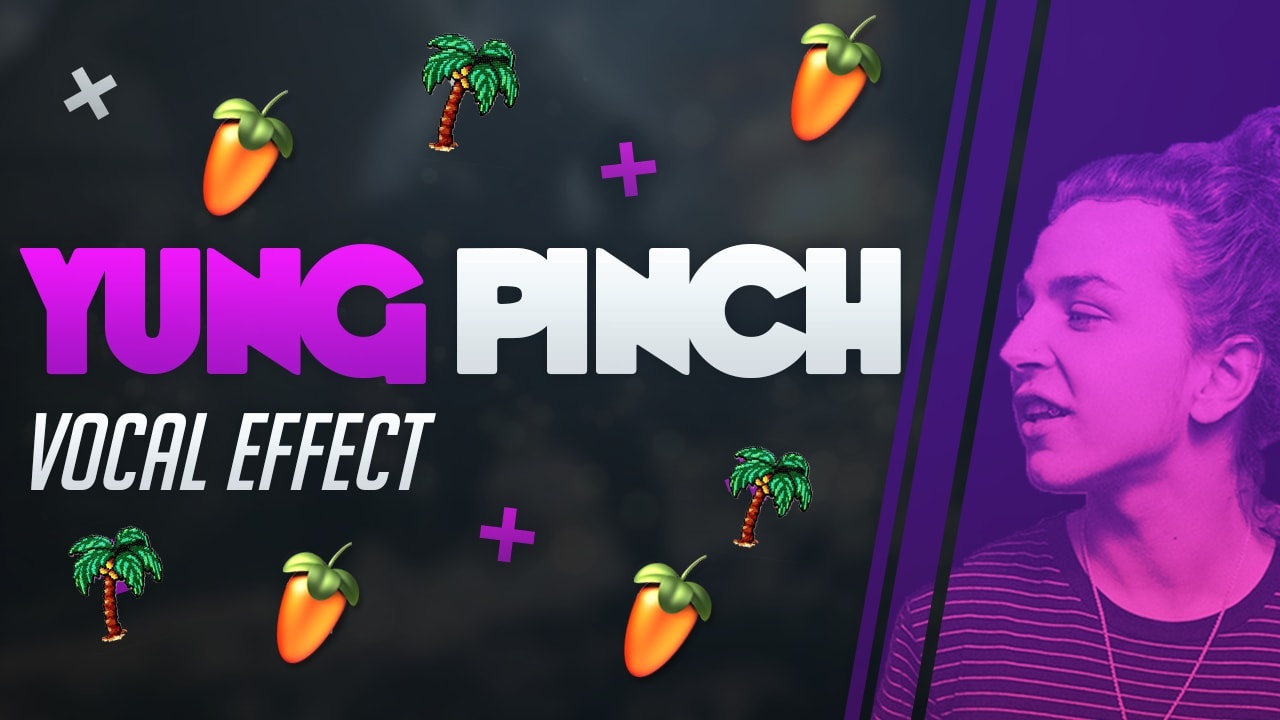 20% OFF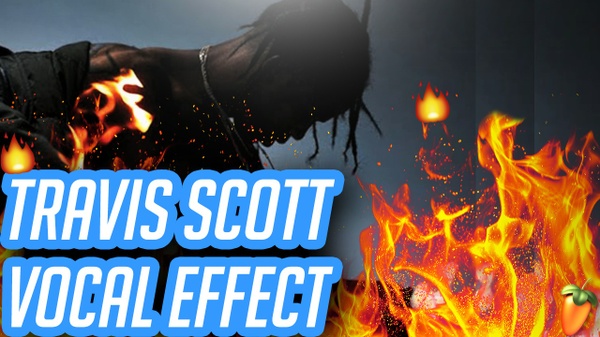 20% OFF