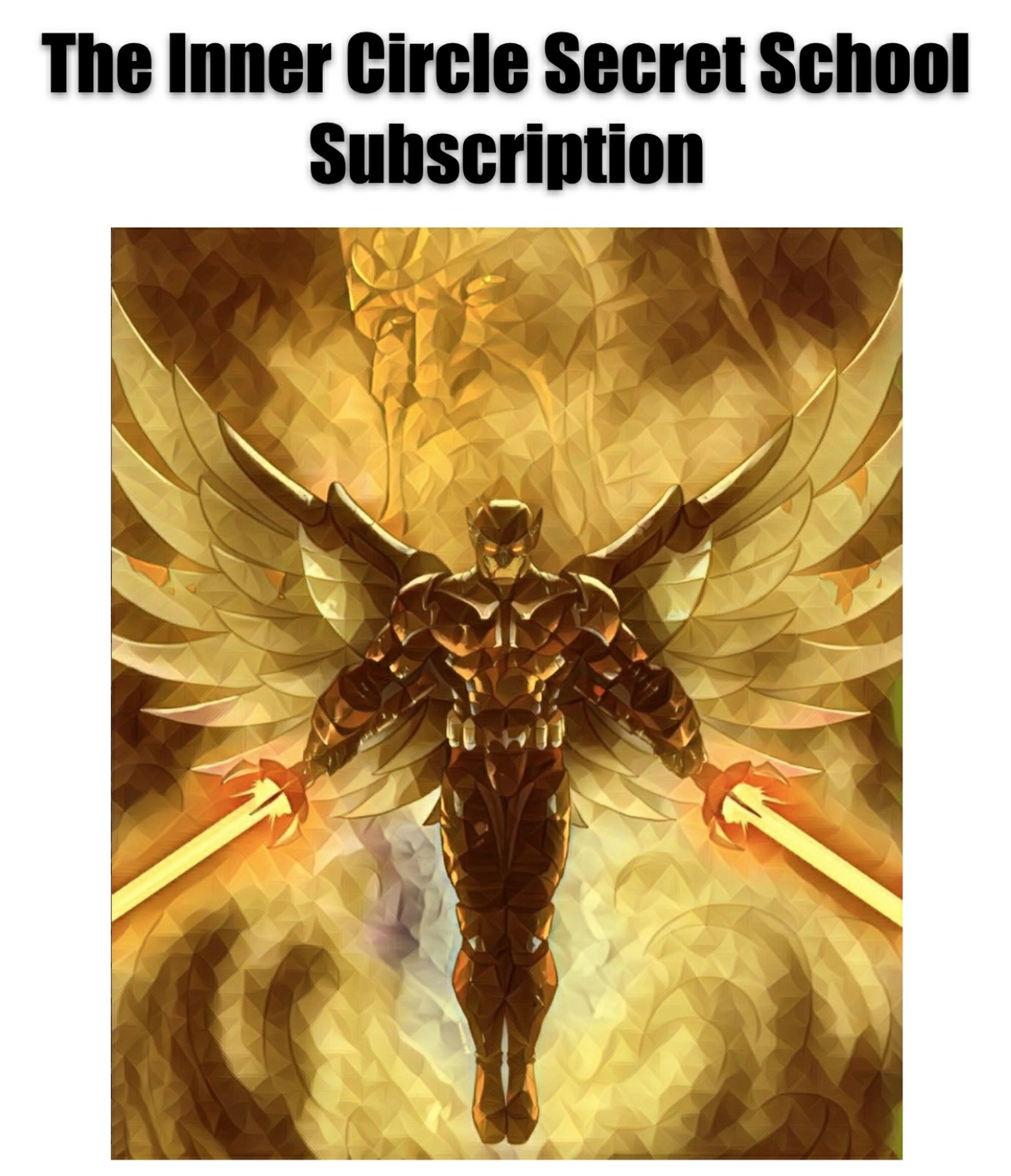 Welcome to the inner circle
Looking for Young Jedi's to pass on my knowledge

A one-year subscription. 3 spells or Talismans each month for a year. This offer will only last for a very limited time to a few select individuals. Be a part of the elite inner circle.    

Get access to our top-secret VIP group of magicians. 

Our team of master magicians will work together to focus our intents to solve each other's problems.

We will work as a collective to manifest and use our Radionics and magical skills to power each other up.

Get personalized training on a number of topics including manifestation sigil creation remote viewing, Remote Influencing Hypnosis, she qi-gong training, the library of occult books, Secret mystery school knowledge.


Unlimited access to all MoonShadow spell library for 12 months three new Products added every month.

Online access to talismans

Access to the inner circle VIP form

Access to the Secret library of e-books for download

One on one training and access to VIP inner circle information

Training and sharing of Radionics technology not given to the public.

Access to the inner circle trade form where members can trade talismans and spells for free.

Bonus: 

Numerology Reading

One-on-one Skype training

Access to custom Radionics devices that are not shared or sold to the public.

Seats are very limited act now!!!!!

Don't miss the opportunity of a lifetime to gain the knowledge they can change your life.
You'll get a 622.2KB .PDF file.
More products from Psionic Warriors