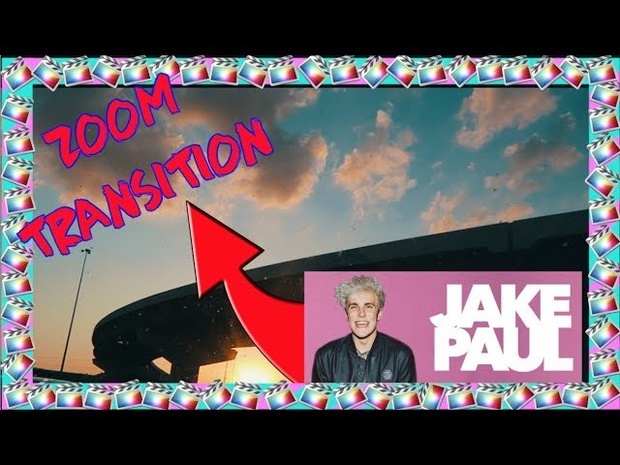 JAKE PAUL | CRAZY ZOOM IN Transition | FREE DOWNLOADS | Final Cut Pro
Perfectly glide between cinematic shots with Jake Paul's transition. Download now. Tag me in the video you made too so I can see your edits.
Check out the video here:
https://youtu.be/c3POpjnyNc4
How to install Effects for Final Cut Pro X: 
https://youtu.be/T4SCa_fXFkU
Please do not re-sell these products.
You'll get 1 file (4.8MB)