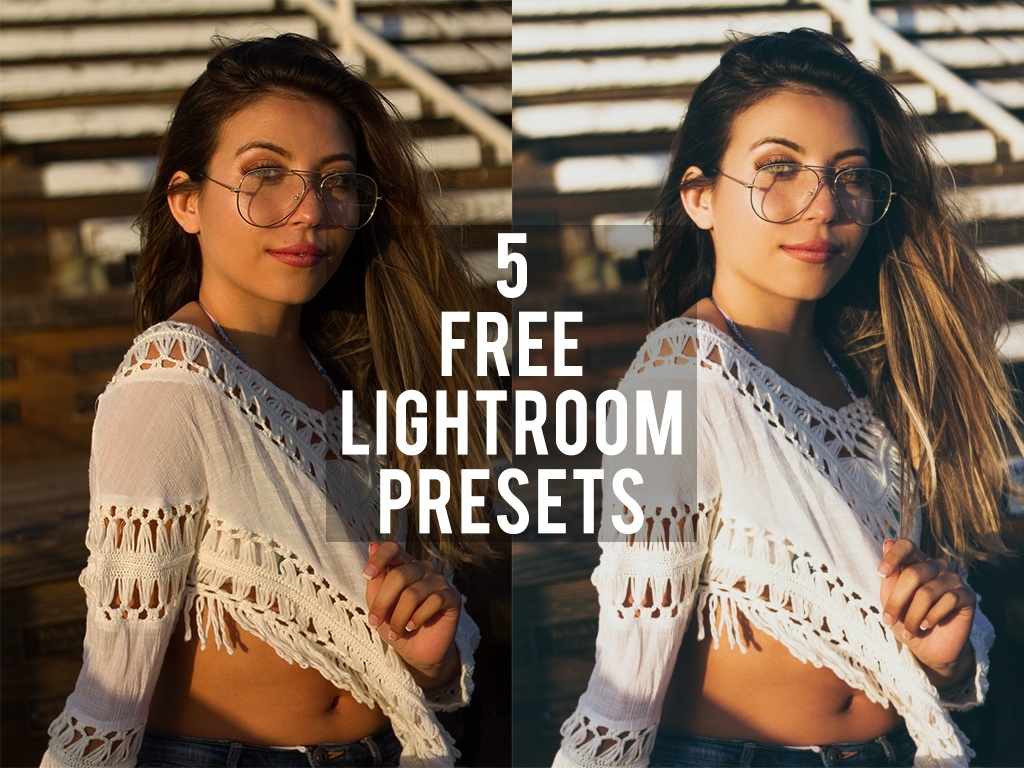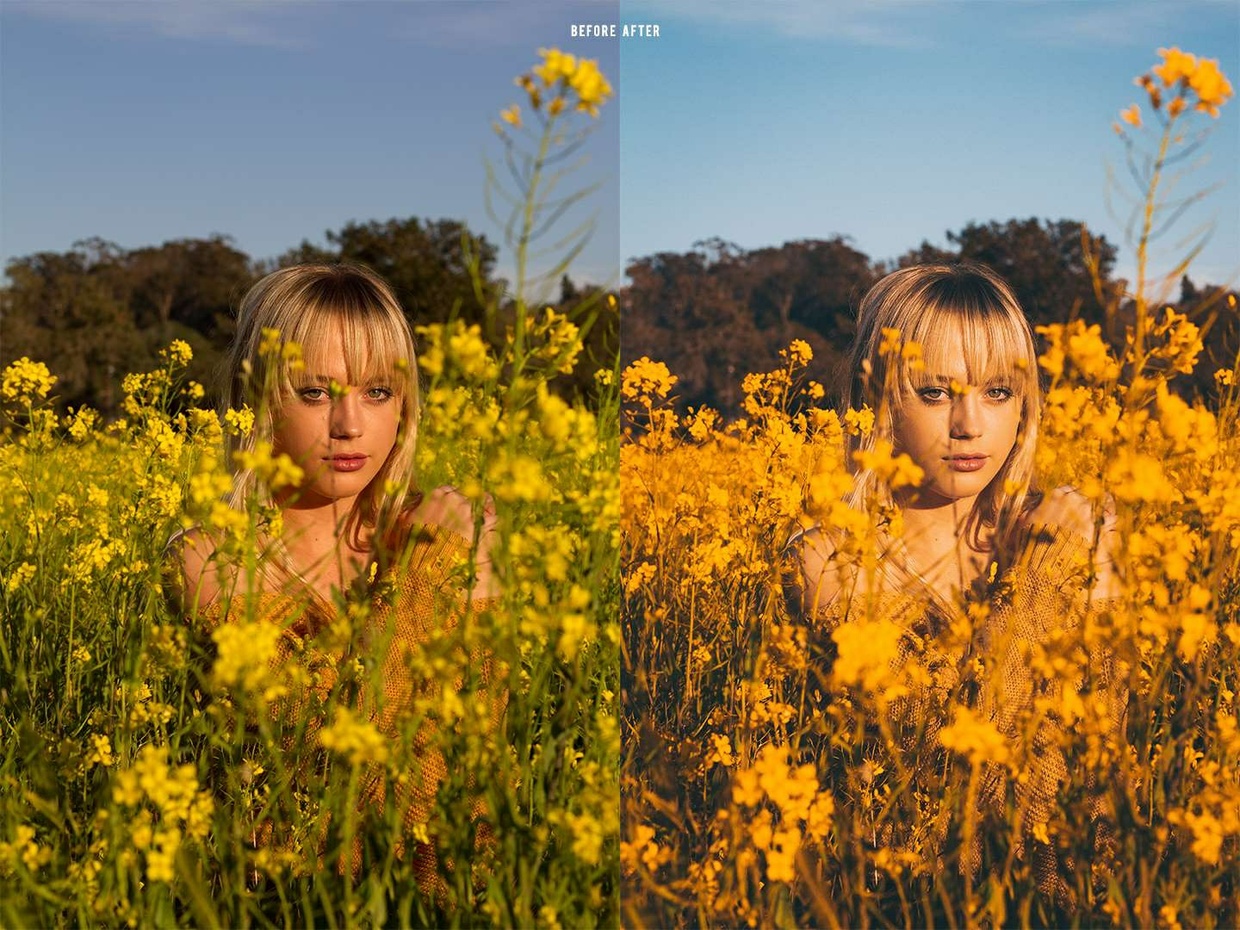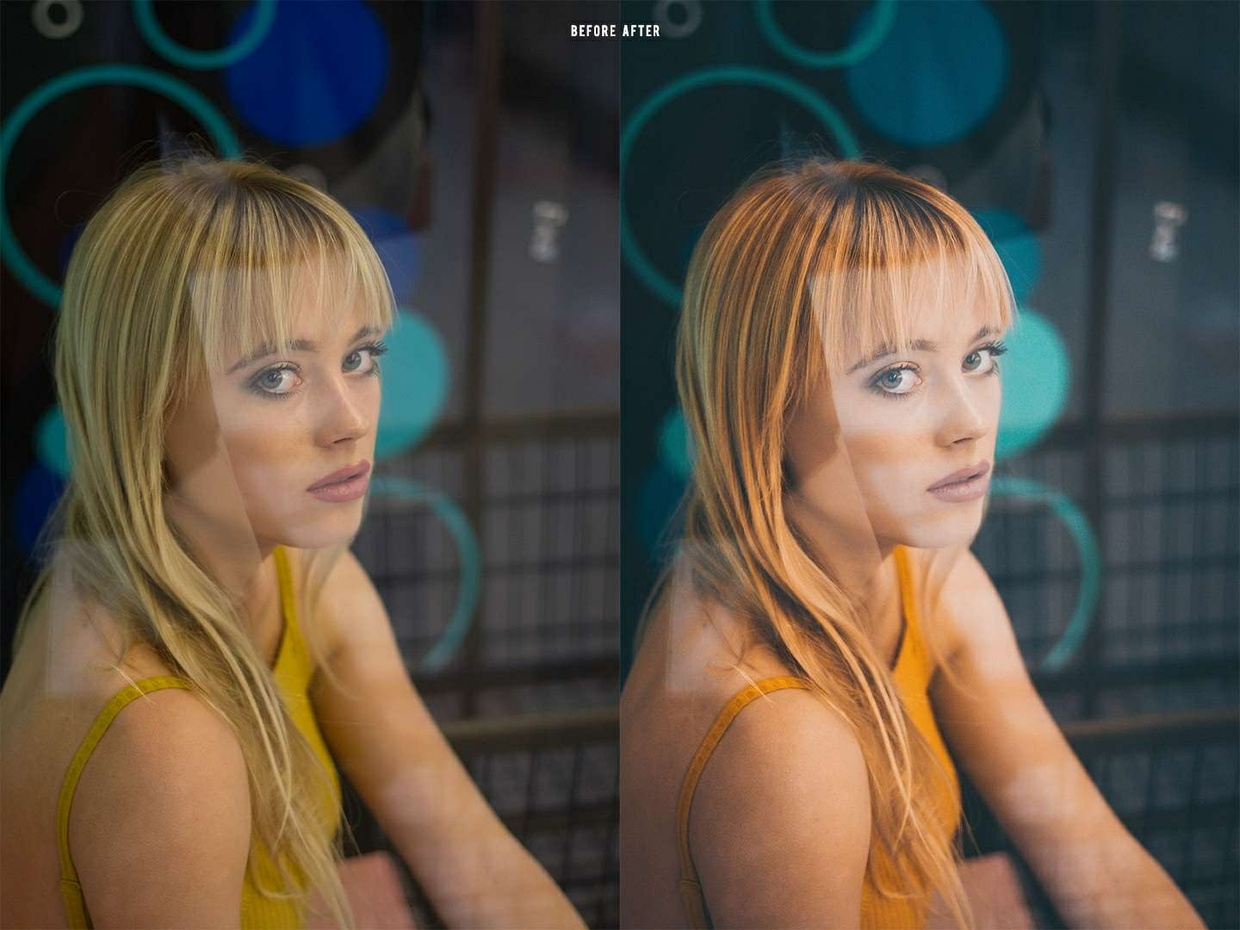 5 FREE LIGHTROOM PRESETS
If you are having problems installing the presets to Adobe Lightroom, follow this youtube tutorial (
https://www.youtube.com/watch?v=t_OXTe7c9nE
)
Don't hesitate to contact me at
[email protected]
if you have any more problems
· Here's my new free Lightroom Preset Pack which was created throughout this year. It creates a mild, greatly enhanced image along with adding vintage feels to the mood of the photo - Perfect for shots in sunny conditions.
· I will be making YOUTUBE tutorials and filming my photoshoots! Go subscribe now ( 
https://www.youtube.com/channel/UCnkGEID6dyBQ72eynUTUYlg
)
· **Even though this preset pack is for free, there is a choice to enter any amount of money when downloading the presets. Anything helps to keep Surreal Worldwide moving forward and continuing to grow as a community! Thanks, guys <3
· It works best with RAW Images. Make sure to play around with the settings to get the best results, there is no one-click-solution to get a unique look.
Preset pack includes:
-0/1 Purple Shadows 
-0/2 Vintage (1) 
+0/1 DreamLife 
+0/2 Sunny Days 
+0/3 Dark Dream
Happy shooting,
Cam Huff
Instagram: @Cameron.Huff | @SurrealWorldwide
You'll get a 8.8KB .ZIP file.
More products from Cam Huff Presets