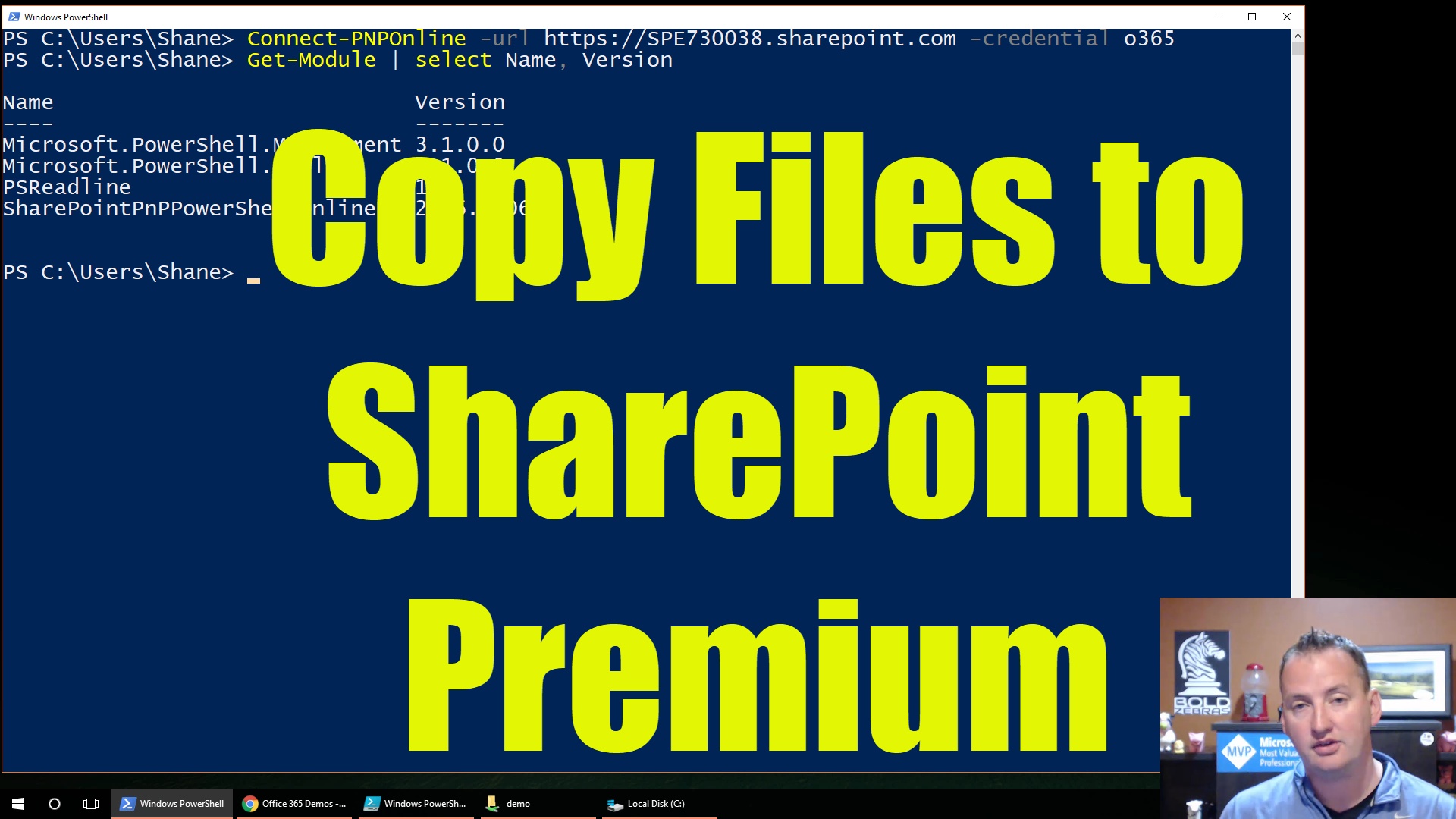 Copy file share with metadata to SharePoint Online - Premium Function
Do you need to copy a file share or other file system files up to SharePoint Online and retain the Created By, Create Date, and Modified Date? Then this is the PowerShell function for you. You can see the concepts and the script in action in the following video.
https://youtu.be/LD7Mmvvpa8Q
This premium Bold Zebras PowerShell Function does the following:


Copies all files and folders from a file share to SharePoint online


Sets the Created By and Modified By SharePoint fields to the files Owner property from the file share by matching the name portion of domain\name to [email protected]


If the owner of a file doesn't exist in your SharePoint Online site collection you can set a default account to be used for all uploads


Some of the bonus features:


Install and usage documentation in both written and video format to get you started ASAP. https://youtu.be/LD7Mmvvpa8Q 


Complete logging of the process


Extensive error checking and suggestions for how to fix most errors


Progress indicator


PowerShell help built in


Flexibility. The function is completely commented so you can learn from the code and make any modifications you would like to better suit your needs.


Future Proof!


No worry about the fact that SharePoint Online is going to change. 


You will receive all updates, bug fixes, and enhancements for six months from your date of purchase.


This script is fully supported by Bold Zebras. Additionally, consulting is available if you need assistance with your migration or want to adapt the script to perform custom actions for your environment.
http://www.BoldZebras.com
You'll get a 178.4KB .ZIP file.
More products from Bold Zebras Premium Step-By-Step Guides