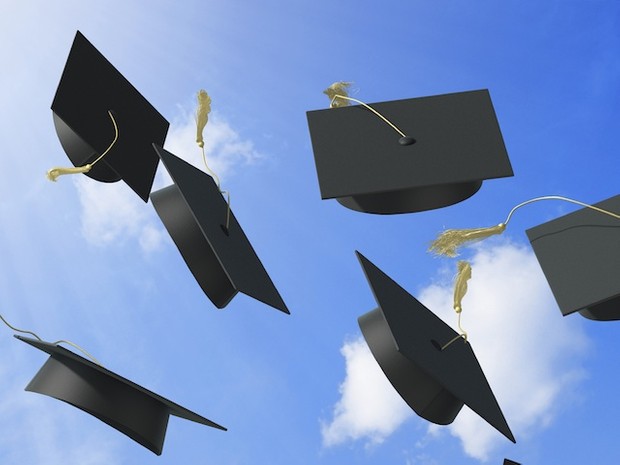 WARNING!★SUPER ACADEMIC PERFORMANCE PART 1 & 2 VALUE EDITION
You can Get $4 Discount if you pay with Bitcoins.
Please send an email to
[email protected]
for more information!
Click on the link below if you have any problem to puchase unrelated to your credit or debit card.
https://sowl.co/mJuCO
(PLEASE NOTE THAT THE FILES ARE STORED IN A ZIPPED FORMAT, YOU NEED TO UNZIP, OR USE A PROGRAM LIKE WINRAR TO OPEN IT, )
Greetings everyone,
This a value pack eiditon of SUPER ACADEMIC PERFORMANCE. The file you are about to download contains two tracks. You can always listen to the youtube version for free if you would like to test it.
If you have decided to listen to the youtube version or purchase  the more powerful version of these tracks from here, please use them for at least one month each. That is, Part 1 for one month, or up to 3 months if you want to make sure you get consistent results, then Part 2 for one to three months. Do not listen the two tracks on the same day as it will be counter productive.
PART 1: .MAXIMIZE LEARNING SPEED. with affirmations that are designed to maximize your learning speed, you are going to be able to learn, and grasp more information than you were capable of.
.IMPROVE YOUR MEMORY. We have infused affirmations that will enable you to memorize and remember anything that is useful for a very long term. The audio also includes affirmations to help you develop your own techniques or thought process that helps you remember anything you want for a longer periods of time.
.SUPER MOTIVATION. We are yet to launch a subliminal audio that focuses on improving your motivation to mega levels, we have borrowed some of the affirmations used for that track and modified them to suit this subliminal audio. With an exra dose of motivation you are going to take action to make yourself succeed in your academics.
.DESTROY PROCRASTINATION. Most of you may be able to reach your full potential by just being able to overcome procrastination and get the work done.
.IMPROVE YOUR GRADES. The above mentioned points help you to naturally improve your grades.
.3D Affirmation. We have infused the technology we developed ourselves to help your brains process the information you are getting from this subliminal audio faster and more effectively.
PART 2:   . IMPROVE YOUR GRADES. Some people may focus a lot of time and energy to improve their academic performance, but their grades may simply be too low. This track makes sure you manifest positive circumstances in order to improve your grades.
IMPROVE YOUR LUCK.
Sometimes luck is very important. Have you studied very hard and yet you may have had to skip few topics because it might have been too hard to study with the limited time you had, but somehow the the questions asked during the exams are the ones you didn't prepare for.
We make sure that the chances of the questions being asked are the ones for which you prepared for.
IMPORTANT: Please try to b reasonable in the way you prepare for your exams, DO NOT PUSH YOUR LUCK BY NOT PREPARING FOR QUESTIONS/TOPICS YOU DON'T LIKE OR YOU ARE NOT INTERESTED IN. PLEASE TRY TO BE REASONABLE.
Team MindPro Labs wishes you all the best and successful future ahead.
INSTRUCTIONS:
Listen to this track for at least 4 hours a day. You can do anything while listening to this track.
Listening to this track for 8 hours for the next one month will deliver optimum results.
WARNING:
Do not download this program illegally,or pirate it in anyway. This track contains very strong anti piracy affirmations.
You can listen to this program by making multiple copies as longs its your intention to use it for only yourself.
We reserve our rights to keep the affirmations we used for this program as a trade secret.
You'll get 1 file (162.1MB)