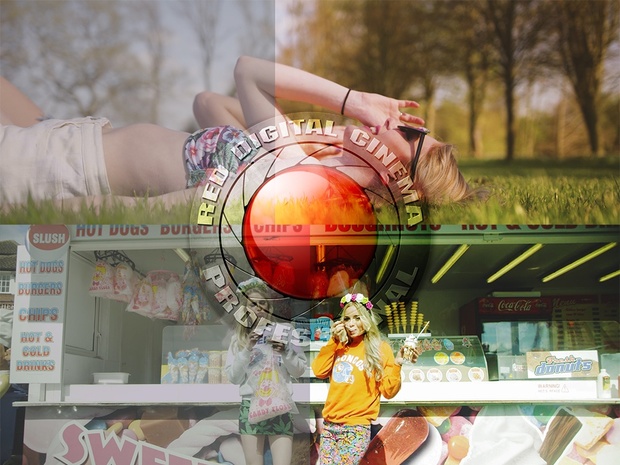 RED LUTS
Here are a set of LUTS for stylised looks for R3D files.
All footage was shot on the RED EPIC
LUTS work best when you set you RAW file to 'redlogfilm'
Besides stylised looks I also did a RC4 RG4 Look, as I know some RED shooters also shoot Prores now. So the ability to make sure you can acheieve the natrual RED Color with the ability to grade further is nice.
Just add curves if needed, to adjust to your exposure :)
Bit more info here:
http://danieljohnpeters.com/r3d-luts/
Work with:
Adobe Premiere Pro CC
Davinci Resolve
FCPX
FCPX Users will need a LUT Loader, this one below is free:
http://store.pixelfilmstudios.com/plugin/fcpx-lut-loader
How to install:
https://vimeo.com/127260423
UPDATE:
To flick through the 'LUTS' in the Creative Control Panel in Adobe Premiere Pro - Go To 'Applications', 'Adobe Premiere Pro CC', Right click 'Show Package Contents', 'Contents', 'Lumetri', 'LUTs', 'Creative'
and then drag in the whole 'DaVinci Resolve' folder containing the LUTS
You'll get 1 file (56.6MB)
More products from Daniel John Peters