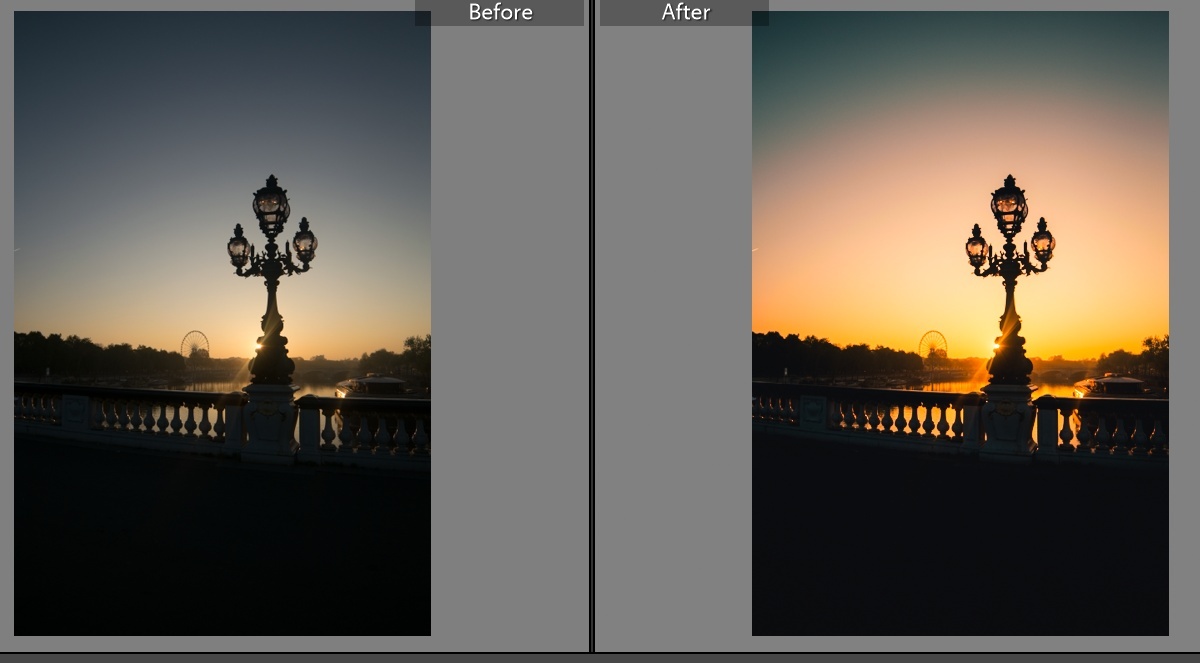 PLEASANT SUNRISE - Luxxlip
This is my 3rd Preset. I use this preset during a sunrise/sunset, as it gives me the base to create a great image. I also use this preset on almost all my sunset/sunsrise photos.

HOW TO TRANSFER PRESETS INTO LIGHTROOM:
1. Download & open the file
2. Unzip
3. Open Adobe Lightroom & click 'develop'
4. Scroll to the left and click Lightroom -- Preferences -- Show Lightroom Presets Folder
5. Drag "pleasant sunrise" into folder labeled "Develop Presets"
You'll get a 3.4KB .LRTEMPLATE file.
More products from Lucas Lippman's Presets